All-Solid-Wood Guitars
A guitar made with a top, back and sides of solid wood will produce the most complex sound and continue to improve with age.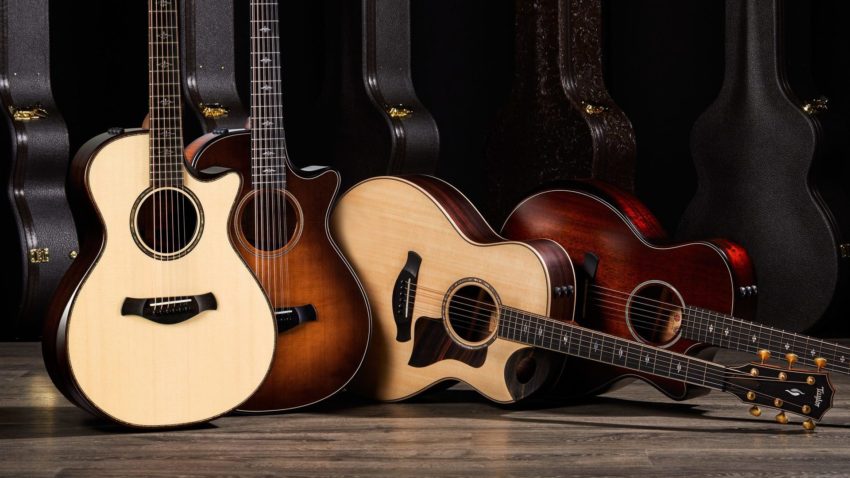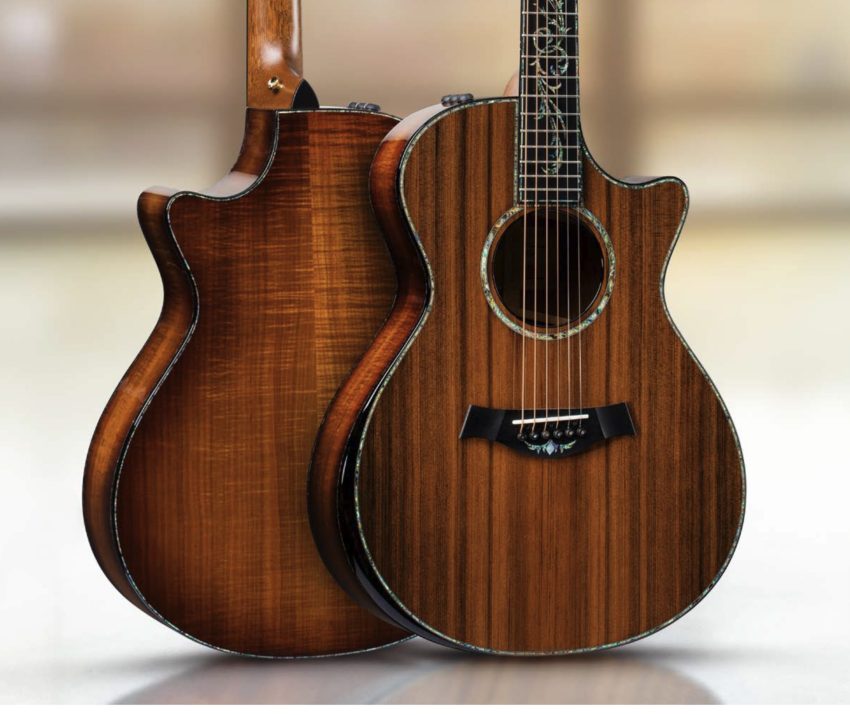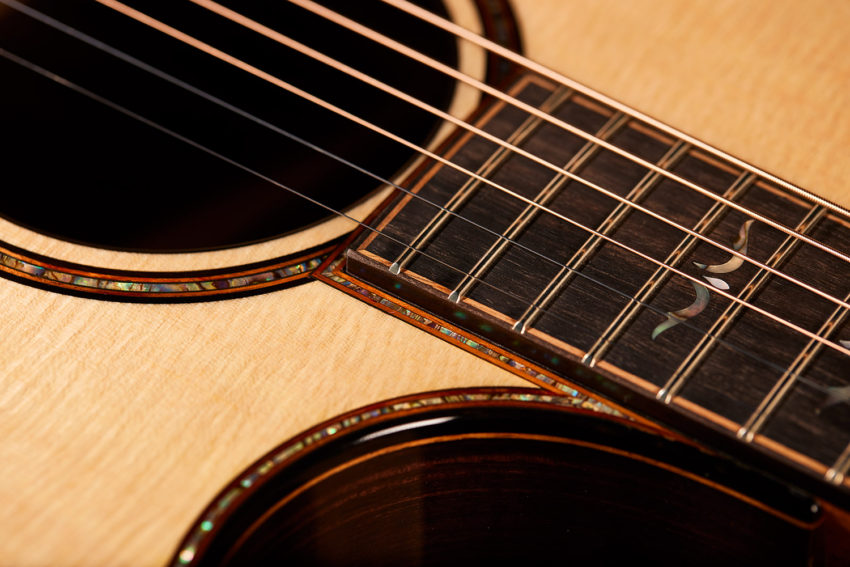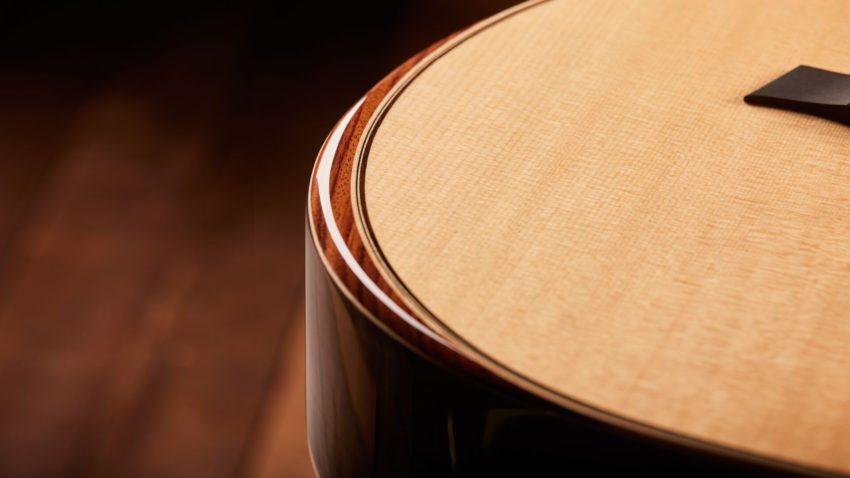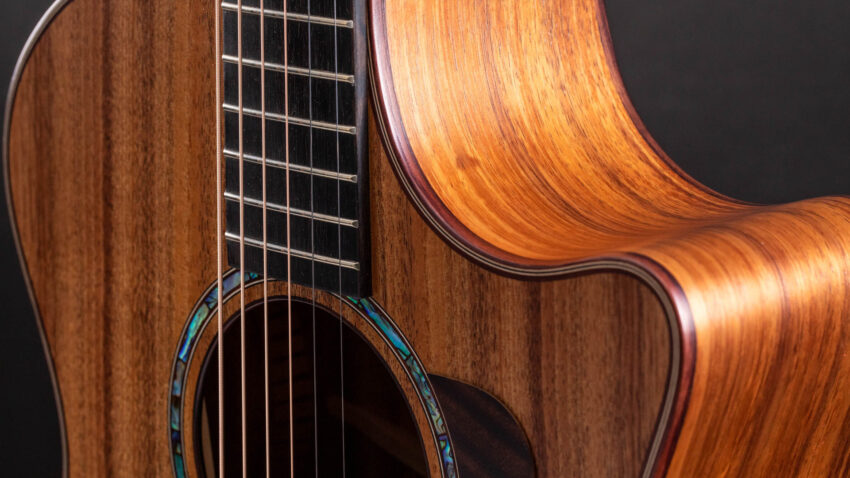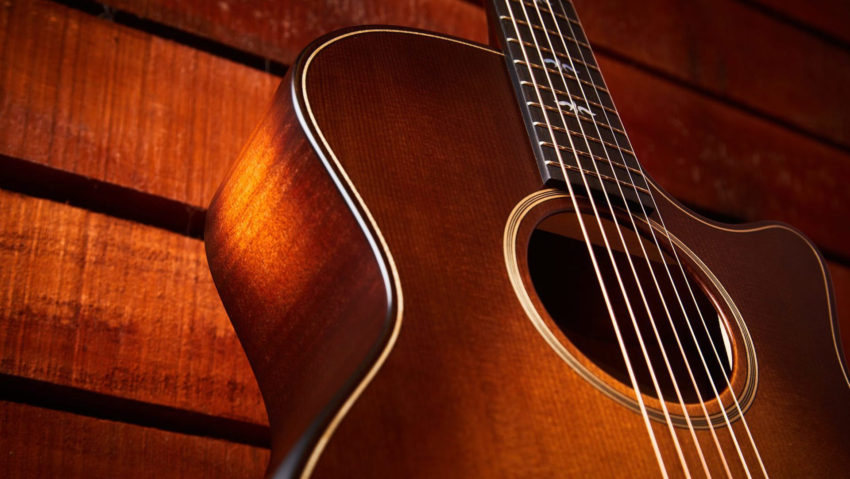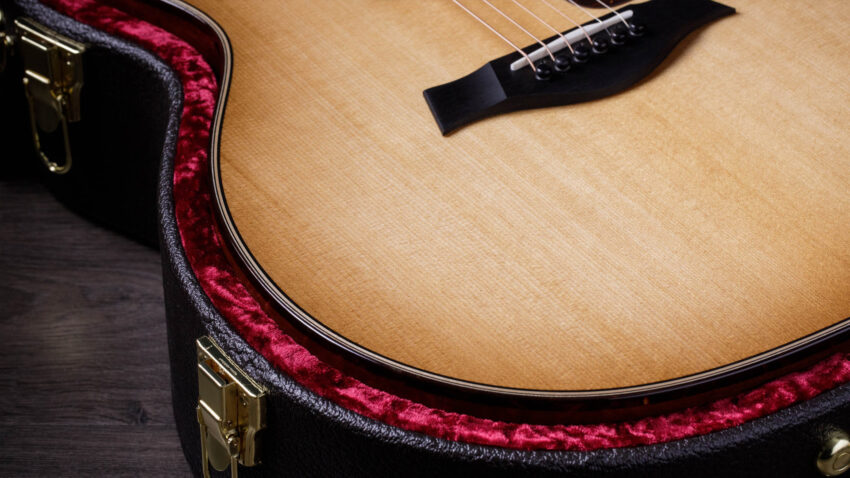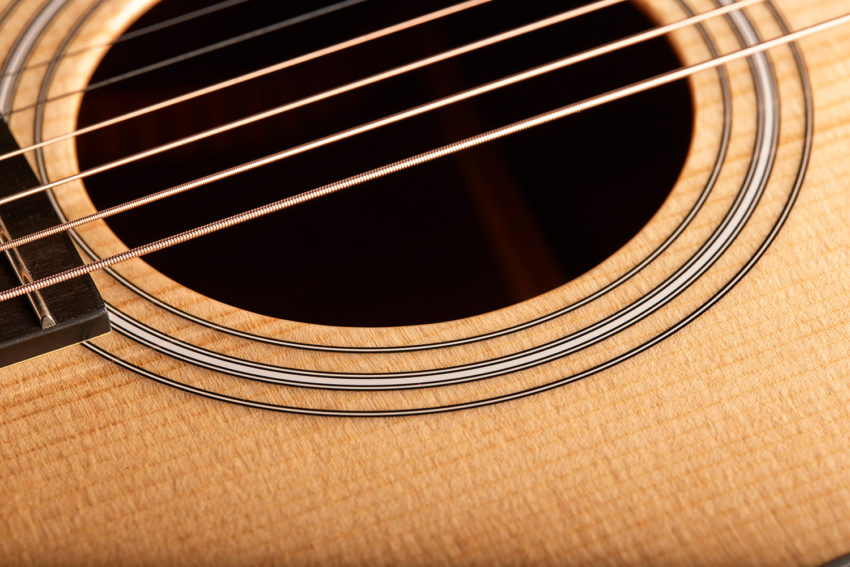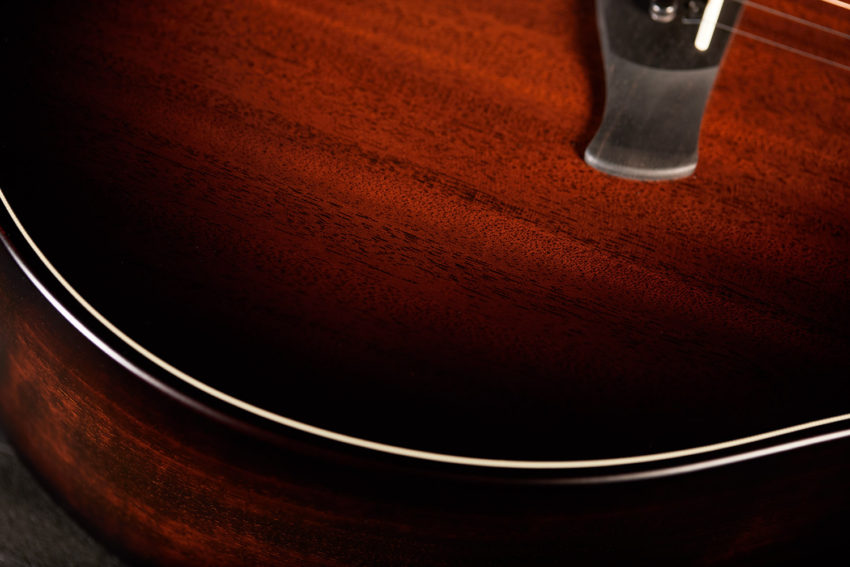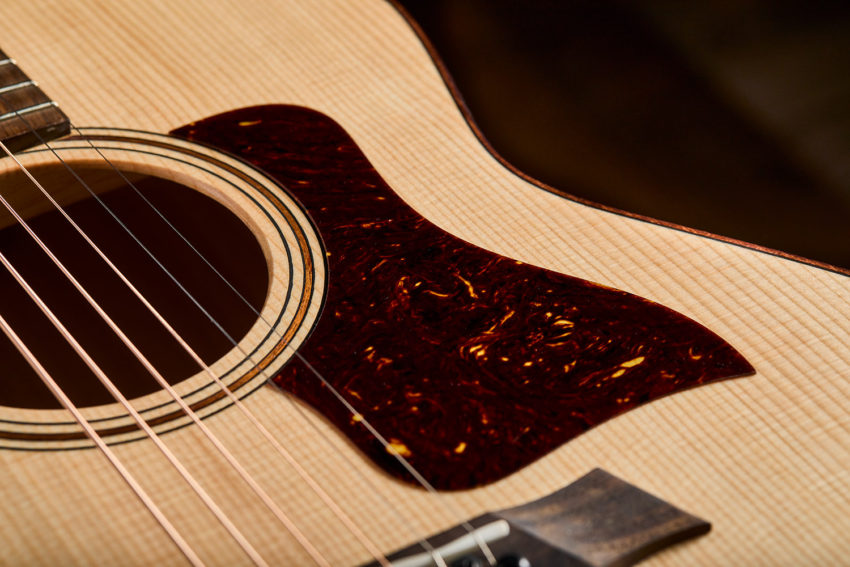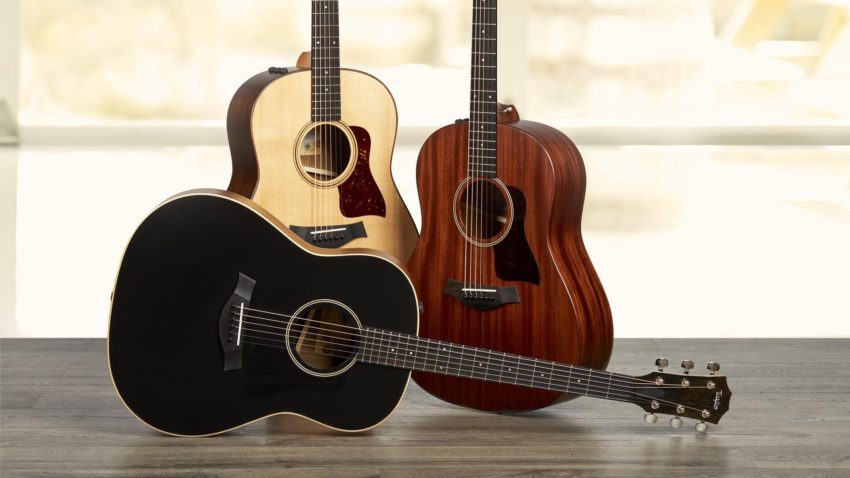 Layered-Wood Guitars
Guitars crafted with layered-wood back and sides, featuring three layers of wood, paired with a solid-wood top.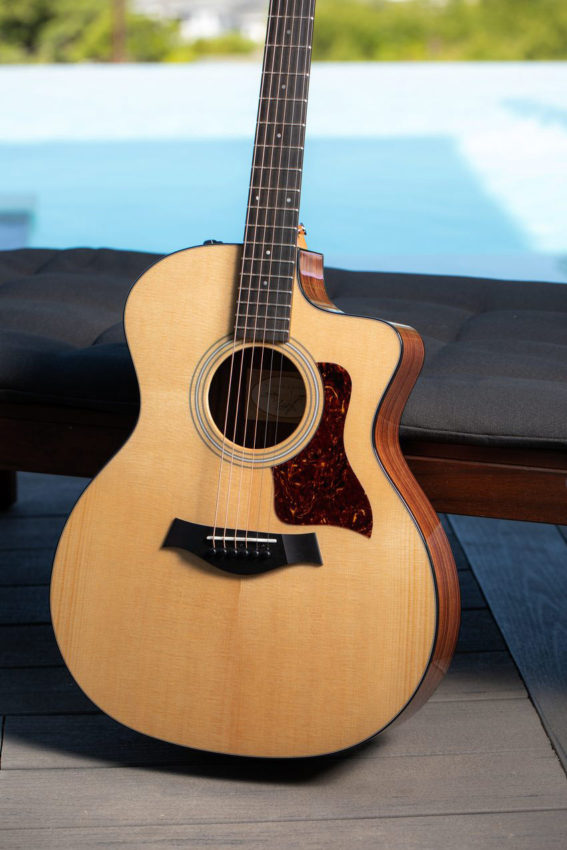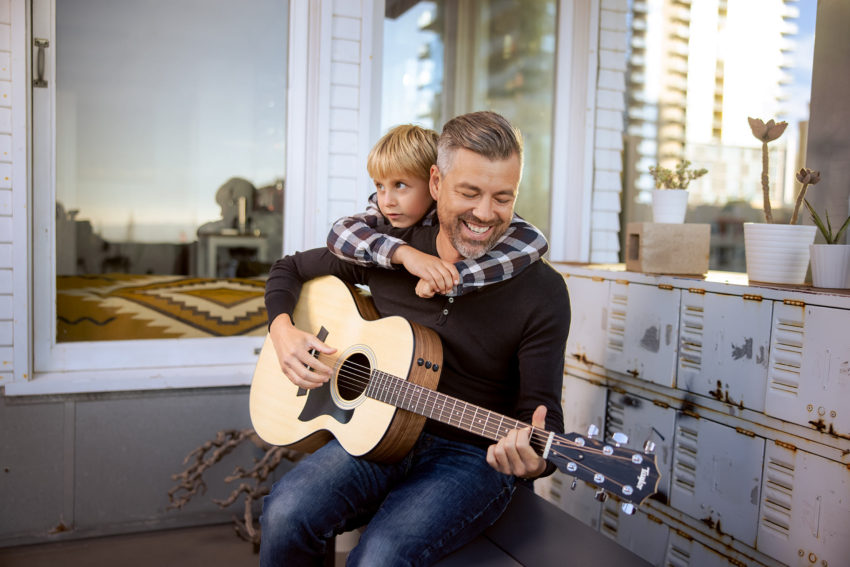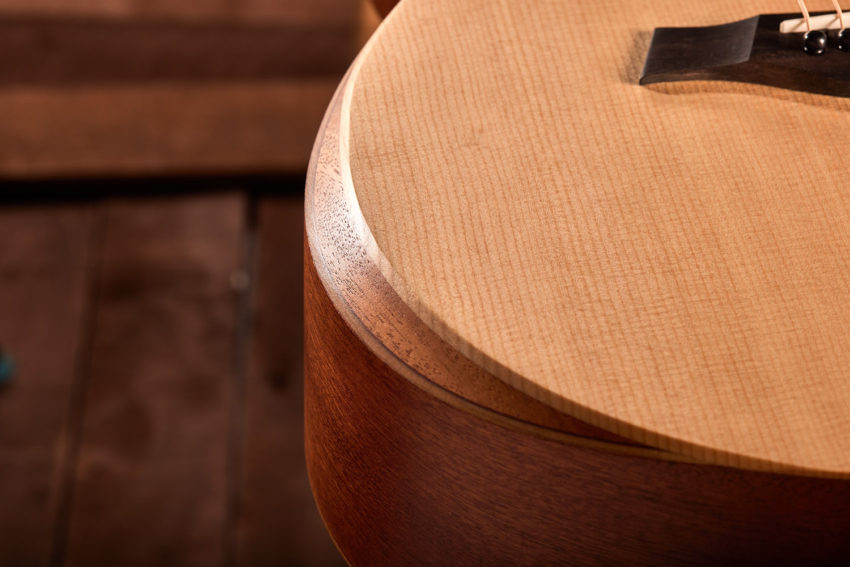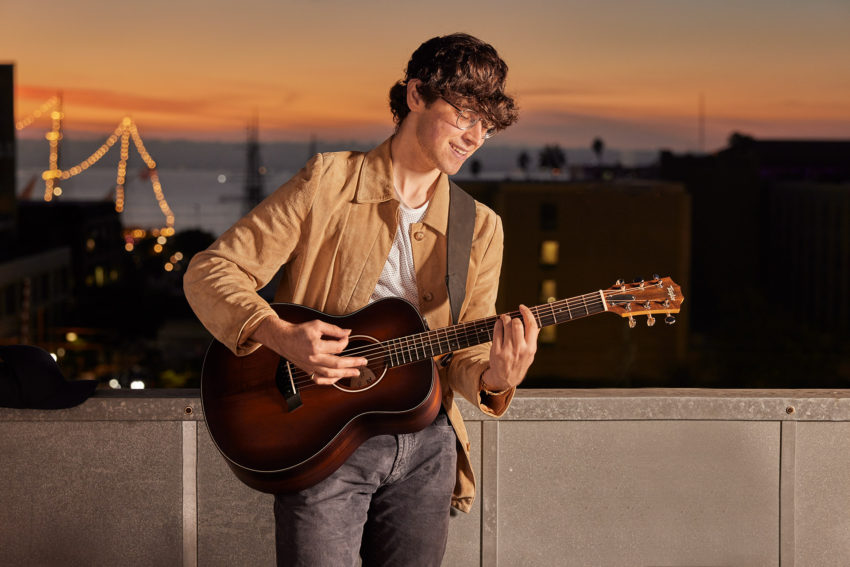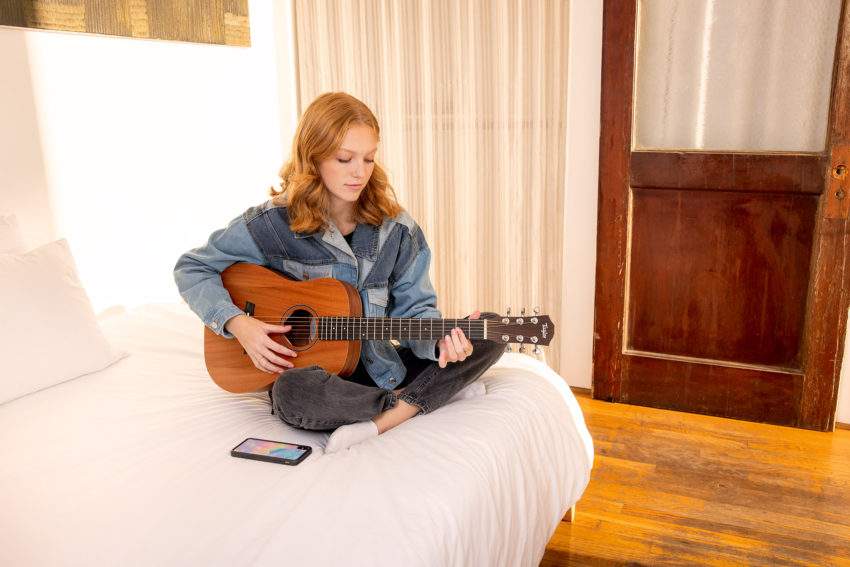 Electric Guitars
Hollowbody or Semi-Hollowbody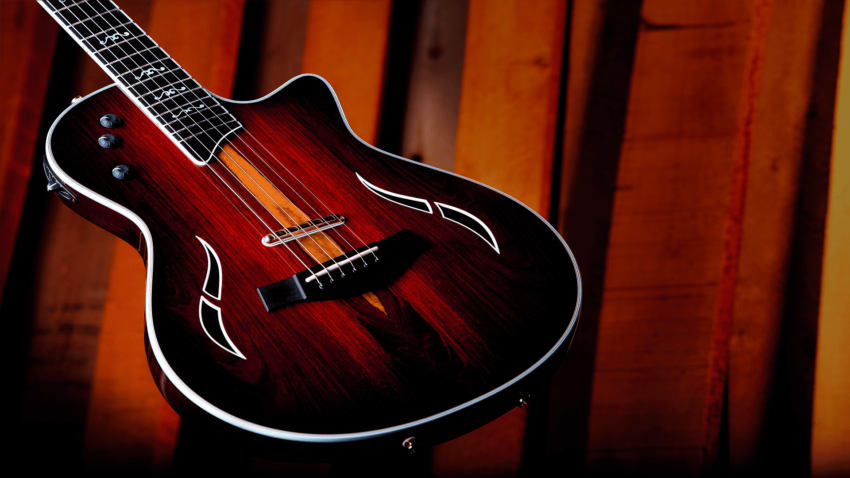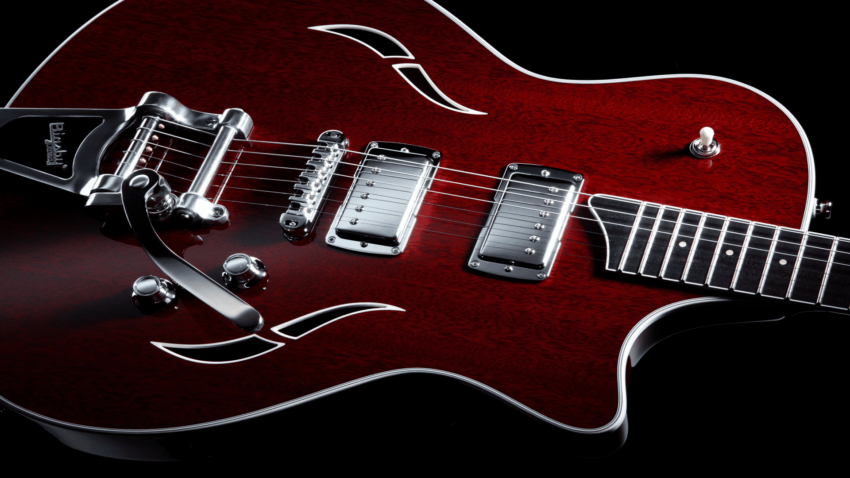 Custom Guitars
The Taylor Custom shop has produced some of our most stunning works of craftsmanship, allowing players to create their dream guitar by selecting a body shape, tonewoods and aesthetic features.