Back in the winter 2022 issue of Wood&Steel, we shared a new collection of stunningly appointed custom Taylor guitars originally crafted for an event we host each year for our dealers at the NAMM Show in Anaheim, California. If you're familiar with our custom program, you already know the deal — these are the best of what Taylor has to offer, combining top-quality, often gorgeous tonewoods available in limited quantities with artful visual details and premium comfort features.
Recently, we asked Wood&Steel readers and Taylor fans to head to our custom guitar gallery and vote for their favorite models. Well, you came through in spades, and we're thrilled to present the winners of the voting below. As is often the case, Hawaiian koa proved to be a popular choice thanks to its gorgeous visual character and the details selected to complement koa's beautiful grain.
As always, if you're curious about where you can find any one of these guitars or if you'd like to learn more about how you can start building your own custom Taylor guitar, reach out to our customer service team and we'll put you on the right path.
You can view our full lineup of custom guitars through the link below.
5th Place: C14ce — Master-Grade Hawaiian Koa/Sinker Redwood
Cocobolo binding with a matching beveled armrest and full-body edge trim in paua give this Grand Auditorium richly detailed visual character to match its superb tone.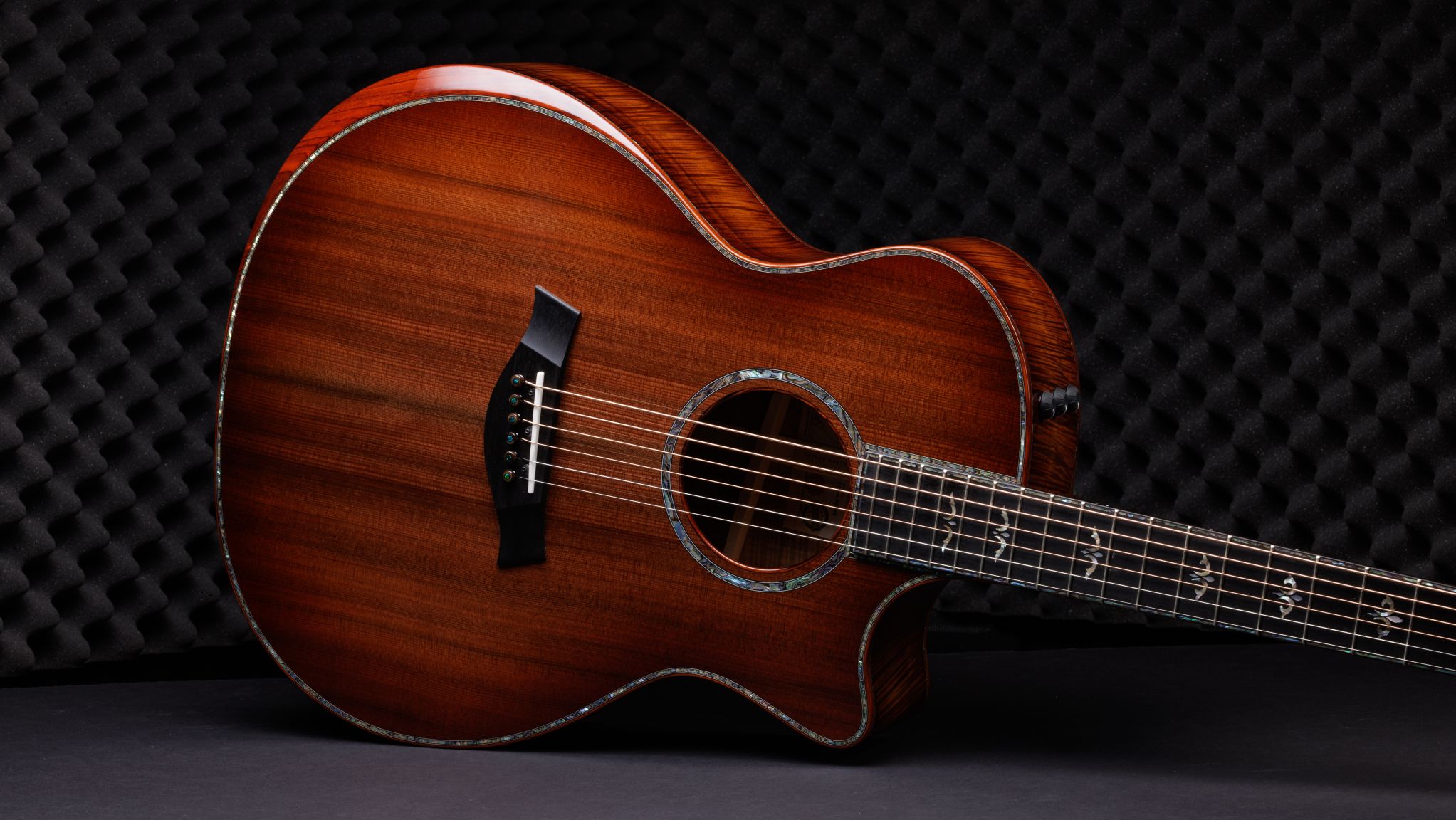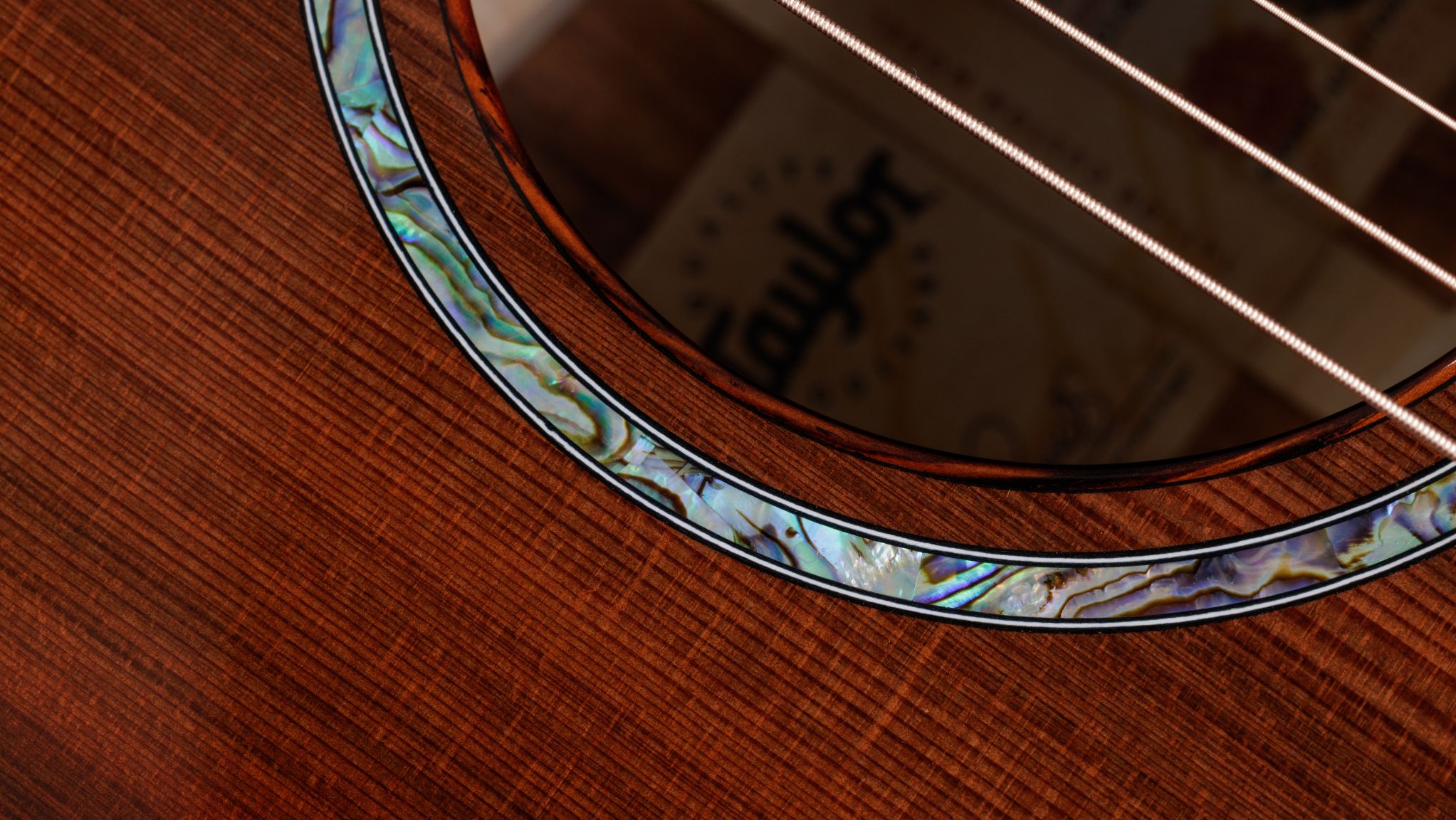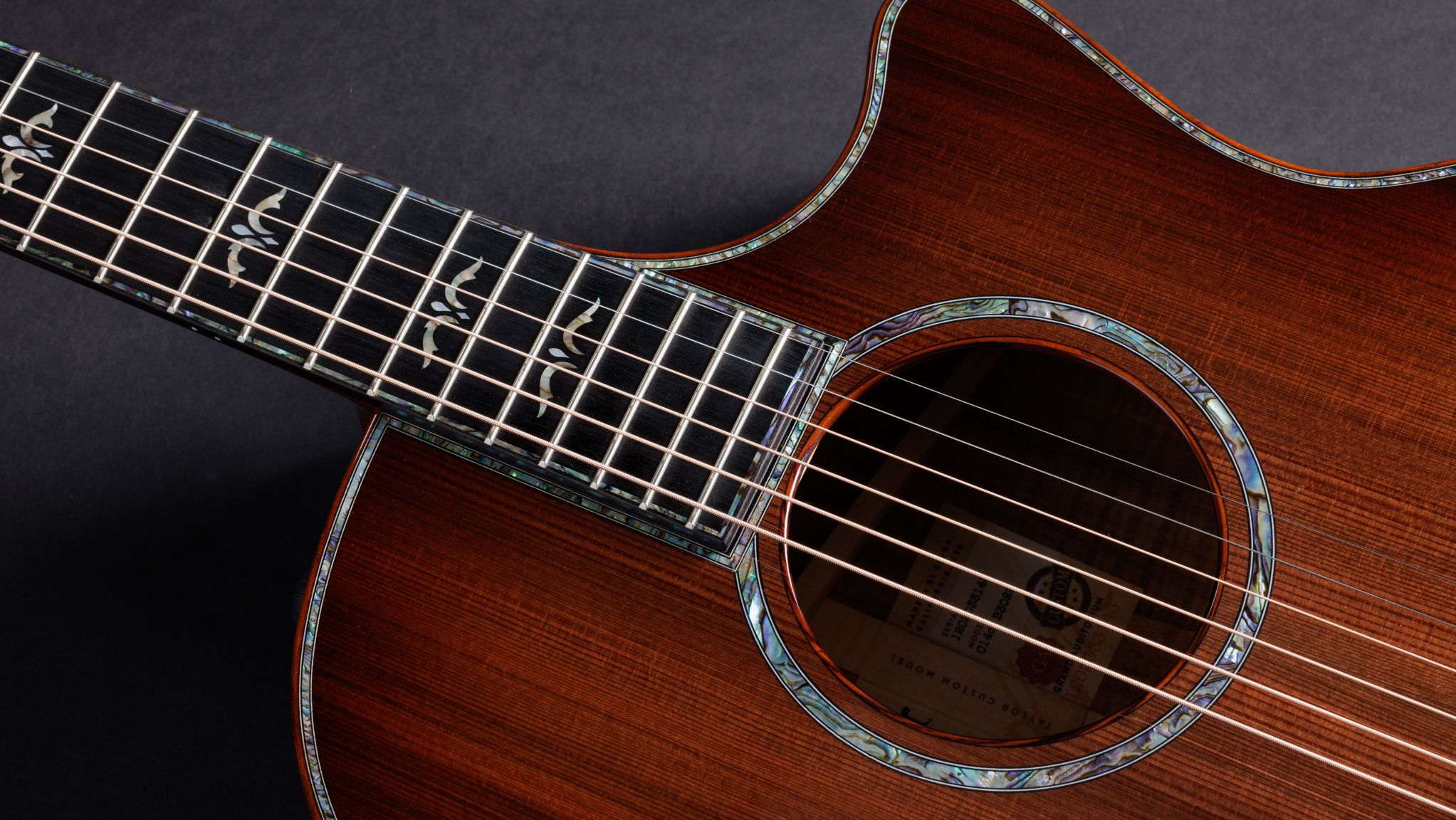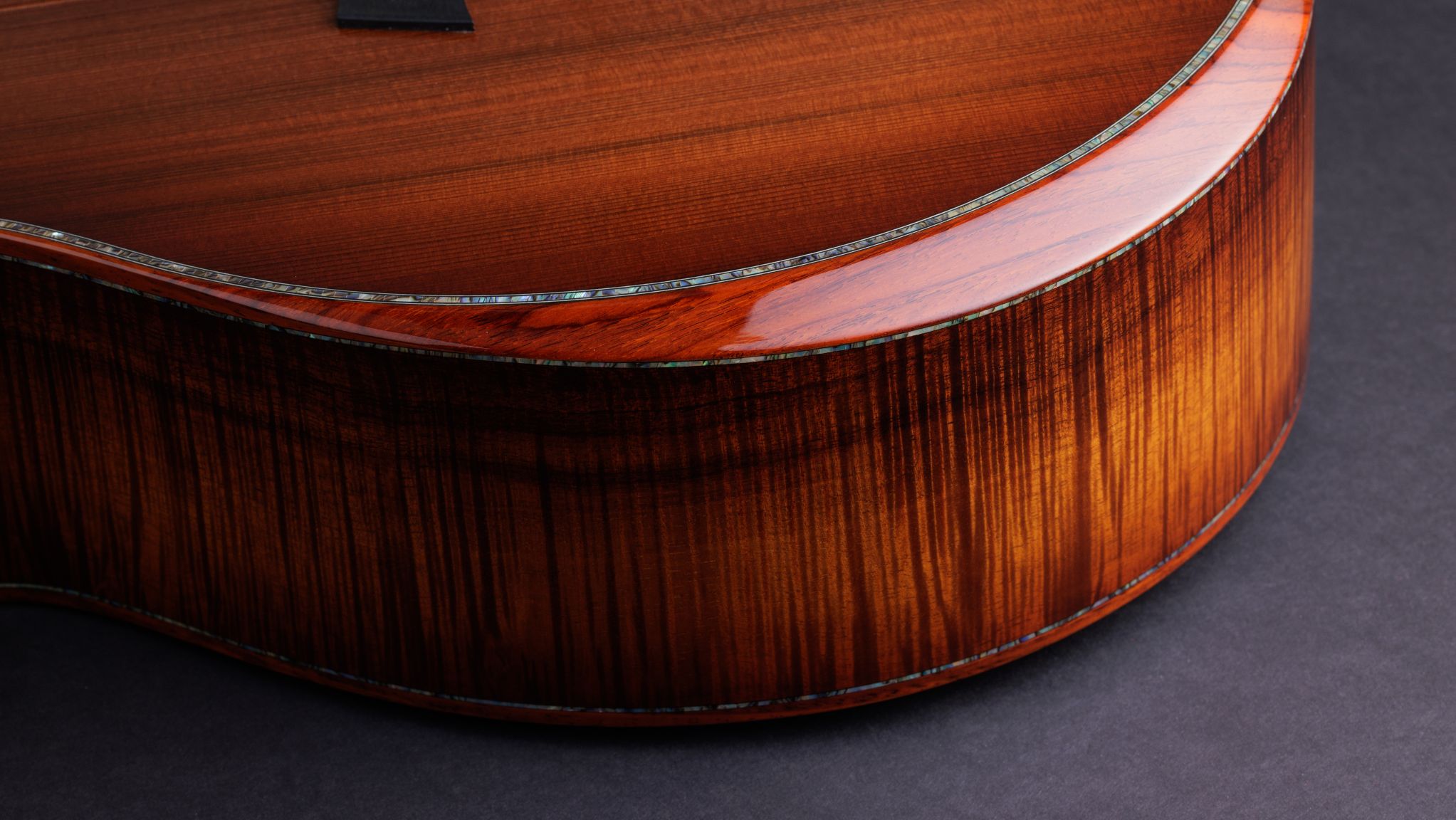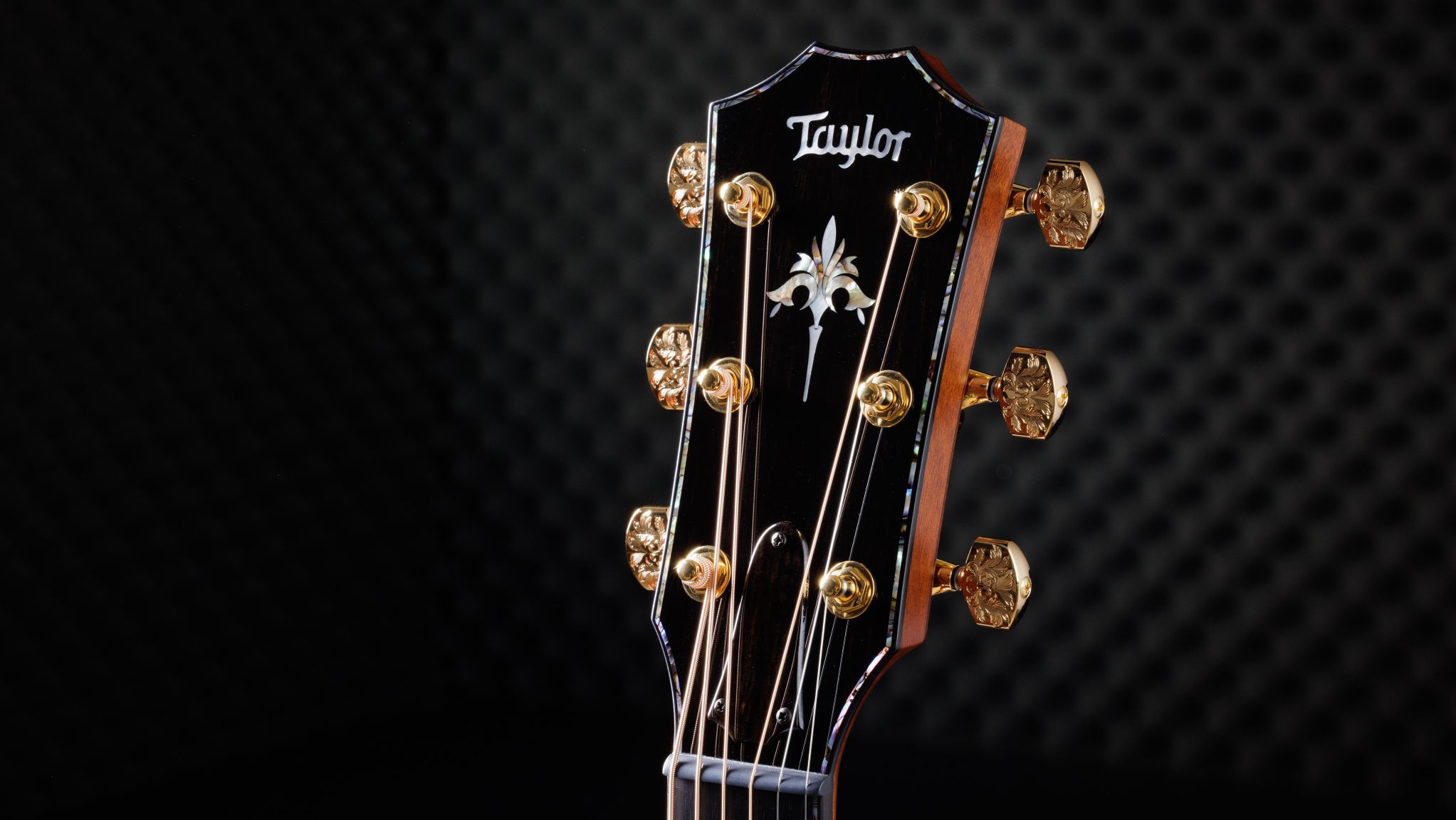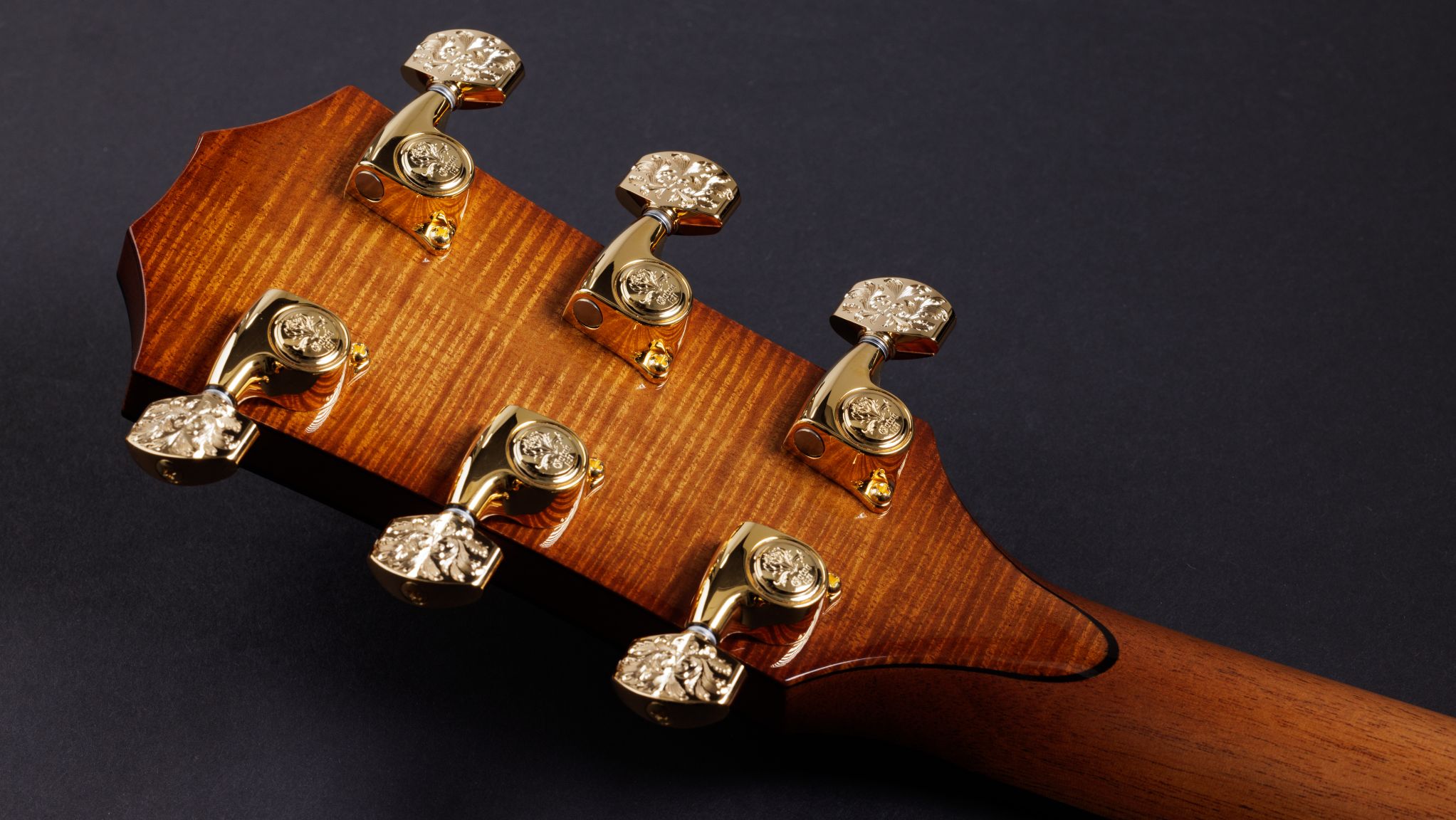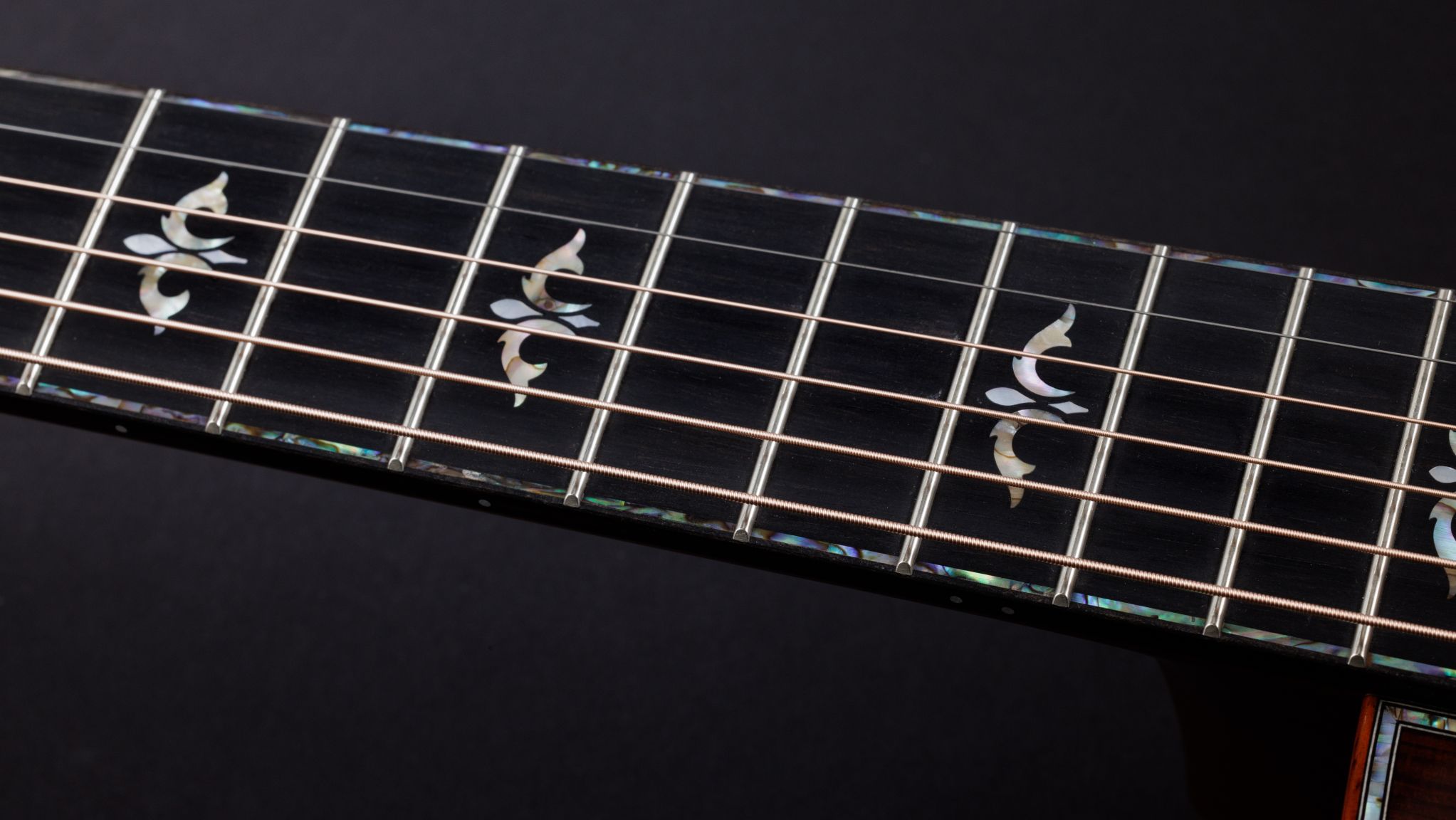 4th Place: C22ce 12-Fret — Select-Grade Hawaiian Koa
Select-grade Hawaiian koa, Douglas fir herringbone accents and a sharp Florentine cutaway put this custom 12-fret Grand Concert guitar in rare company.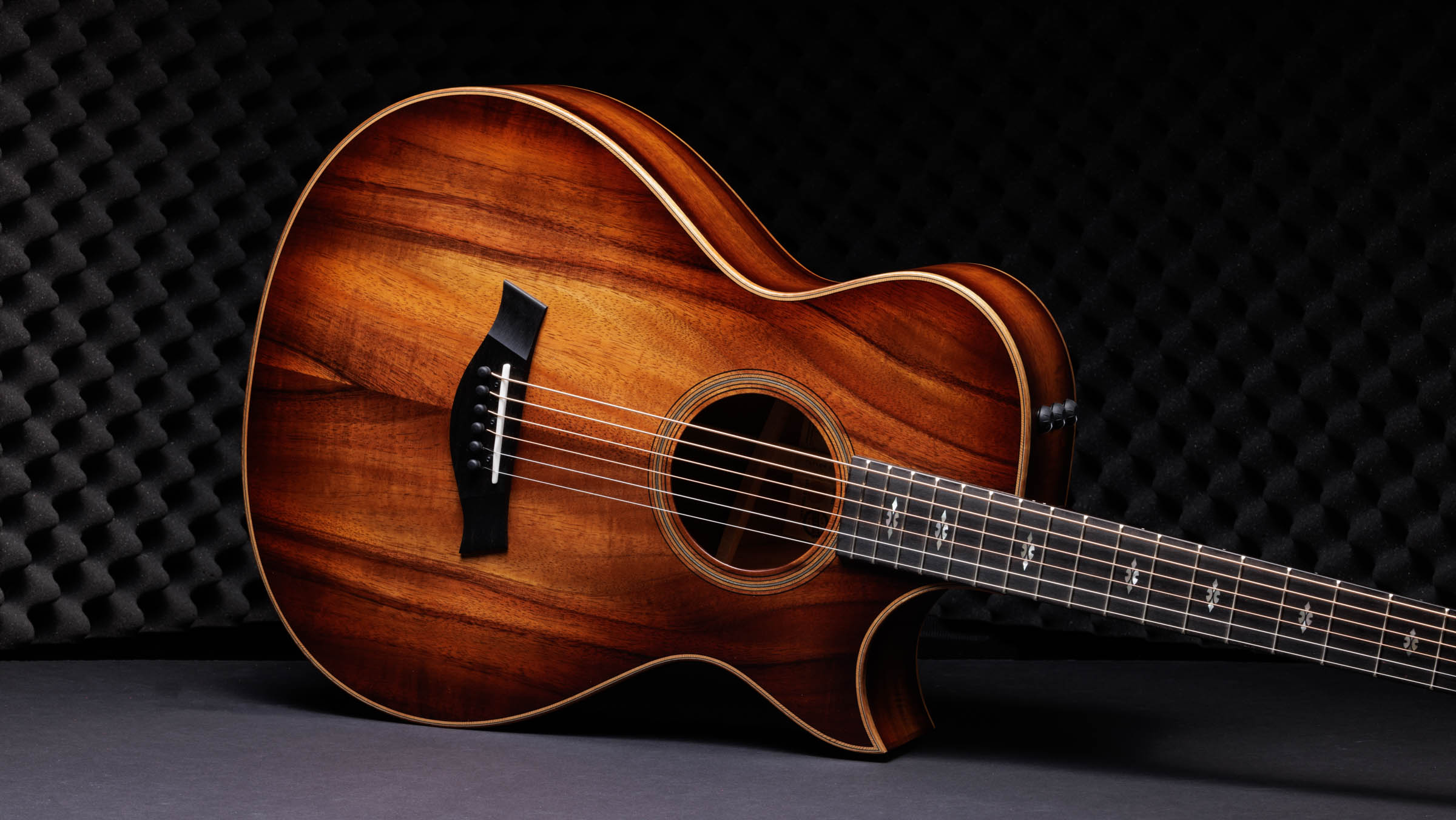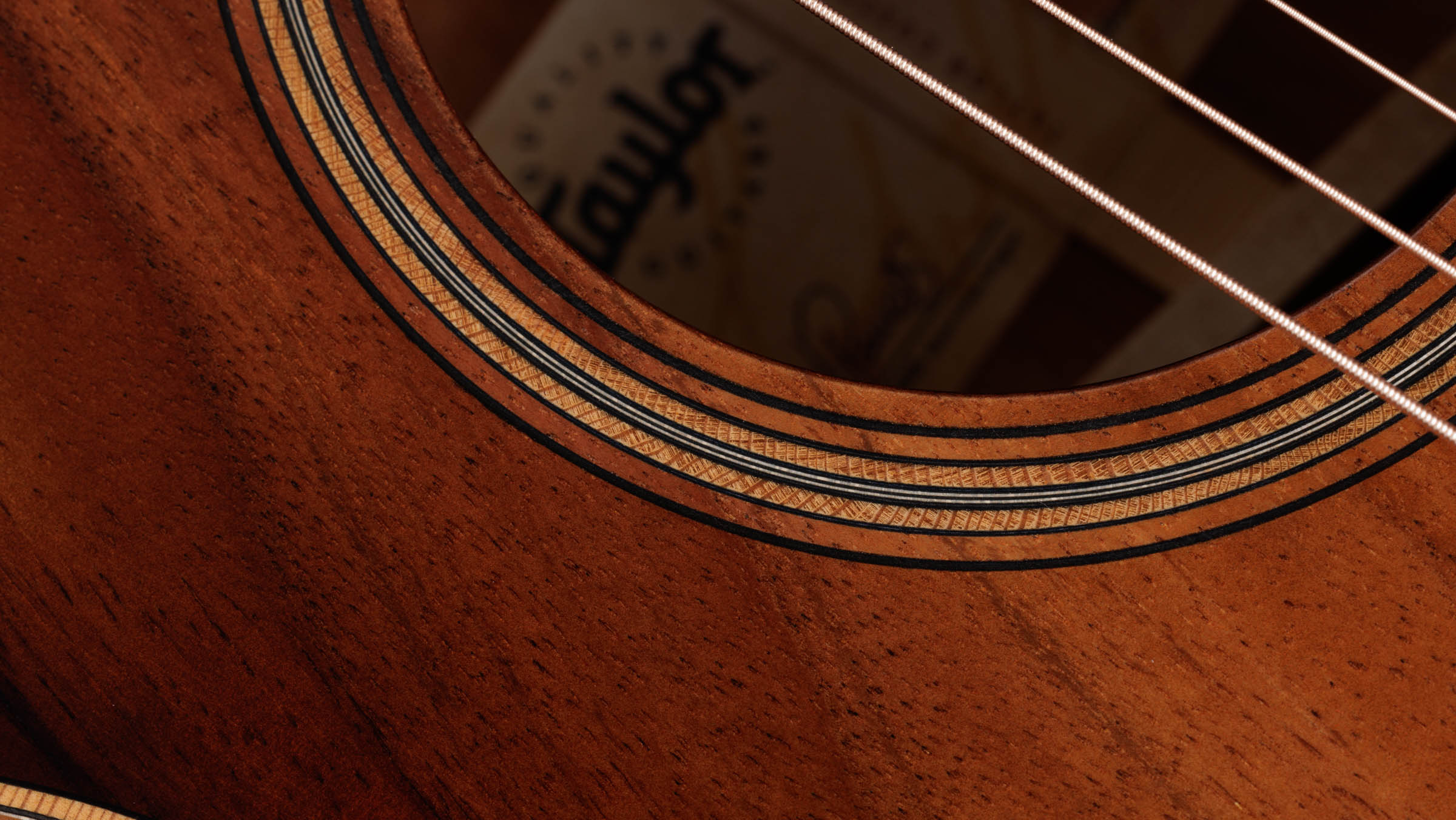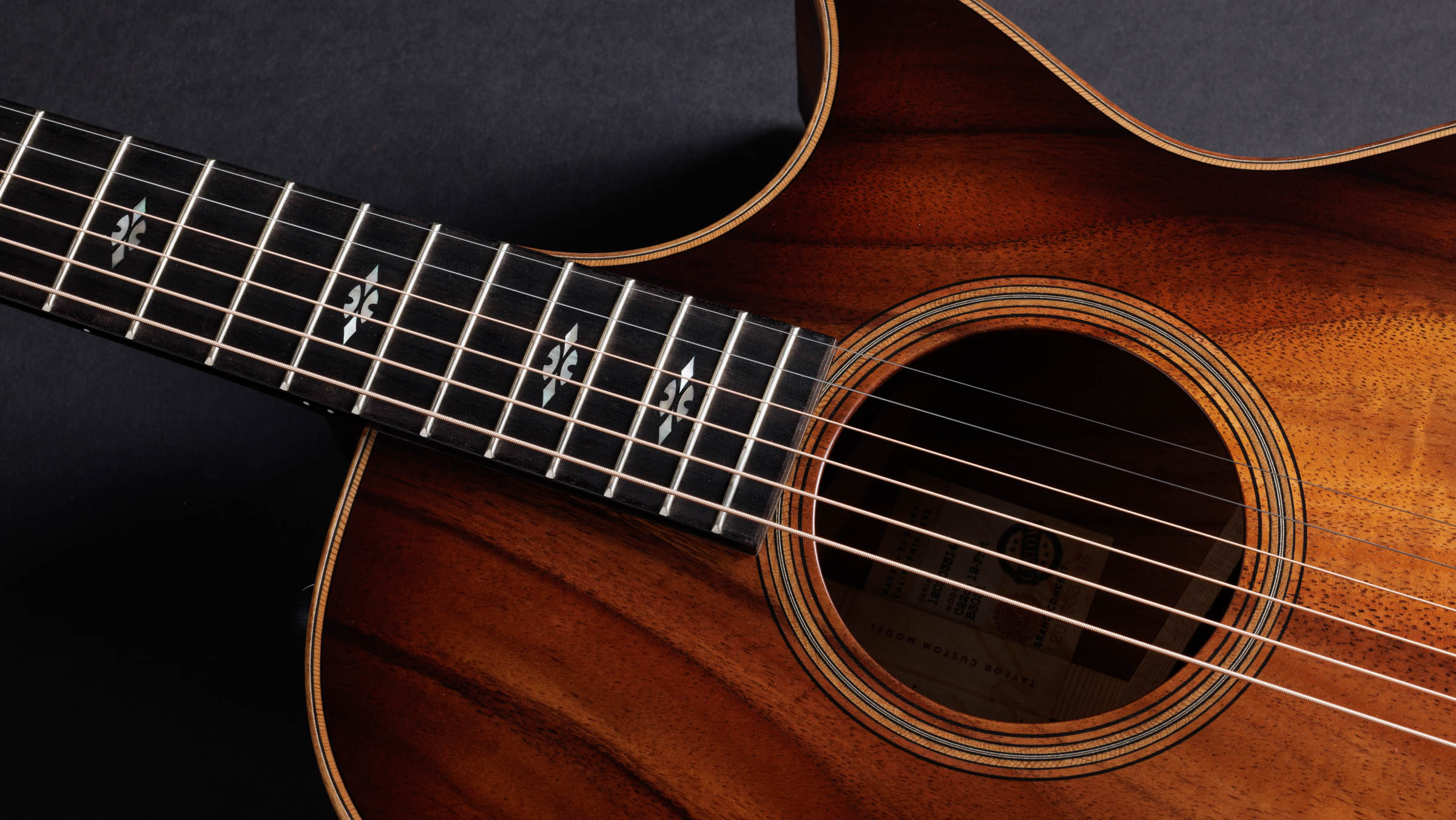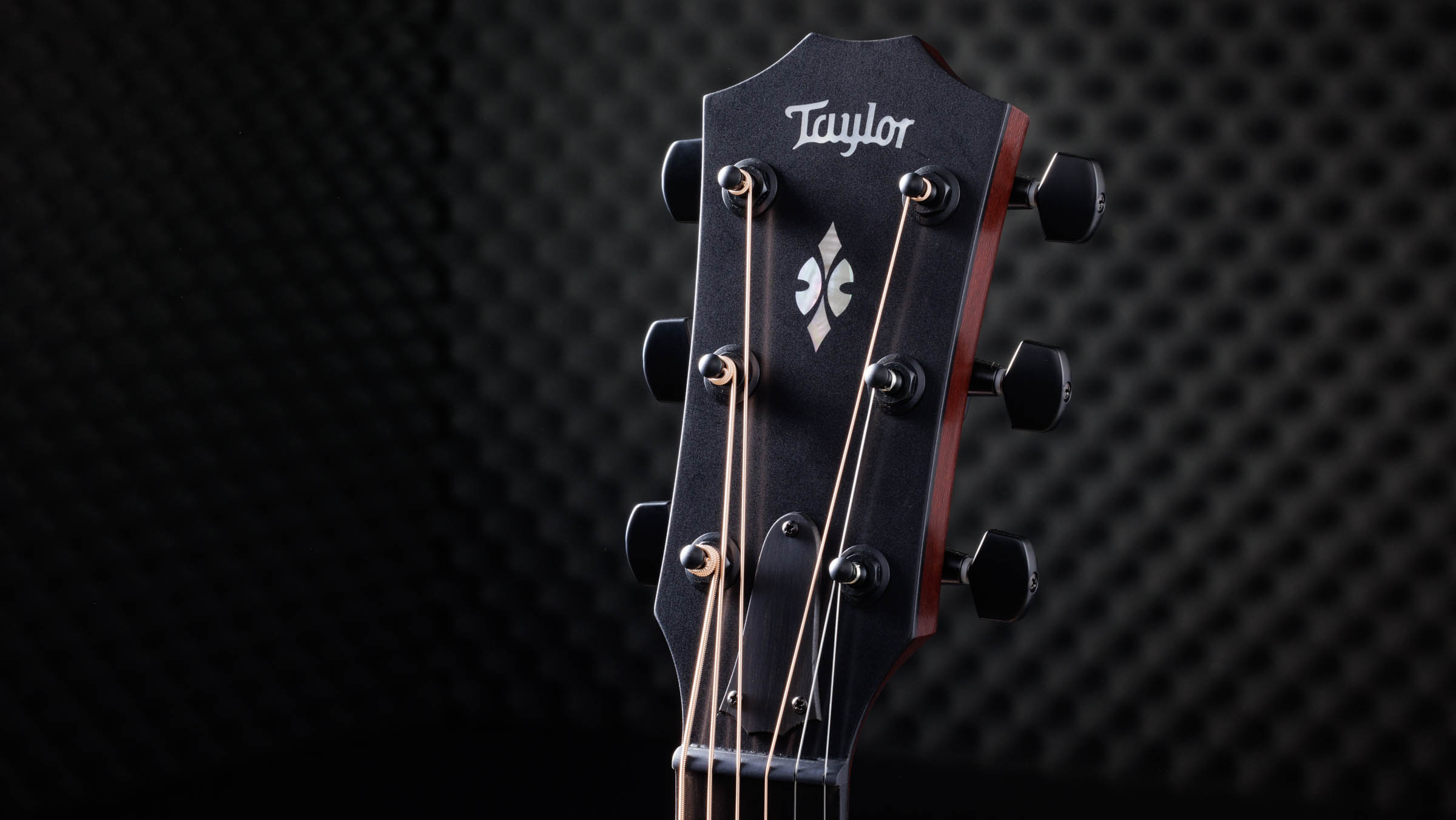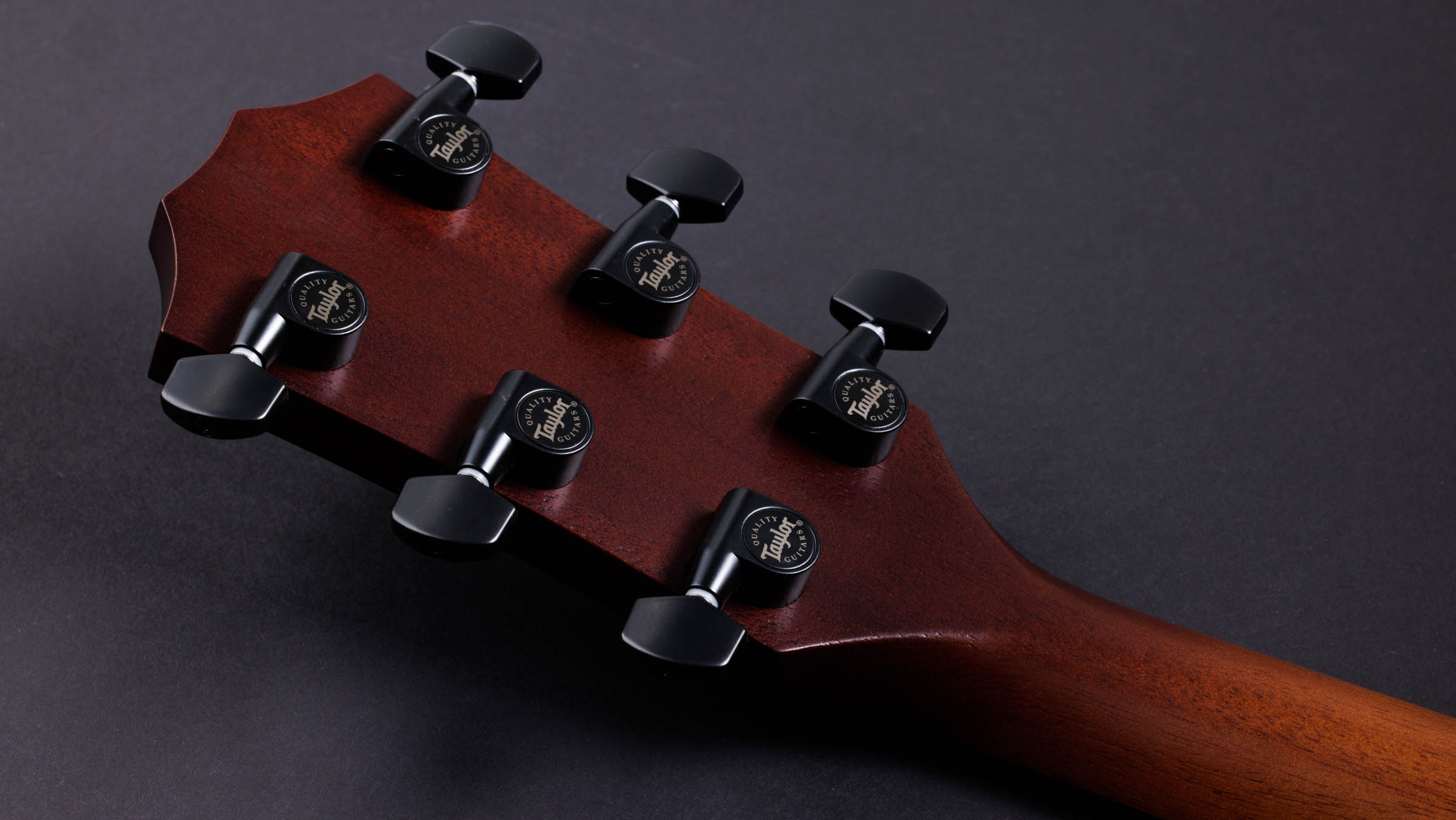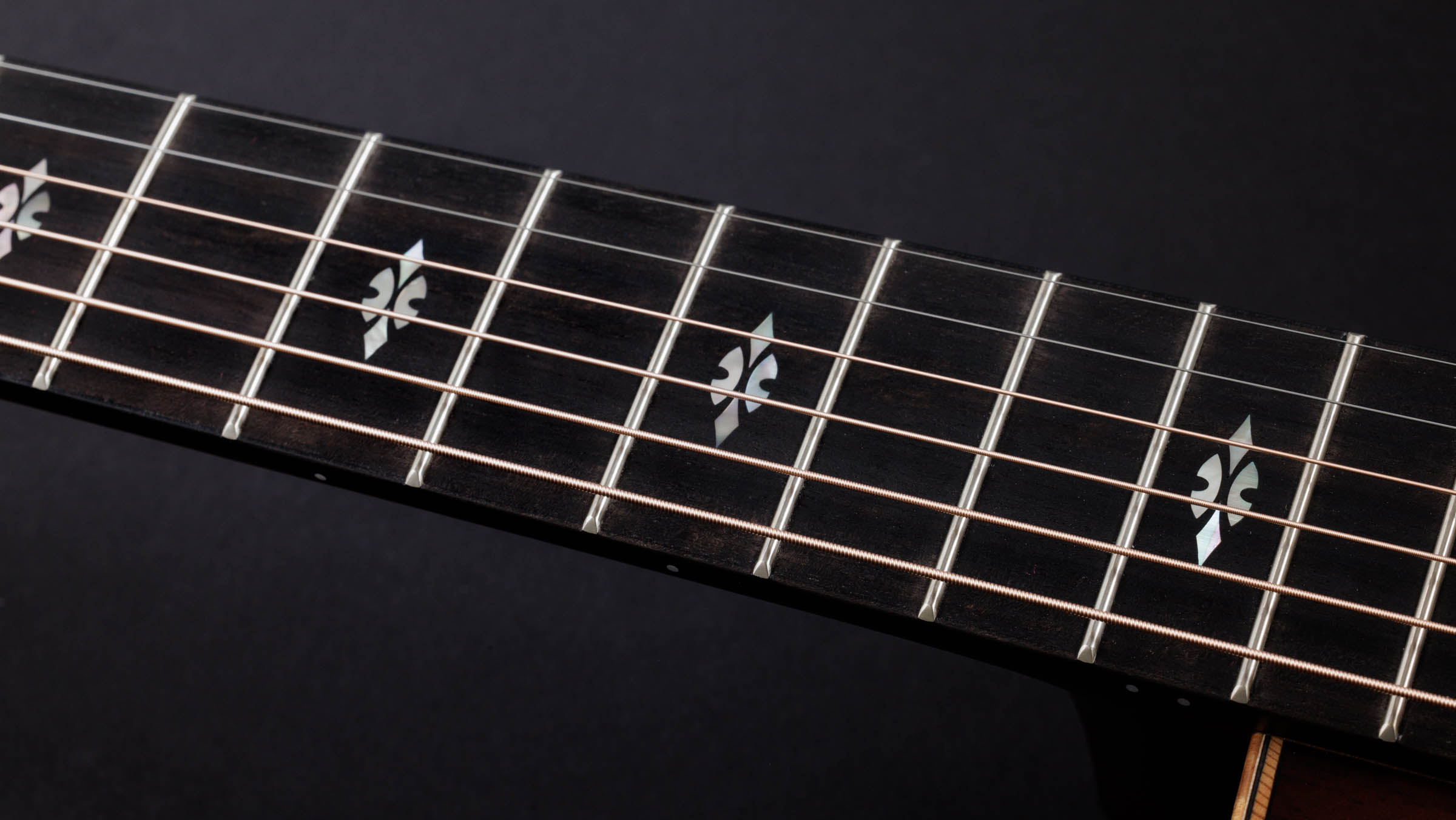 3rd Place: C26ce — Select-Grade Hawaiian Koa
This custom 8-string baritone Grand Symphony model sports gorgeous Select-grade Hawaiian koa that looks as unique and alluring as its deep, octave-enhanced voice.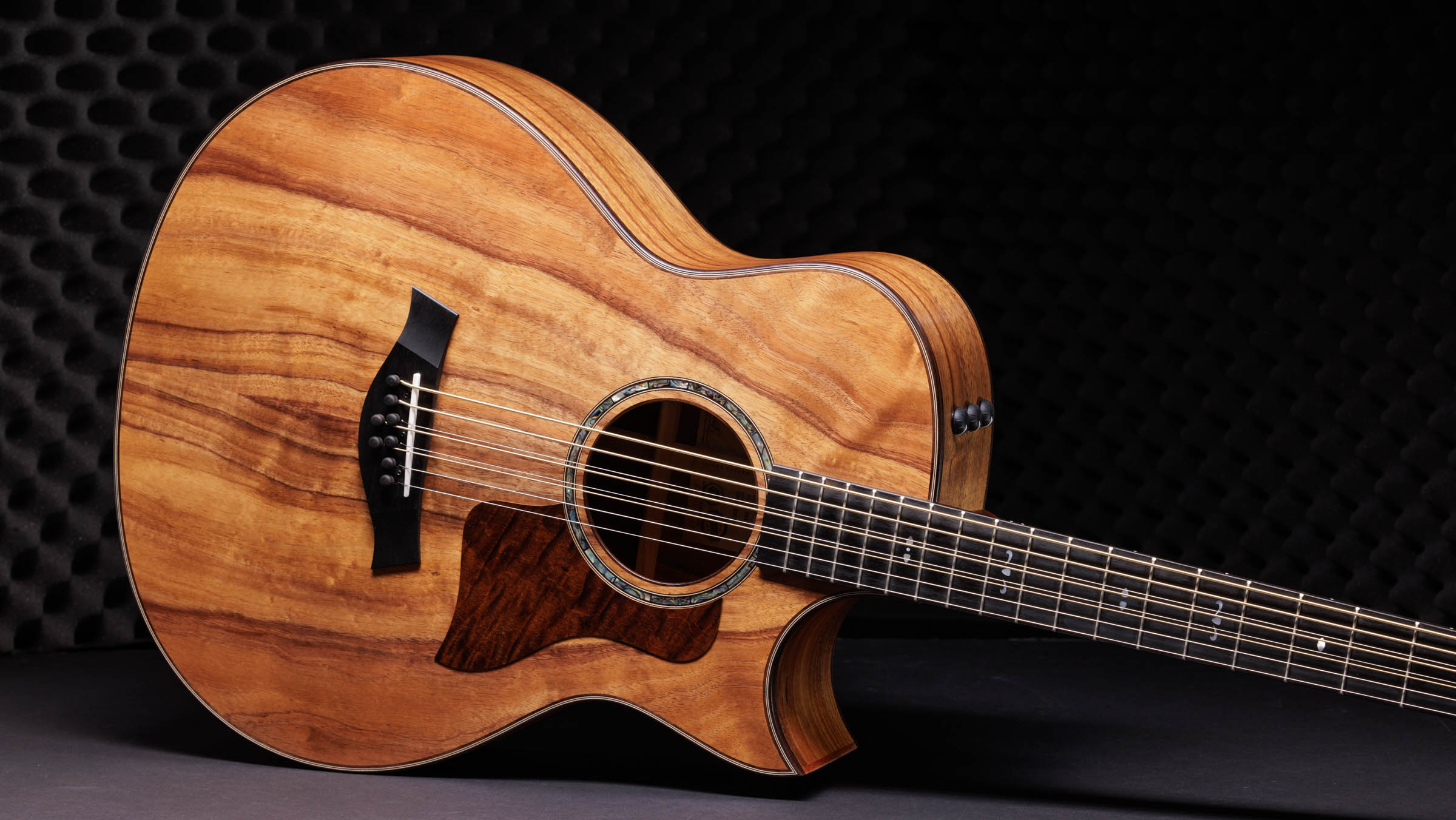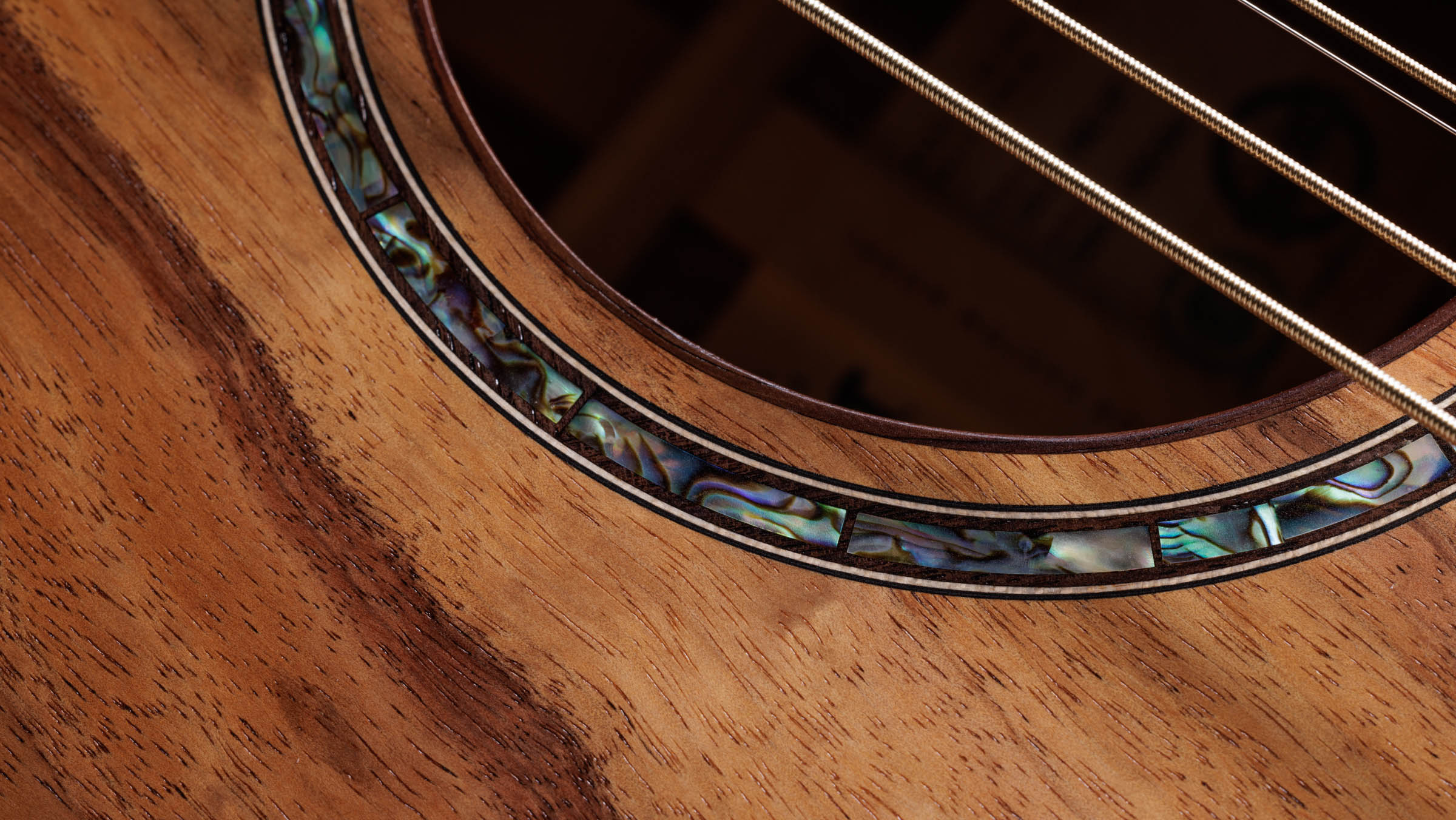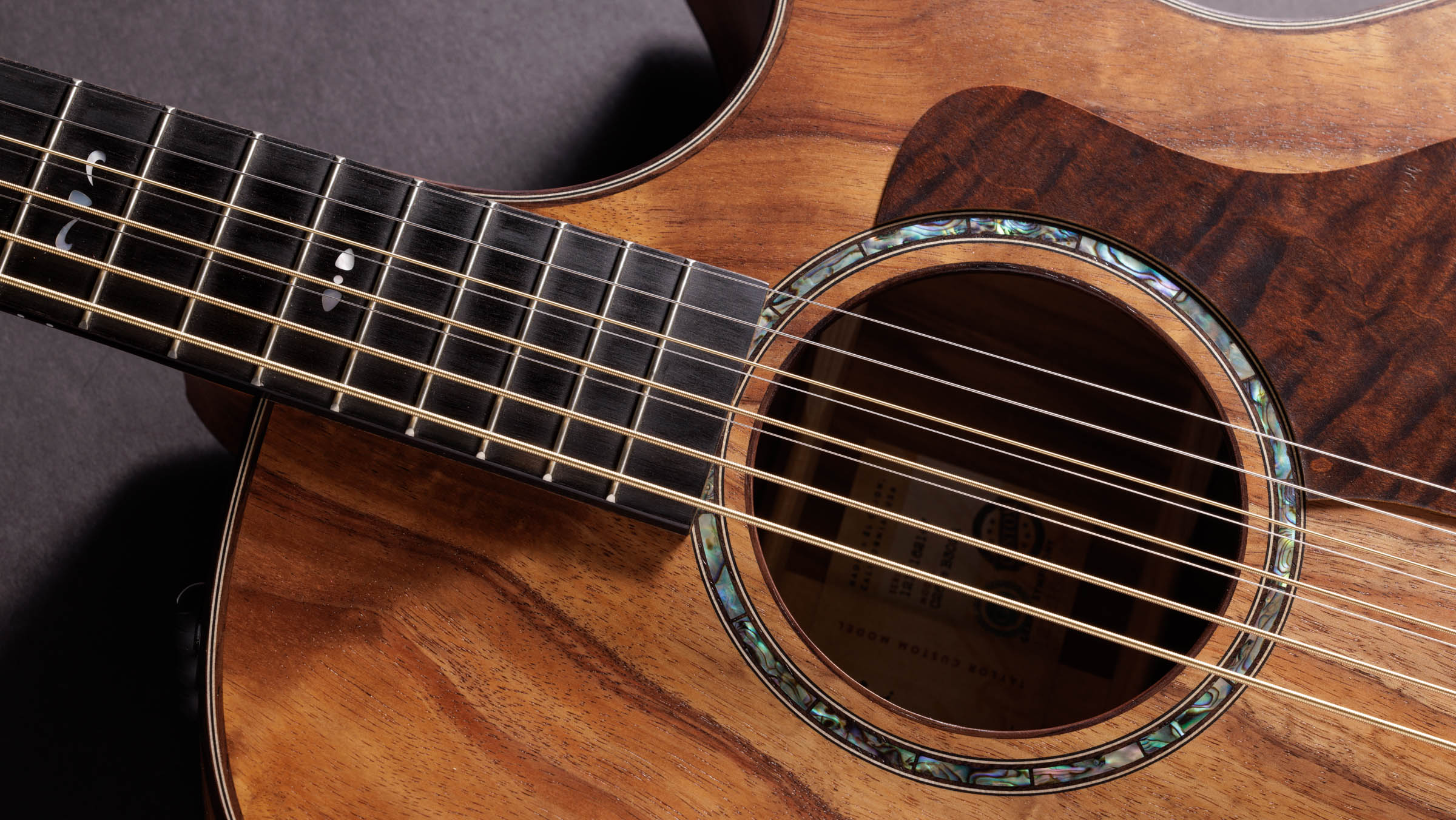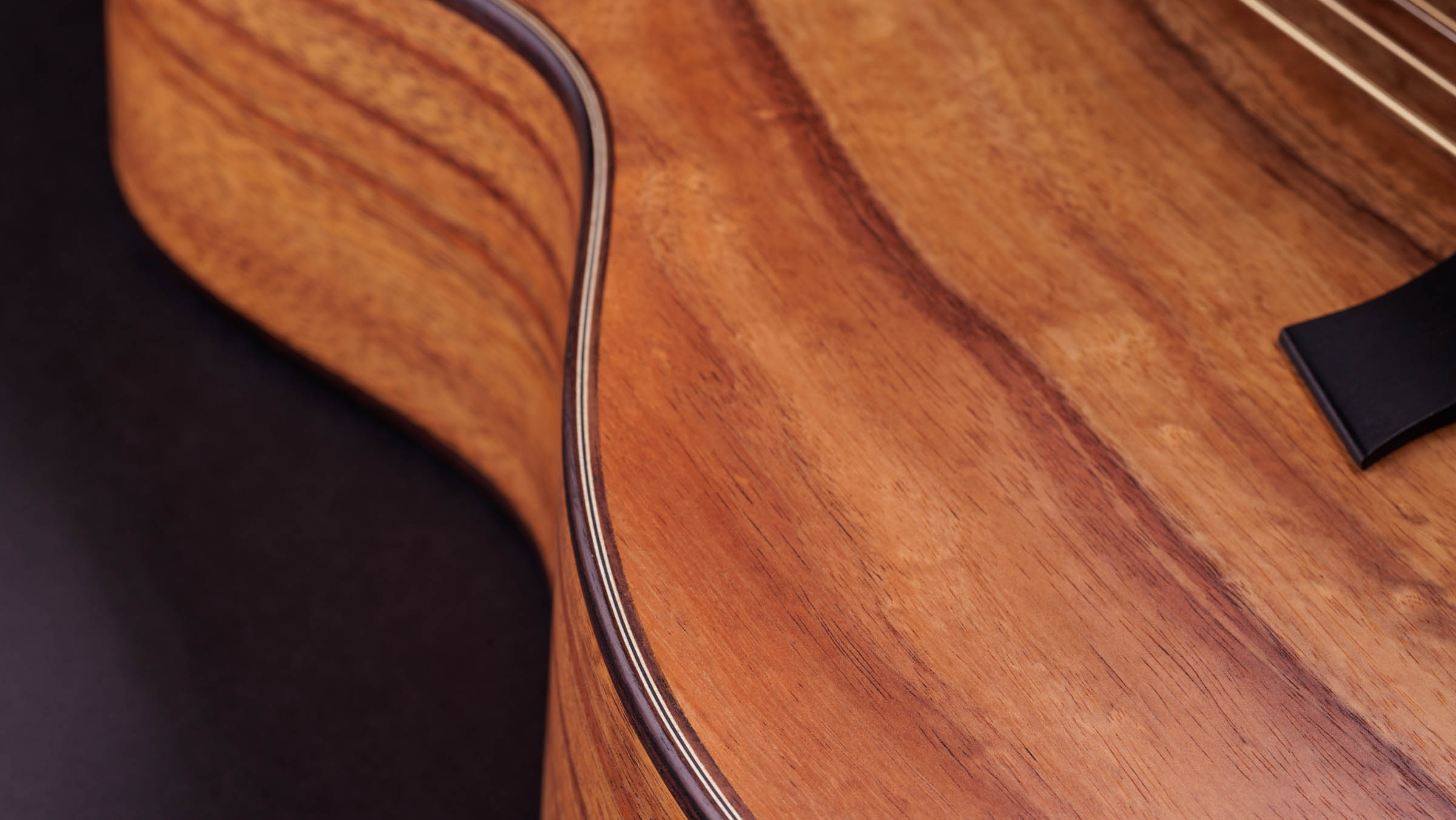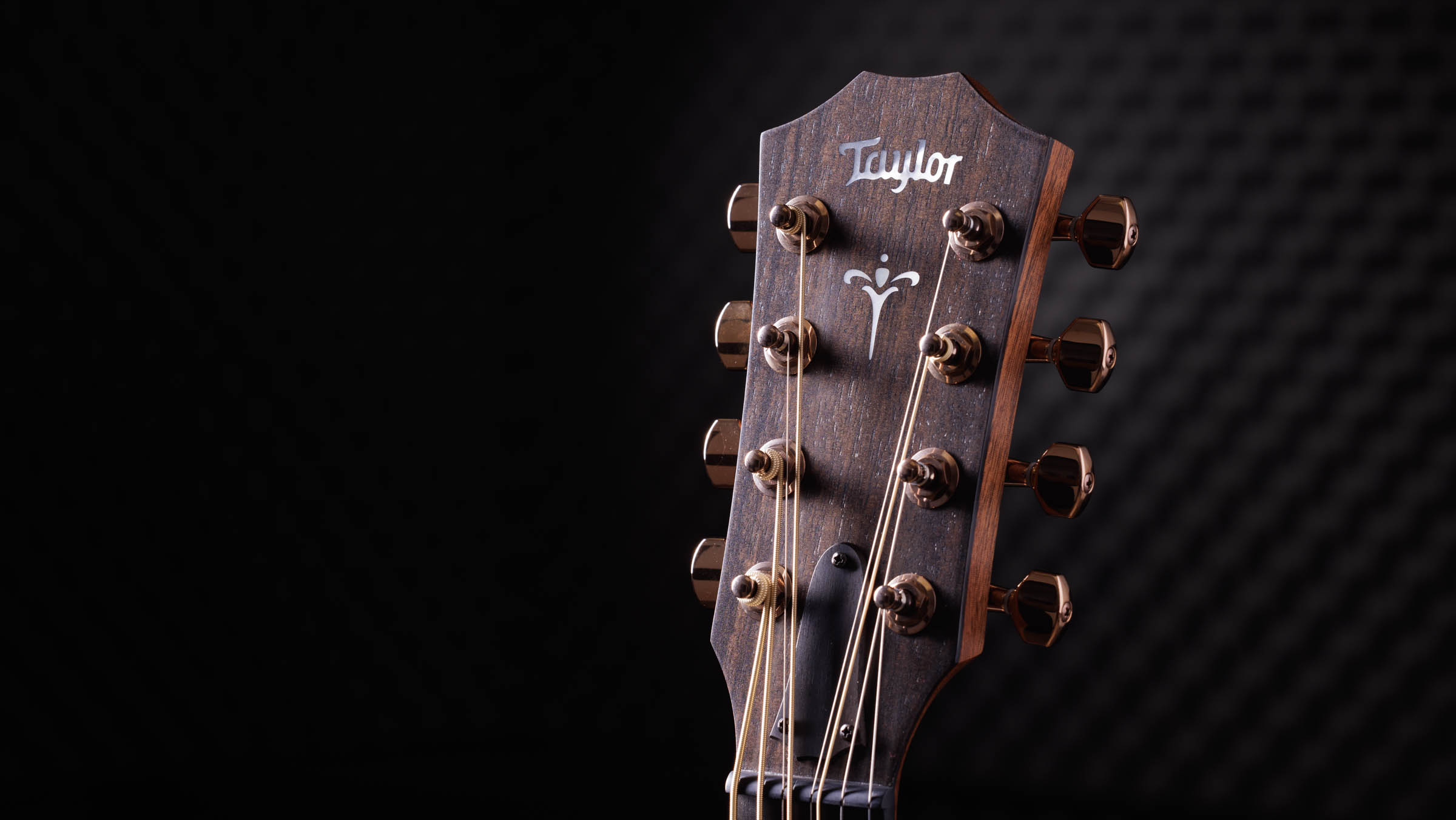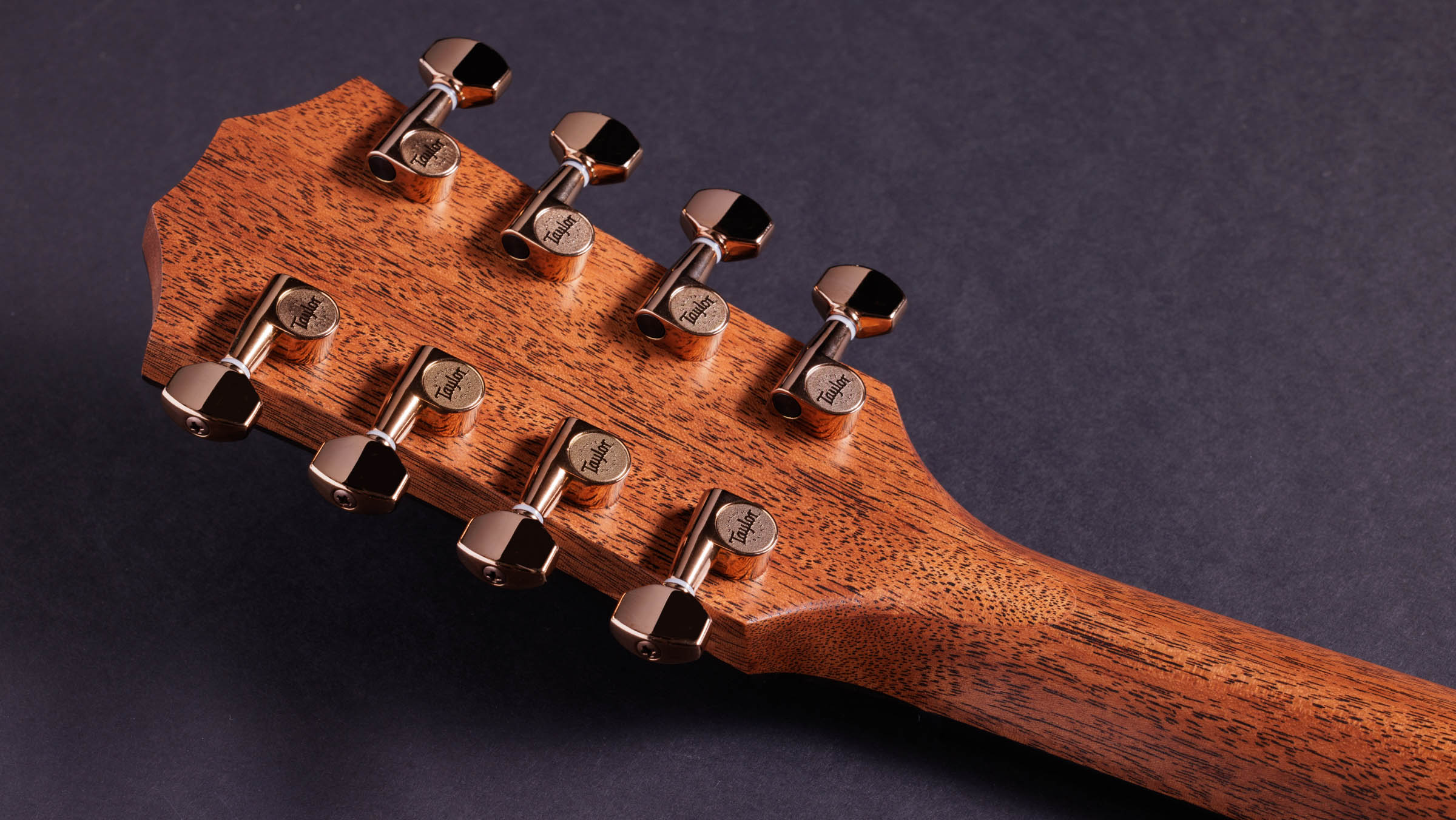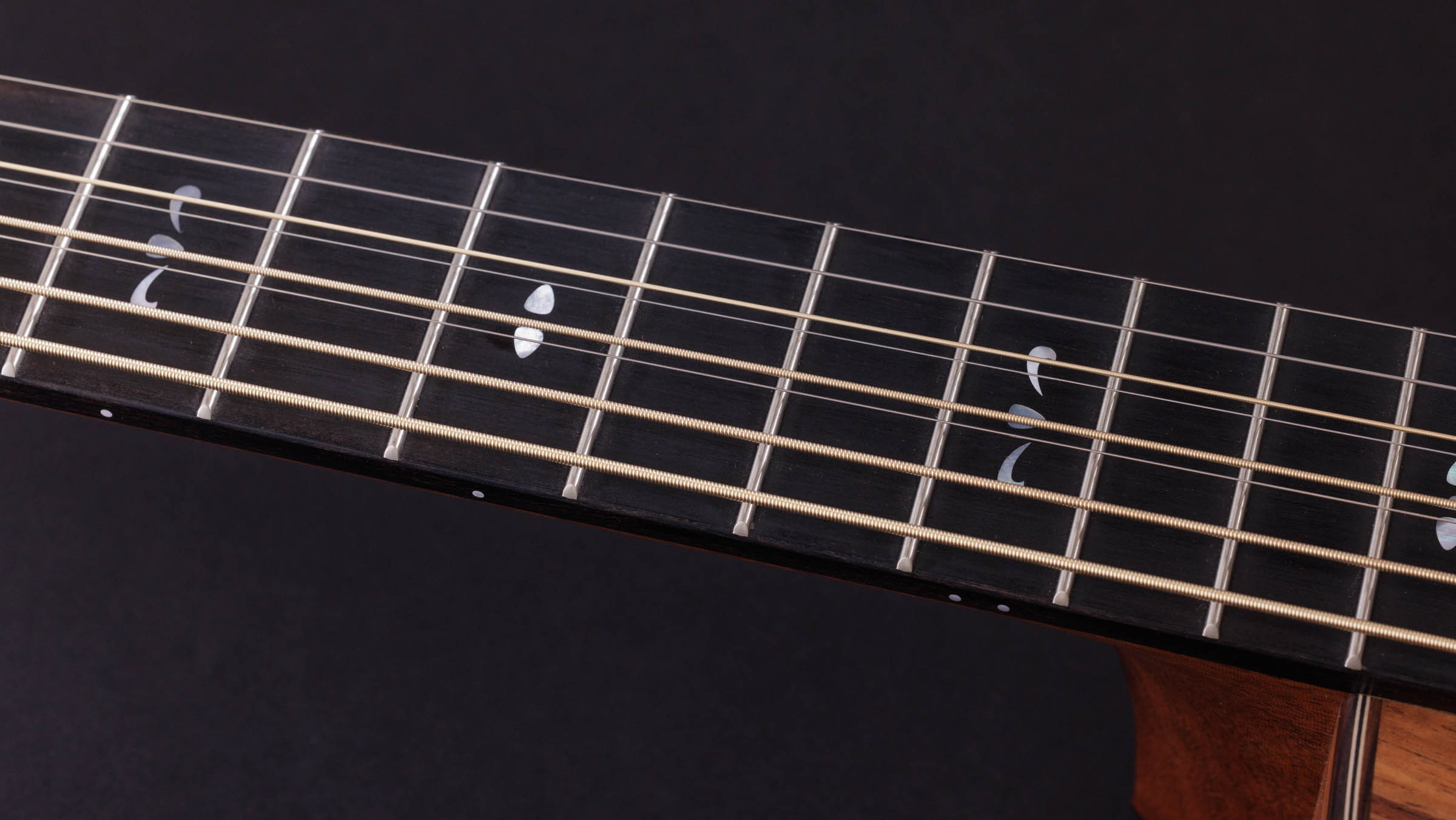 2nd Place: C14ce — Honduran Rosewood/Sinker Redwood
Sinker redwood, Honduran rosewood and exclusive visual details make this Grand Auditorium one of our most enticing custom guitars.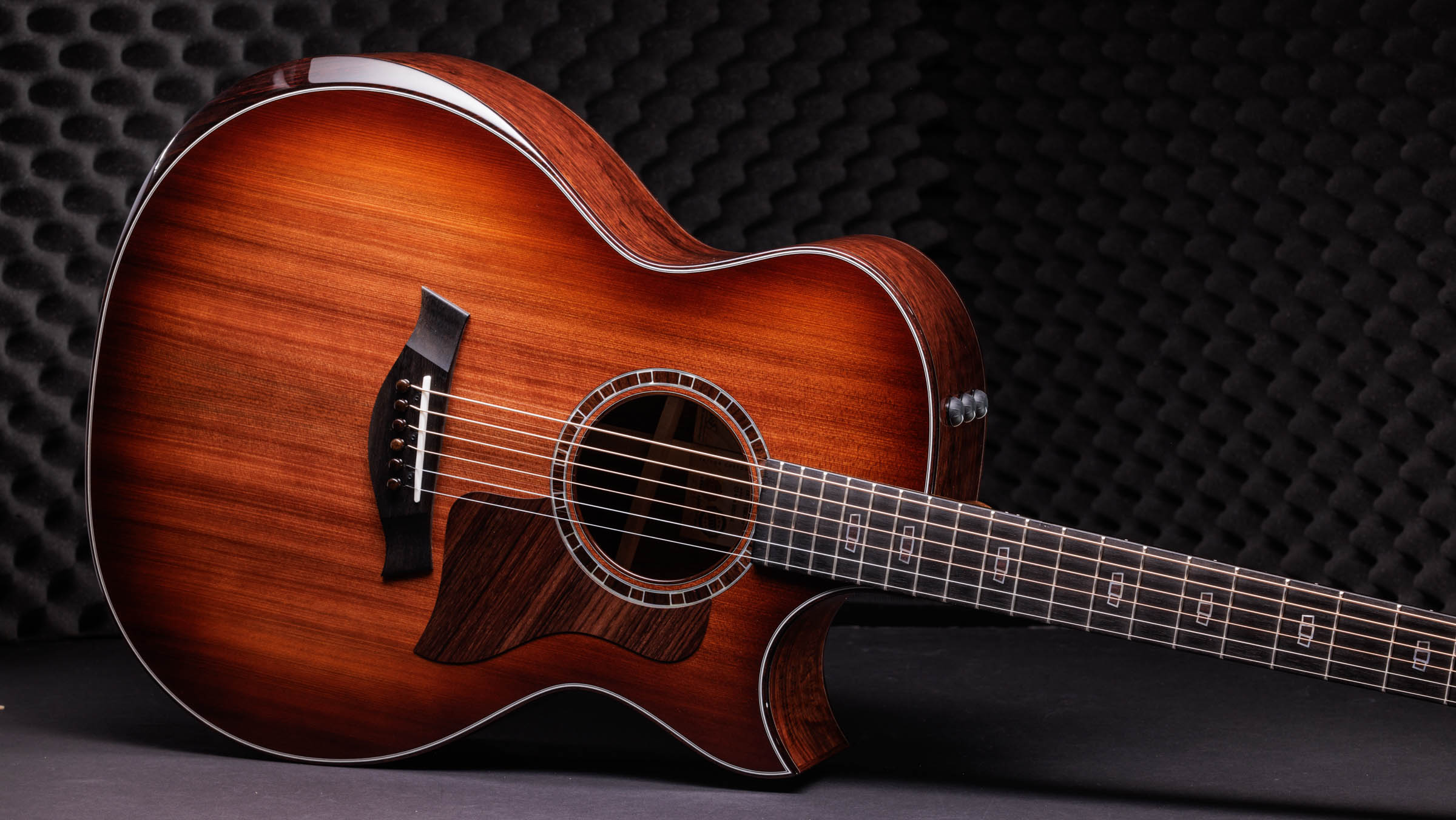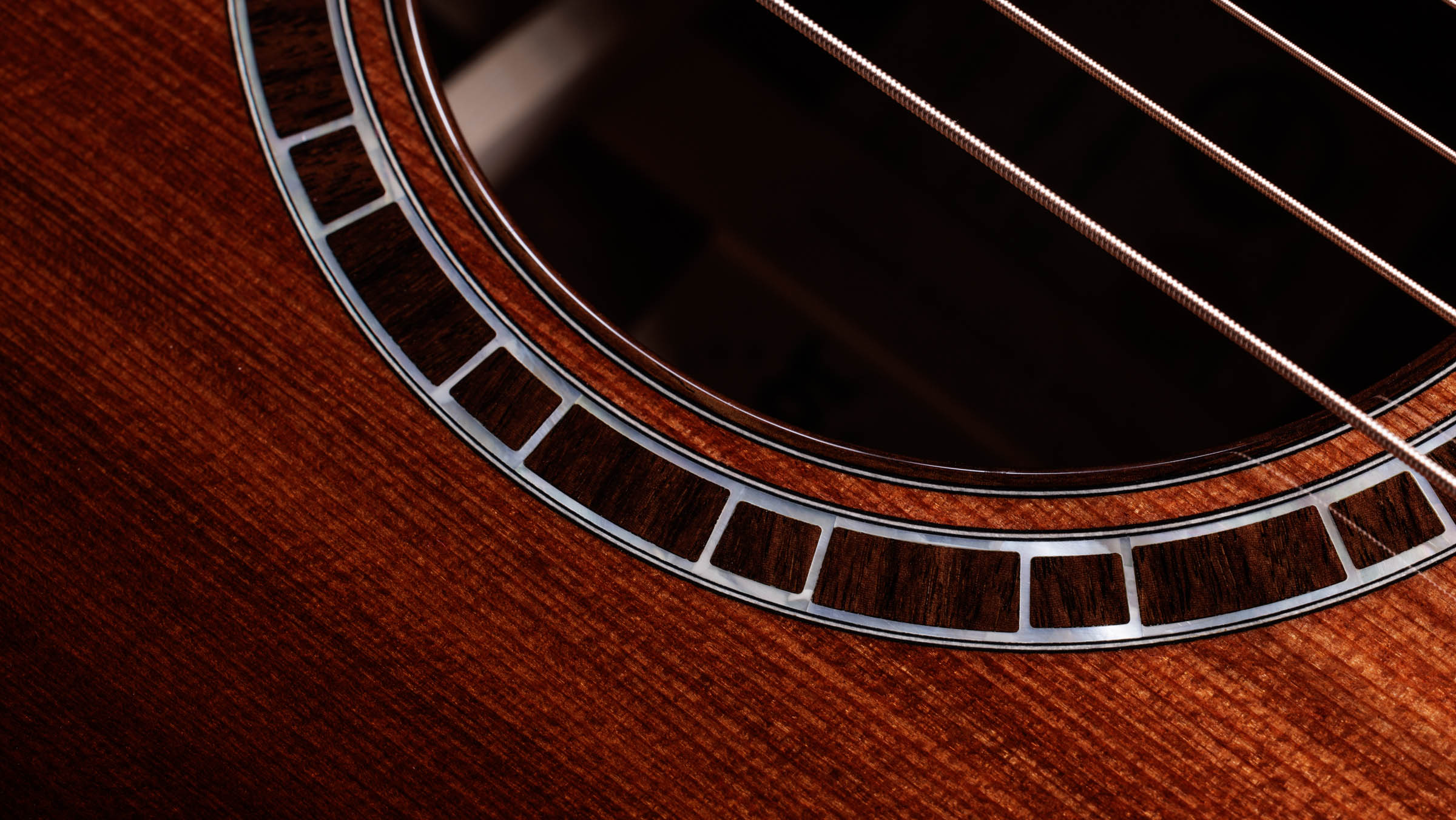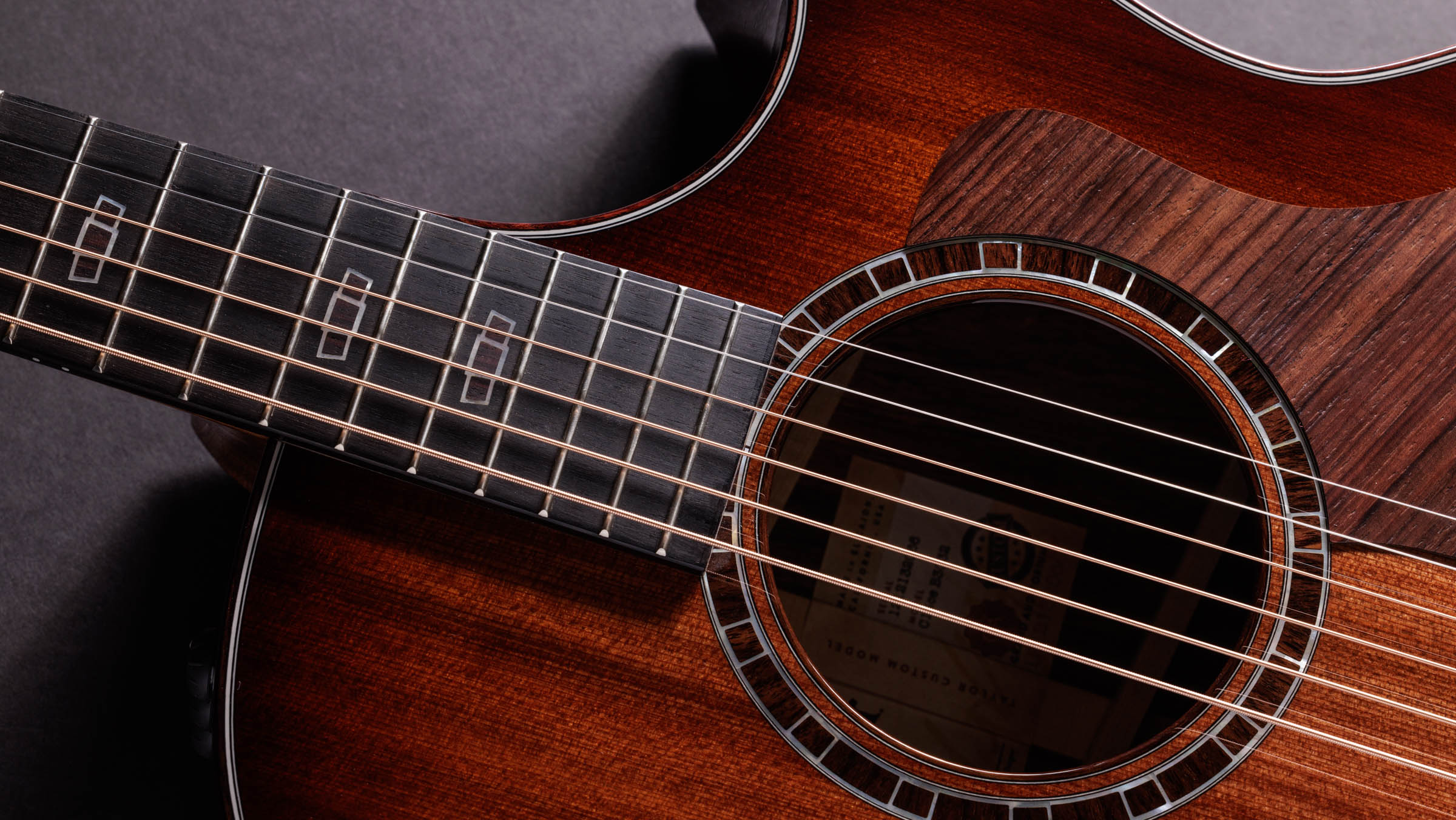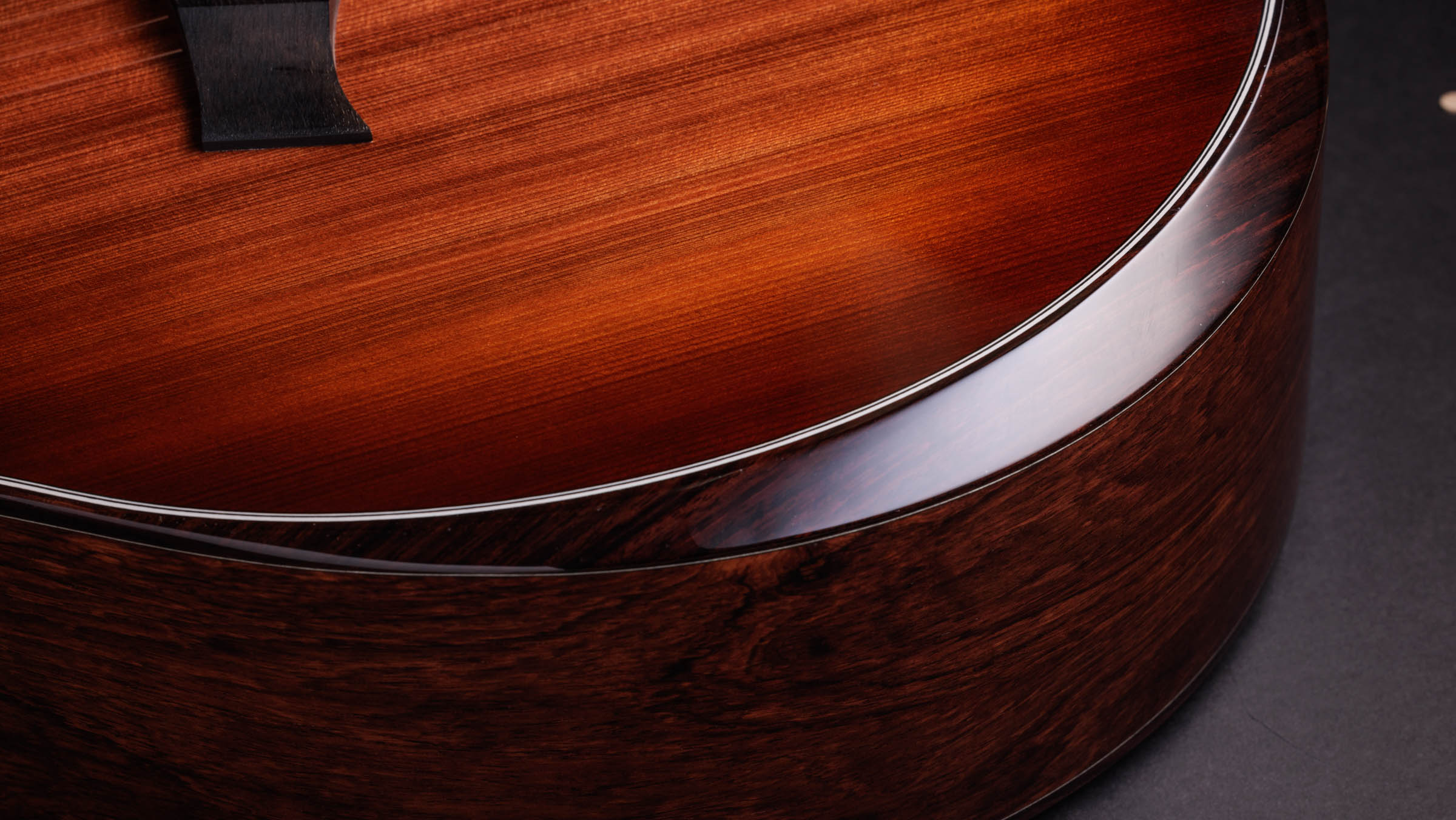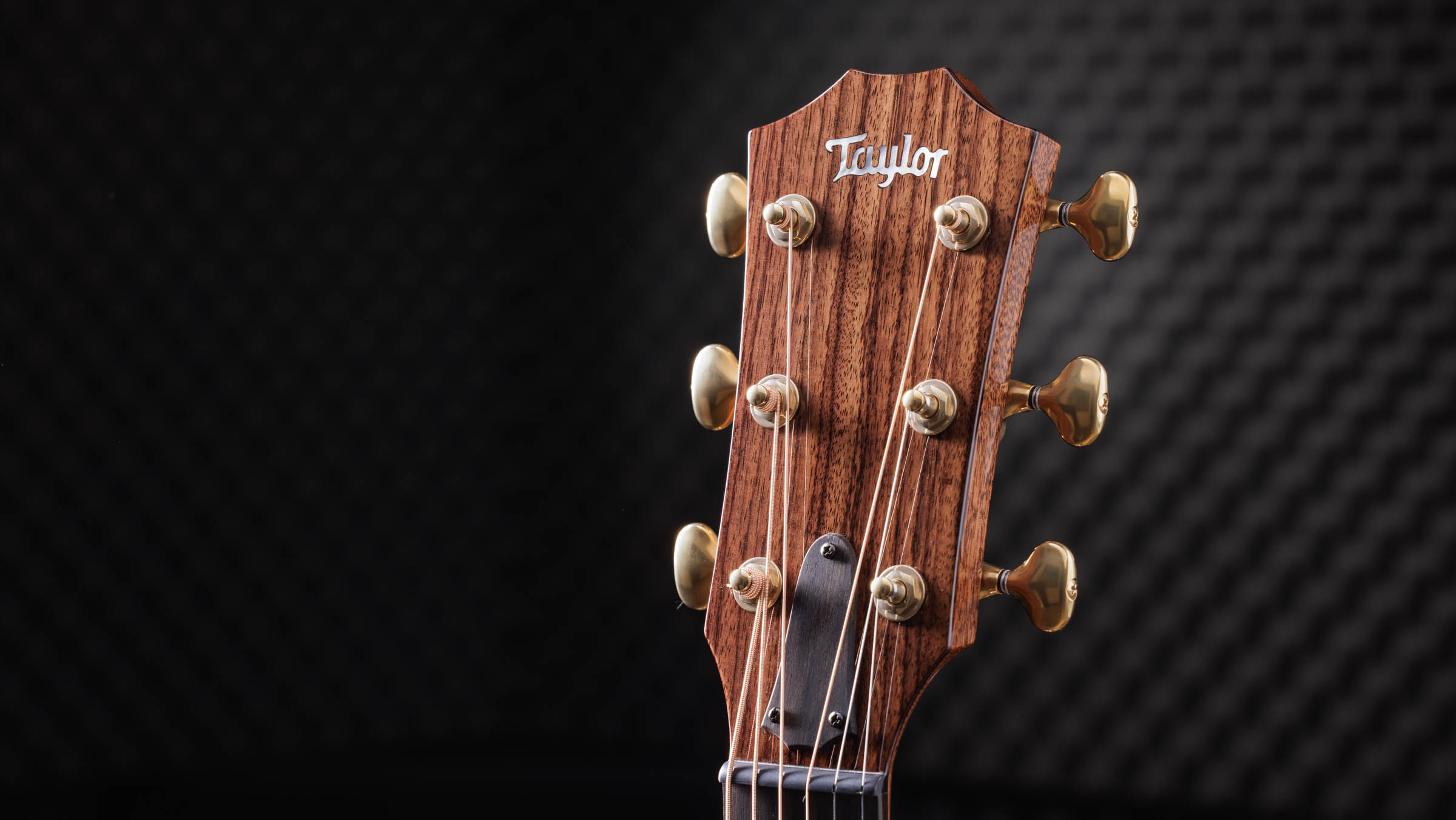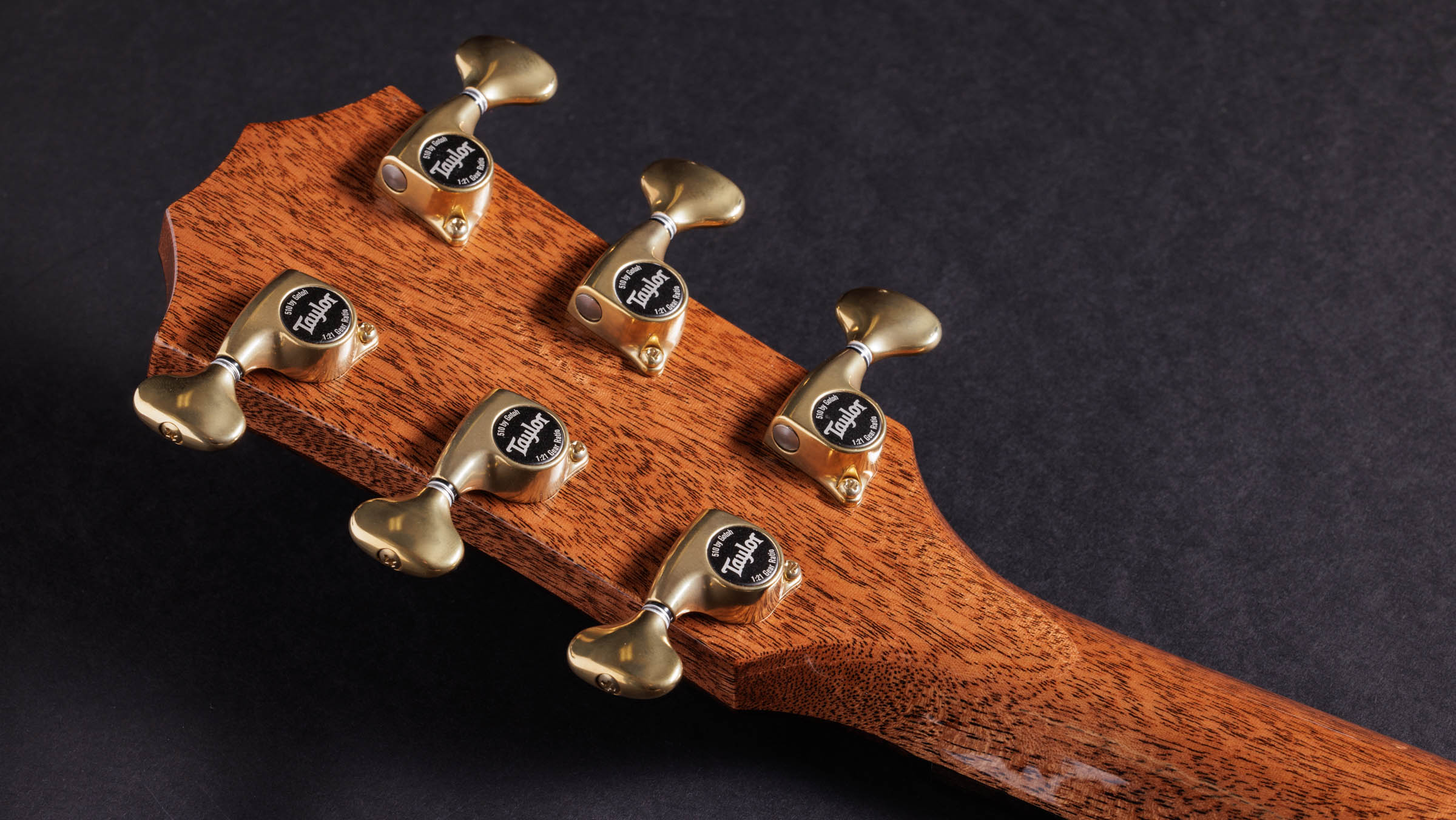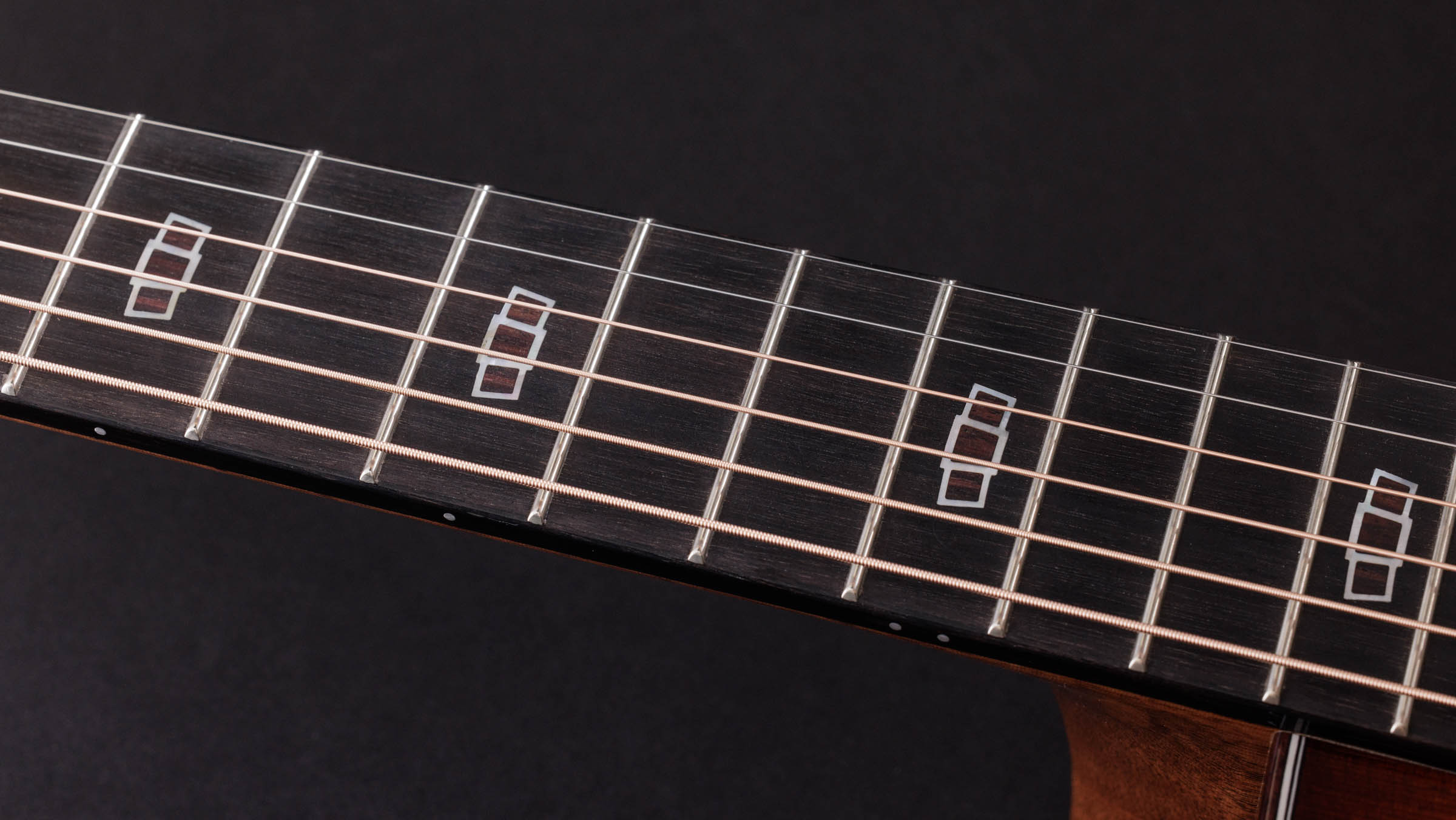 Winner: C24ce — AA-Grade Hawaiian Koa
With back, sides and top of AA-grade Hawaiian koa, a beveled rosewood armrest, and a Sea Forest Vine fretboard inlay, it's easy to see why this stunning Grand Auditorium took the top spot in our poll.