Ed. Note: Taylor's artist relations team is in the enviable position of working with a wildly diverse community of talented musicians all around the world. That diversity isn't just limited to musical genres or cultural backgrounds, but includes the many different creative paths artists explore to make their unique imprint on the world.
Case in point: U.K.-based Glen Andrew Brown, a BAFTA (British Academy of Film and Television Arts) award-winning composer, sound designer and audio post-production engineer for film, television, theater and video games. Brown's impressive musical resume includes scoring and sound design in advertising for some of the world's biggest brands; creating musical soundscapes for Playstation video games like Returnal, God of War and Sackboy: A Big Adventure; composing for TV shows on the BBC and Amazon Prime, and writing the theater score for London's West End adaptation of The Great Gatsby.
Earlier this year, Brown connected with fellow Brit Dan Boreham, our U.K.-based marketing manager for the U.K. and EU and a key member of our artist relations crew who covers that region of the world. We'll let Dan pick up the story from here.
---
Glen and I agreed to meet at a café near my local town. He had driven down to the English south coast to get away from the bright lights of London work life for a few hours. Glen was a Taylor fan and wanted to talk about partnering more with us. Our conversation turned into a new friendship.
A quiet person, Glen is as comfortable listening as he is talking, and we spent quite some time talking about recording and mixing (where I first started my career in music) as well as his love for Taylor guitars. We agreed on so many aspects of the industry, and he began to open up about his work in composing for gaming, theater shows and TV as well as his new venture, having just signed a deal as one half of the duo Tendai + Glen.
I found myself so engaged by Glen's humility, stories and wisdom. He was so generous with his knowledge and was keen to do more than just get a loaner guitar and ride off into the sunset. The upshot is our "Making Noise" video piece. We really wanted to inspire musicians of all levels with a narrative that tapped into a spirit of creation, experimentation and finding a musical voice using something as simple as an acoustic guitar.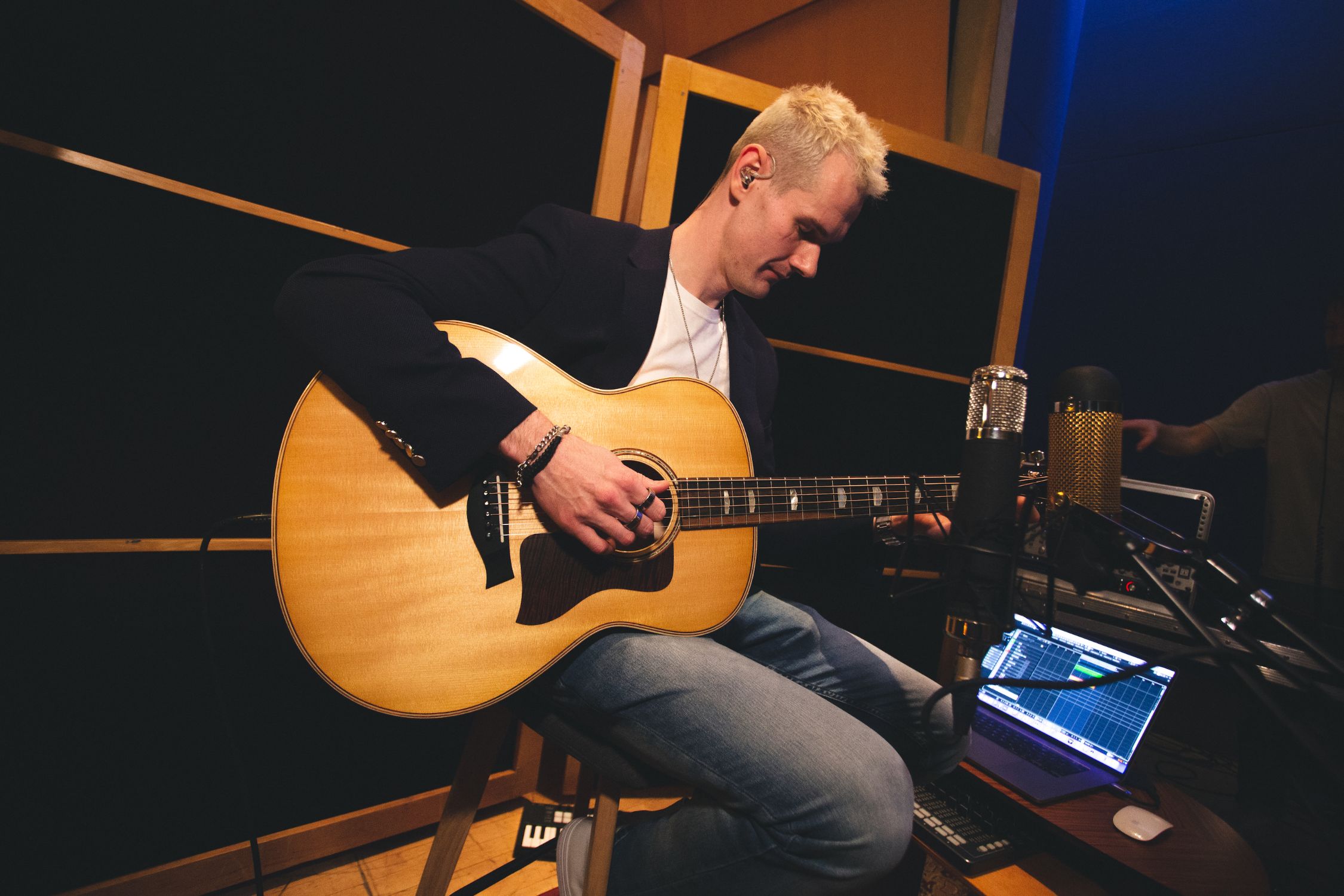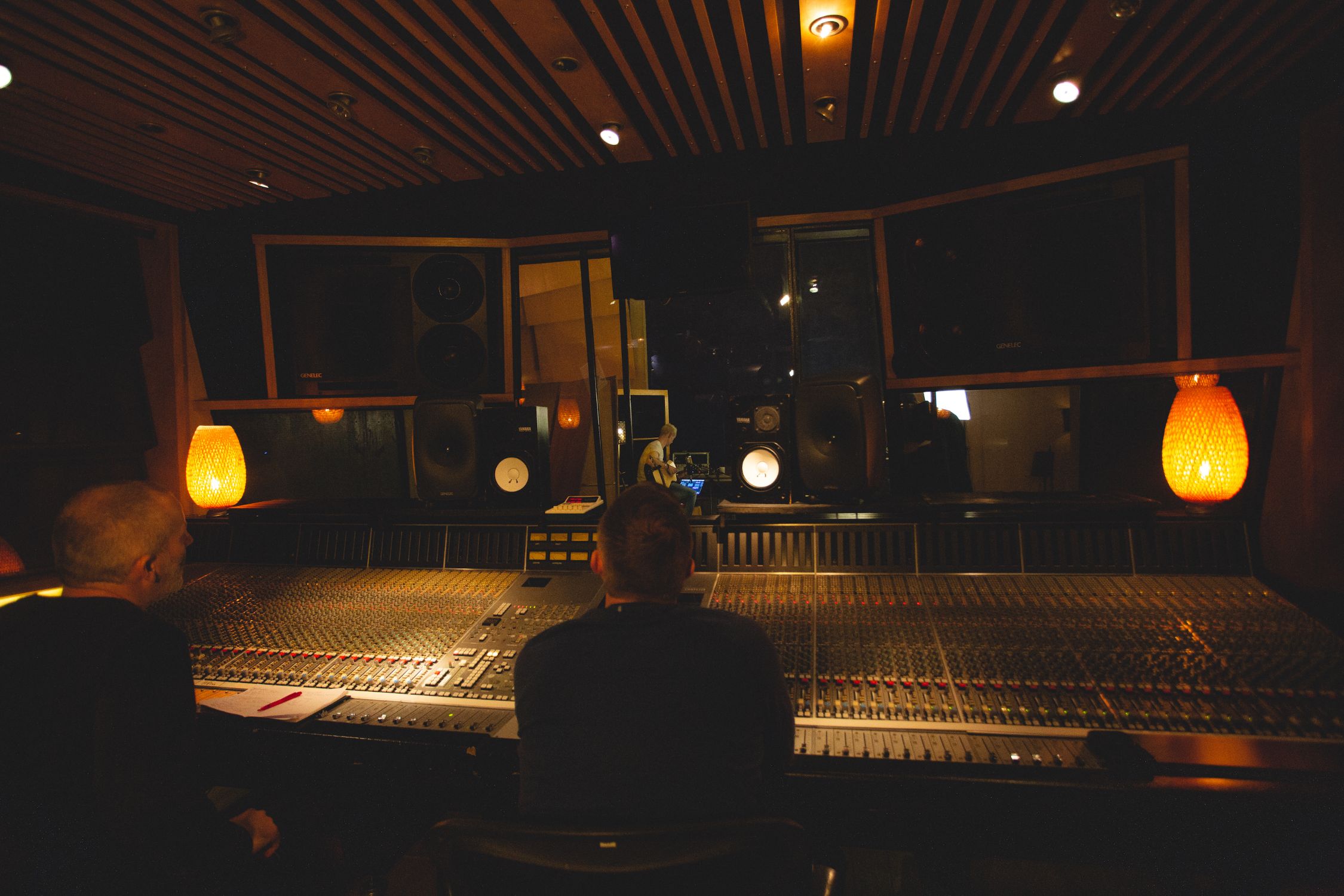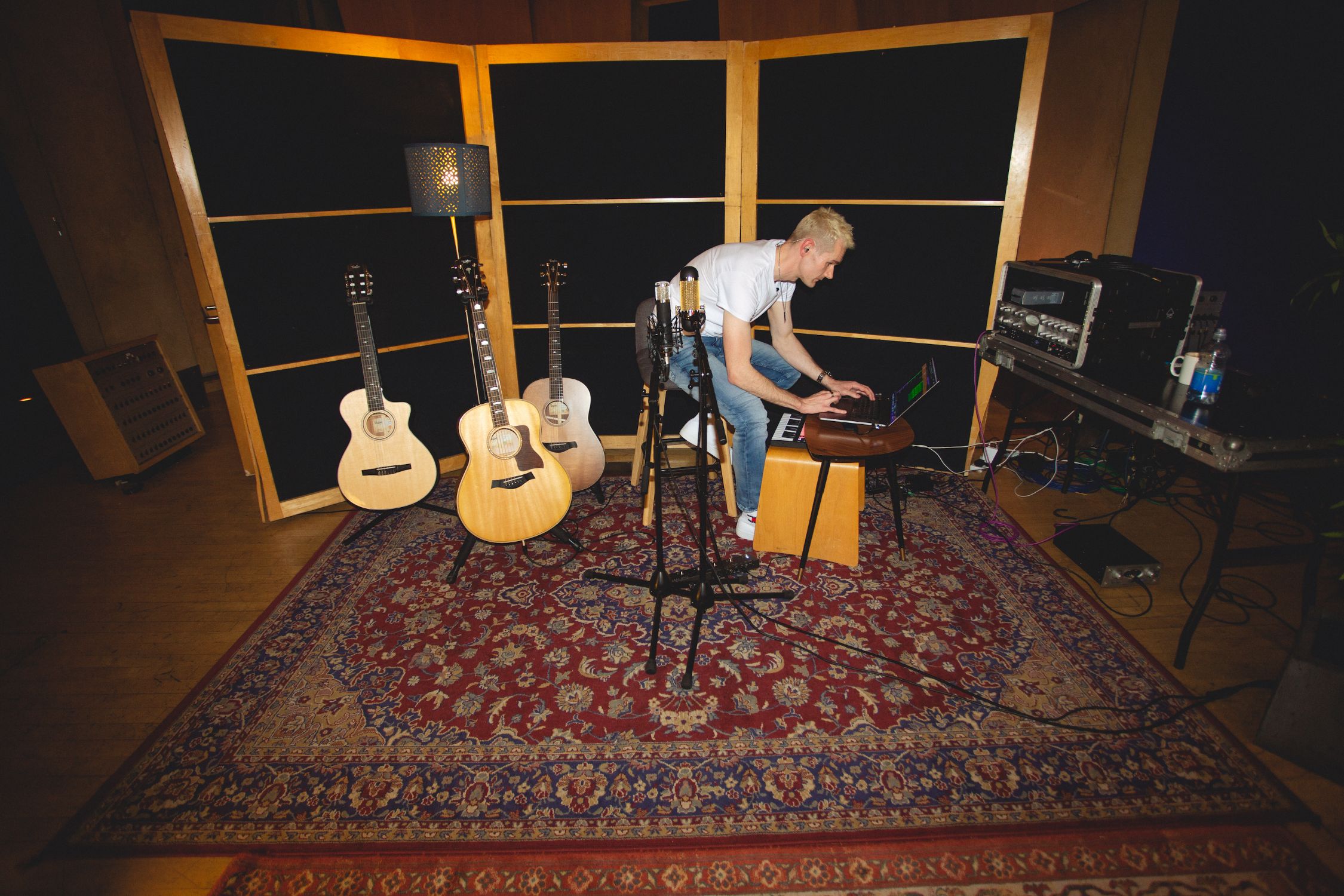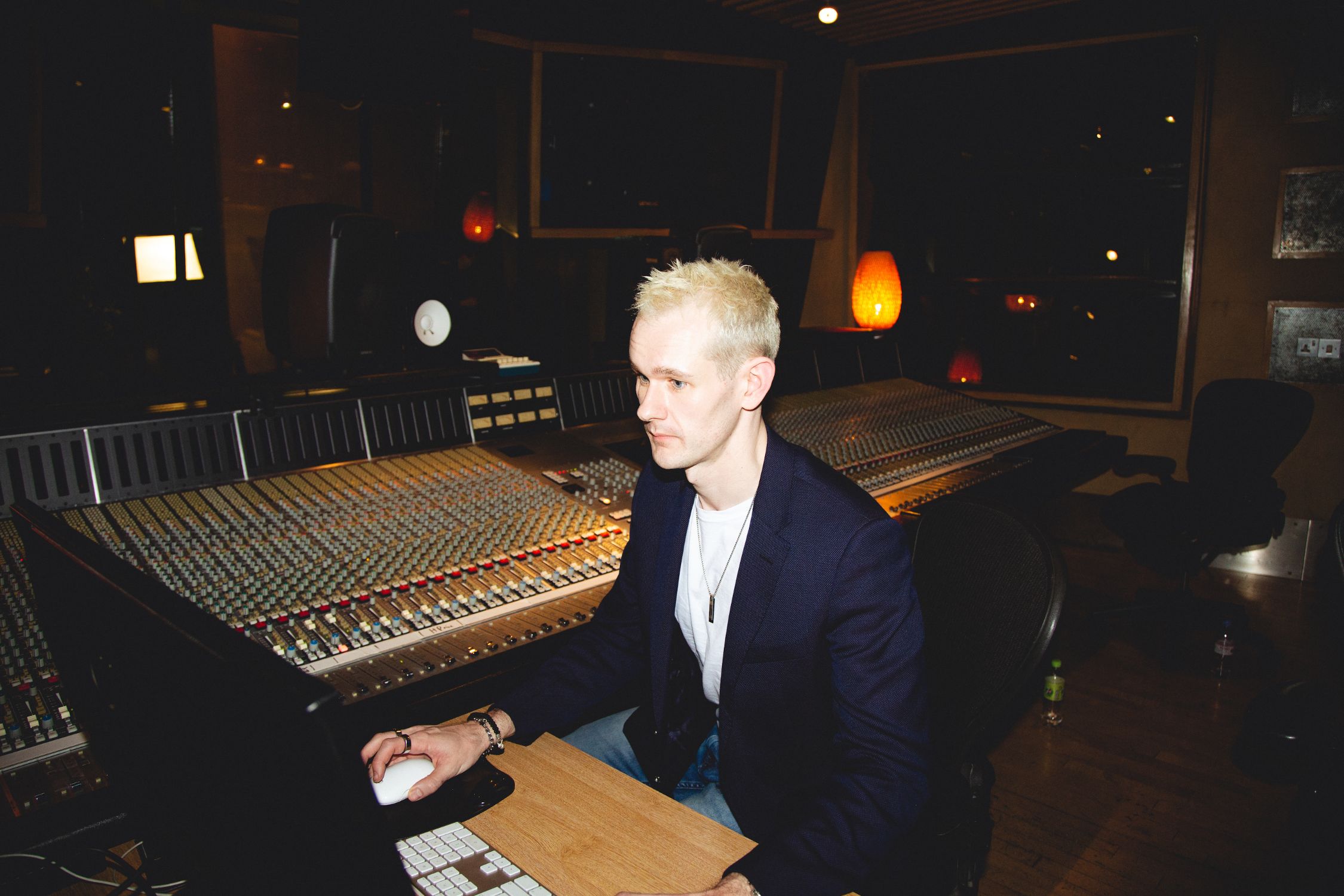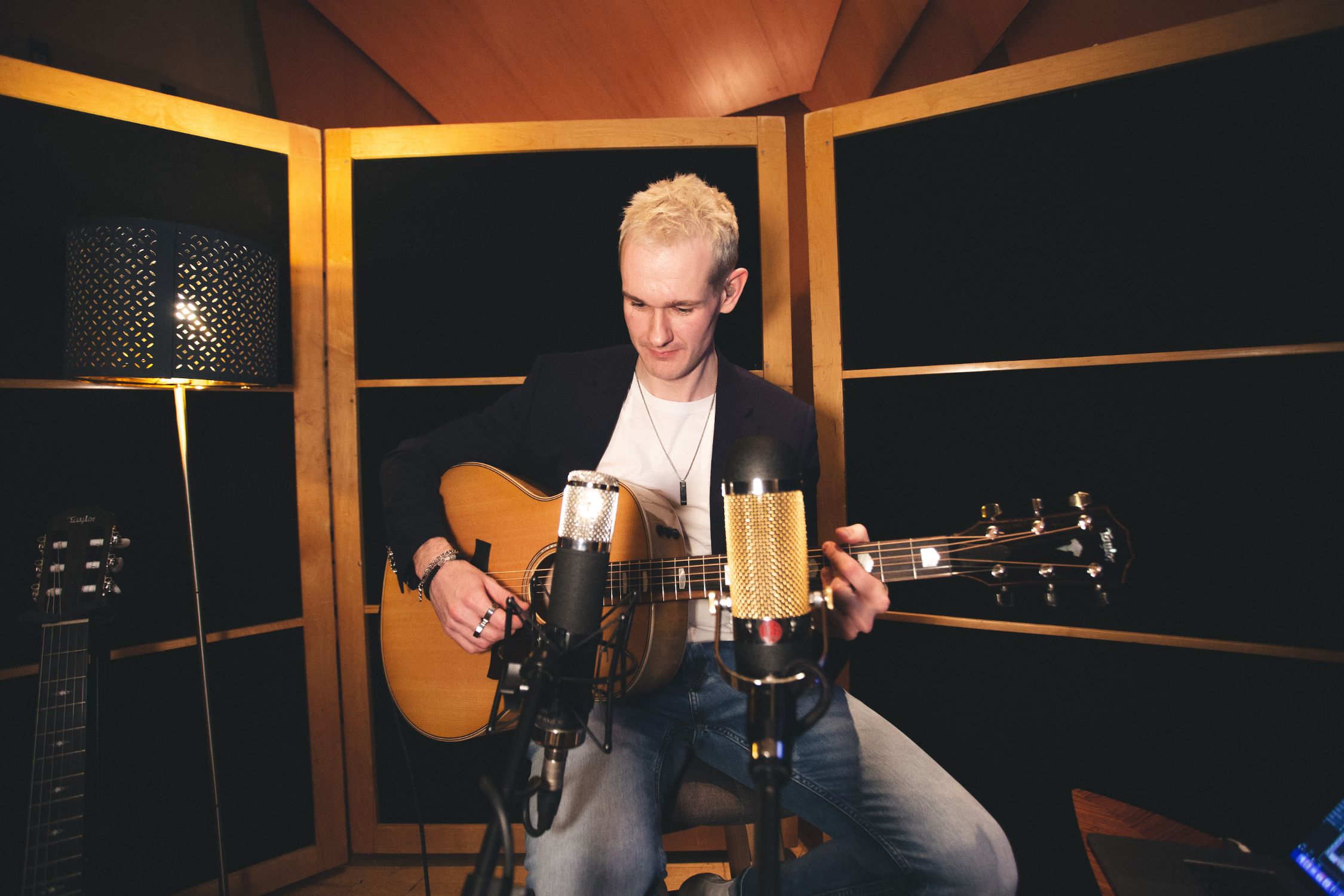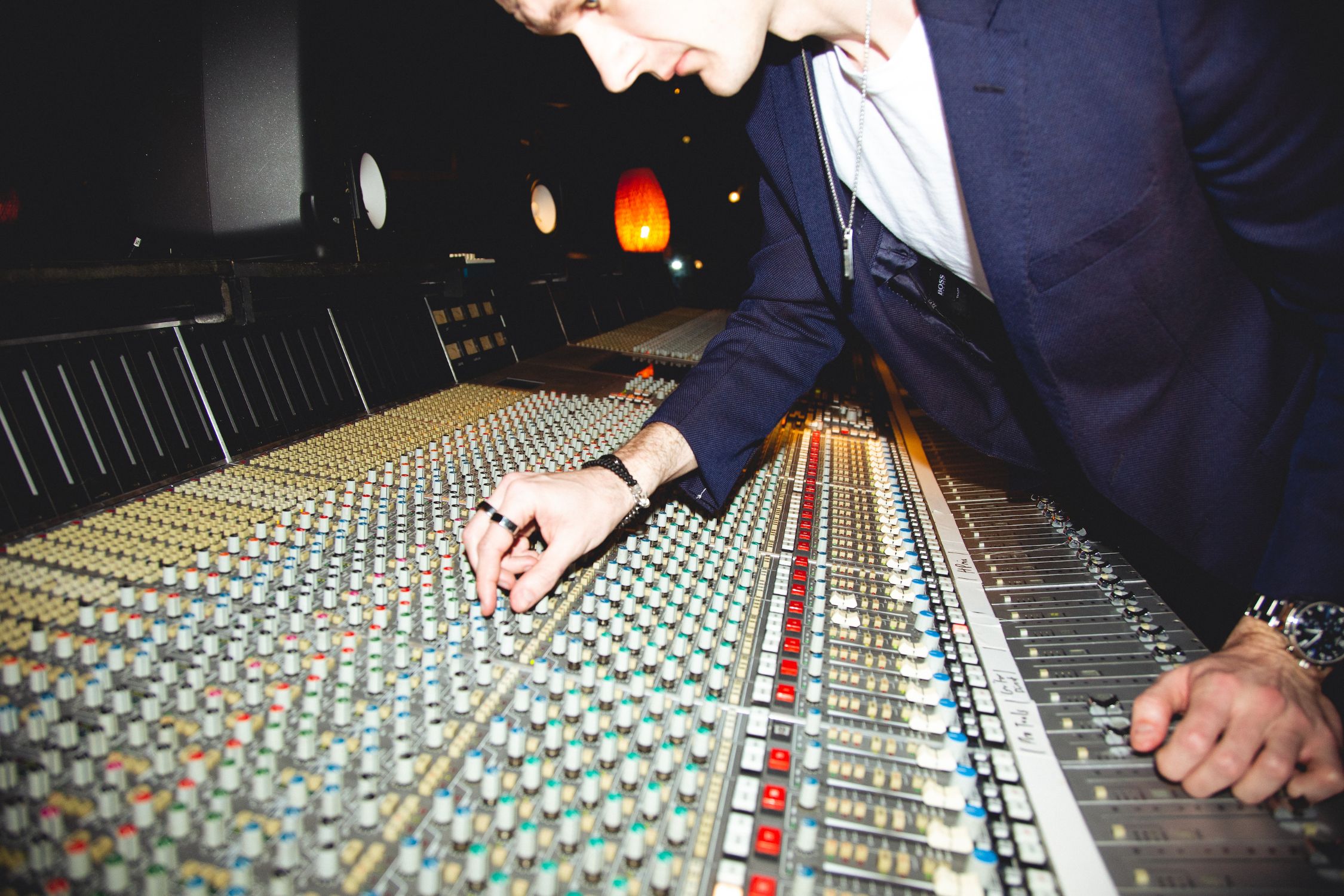 As Glen shares in the video (he had a 618e and 312ce-N with him), with just a few guitar notes and a few ideas, it's possible to build richly layered soundscapes that evoke a wide range of moods.
I hope you enjoy learning more about Glen's creative process. You can also explore more of his work and learn more about how he builds custom music systems for video games on his website.
---
Tendai + Glen
In this performance for our Taylor Soundcheck series, Glen is joined by Tendai Humphrey Sitima, his musical partner in the duo Tendai + Glen, to play two original songs, "Boldly Growing" and "I Didn't Want Me." Together, they create an eclectic mix of pop, R&B, jazz and other cross-genre flavors, shaping a sound that's uniquely theirs. Between songs, the pair talks about what makes their creative collaboration unique and the way they layer different musical elements together into an arrangement that magnifies the essence of a song. On both tunes, Tendai plays a 312ce-N, with Glen on a 724ce, and they are accompanied by a string quartet.