When we introduced our Academy Series back in 2017, the guitars felt like a natural extension of Taylor's player-focused design sensibility. Comfortable body shapes, slender, easy-playing necks, and clear, responsive tone have always been central to our philosophy. The Academy Series simply brought those essential qualities within reach of a broader group of players, providing an authentically "Taylor" playing experience at a more accessible price.
The Academy Series delivered a guitar that's not too precious for travel and everyday play, and that could nonetheless perform well in a wide range of musical scenarios. And though they were designed with an eye toward helping beginner players get over the initial "hump" of learning the instrument, they're also broadly appealing to more experienced players.
Five years later, we're thrilled to grow the family with two new guitars: A Dreadnought Academy 20e and a Grand Concert Academy 22e, both topped with solid walnut instead of spruce.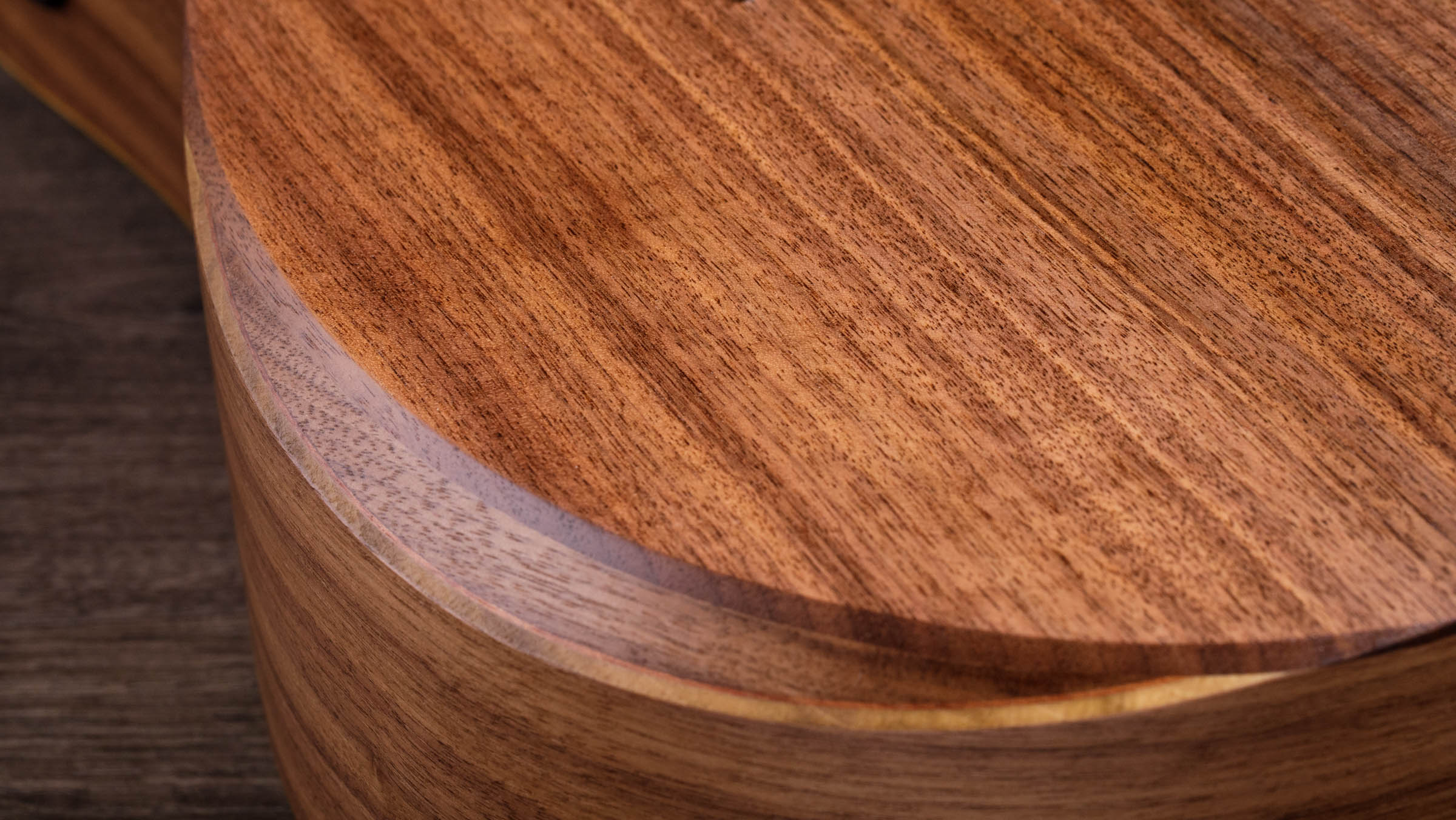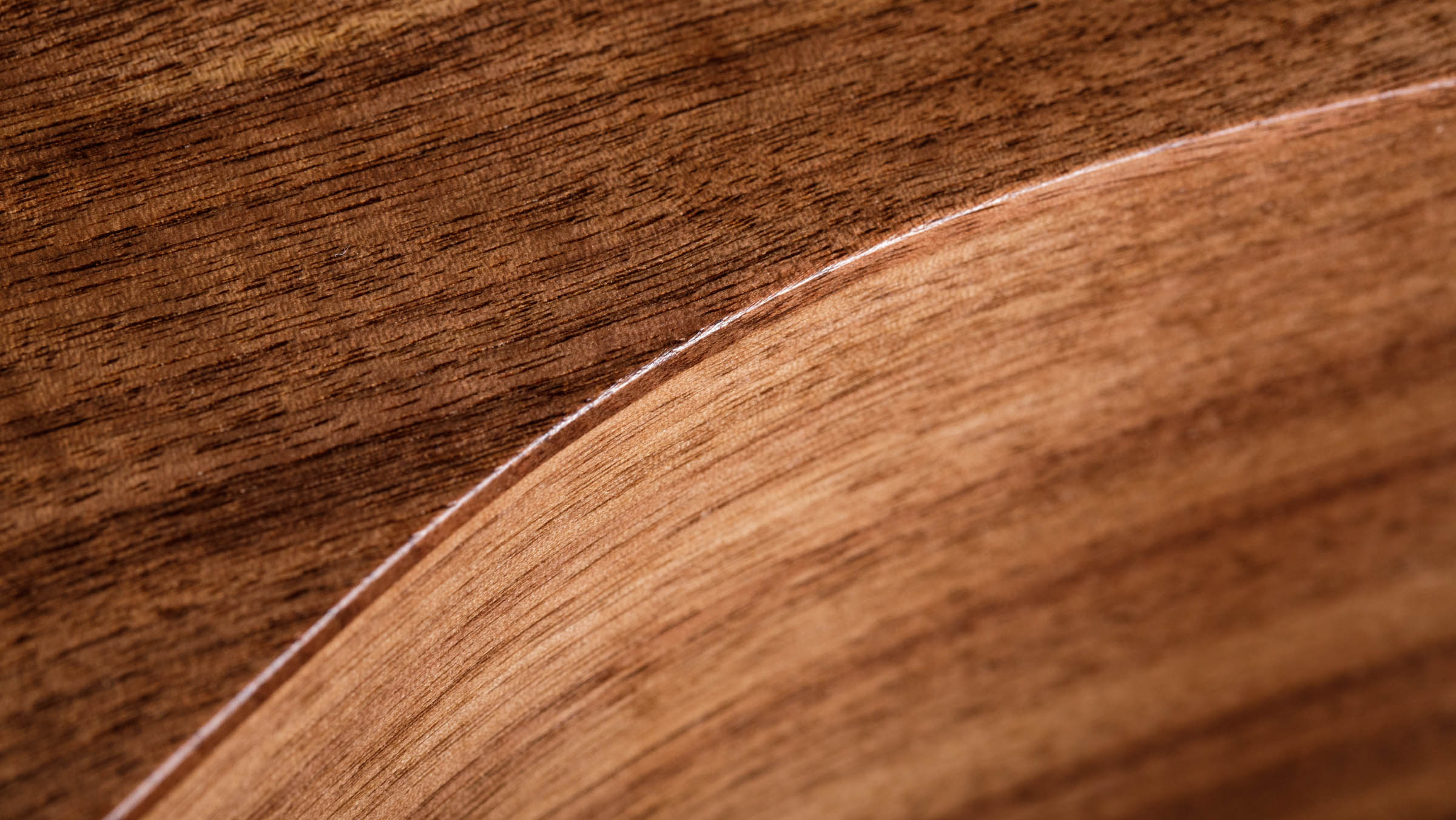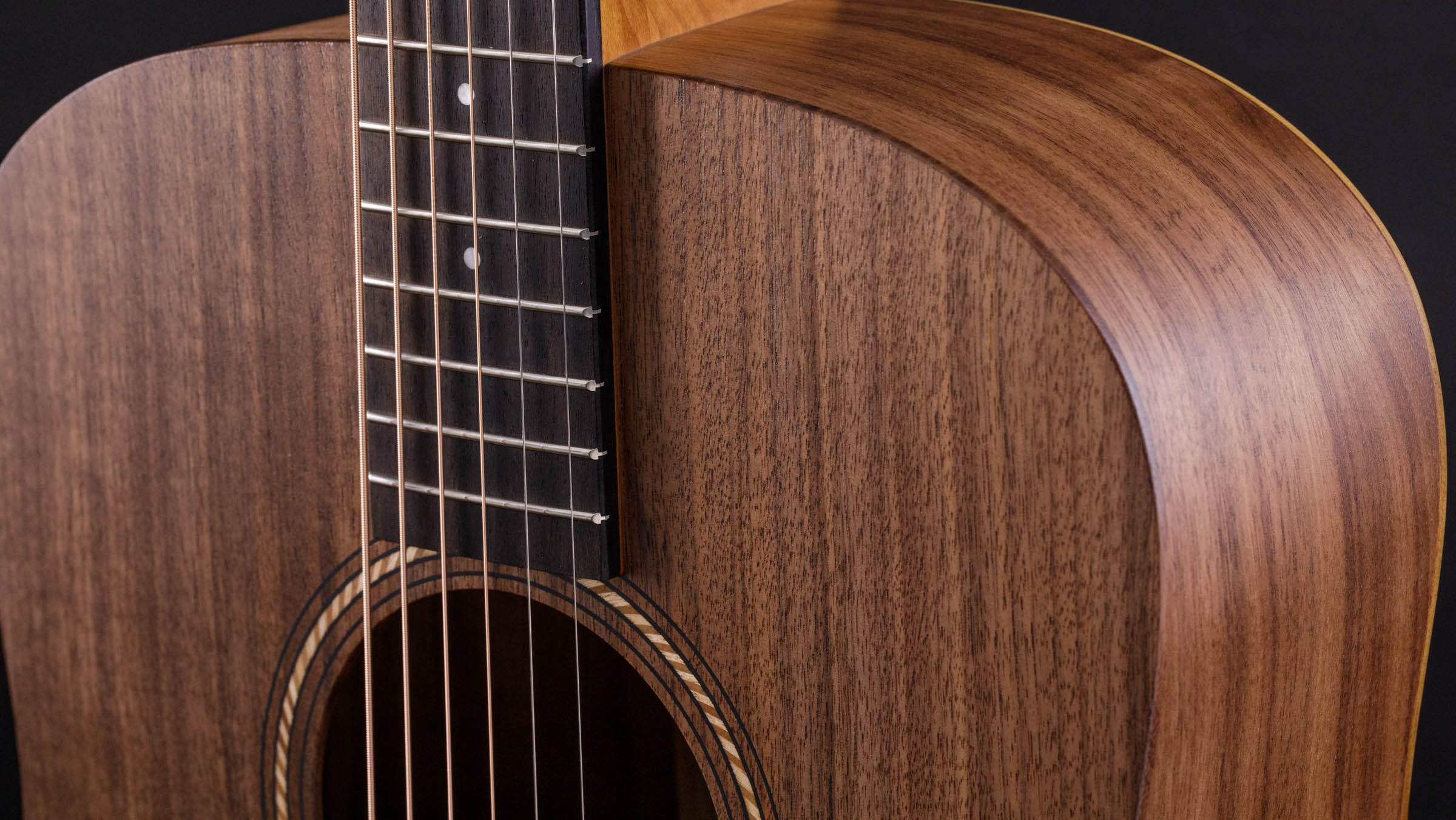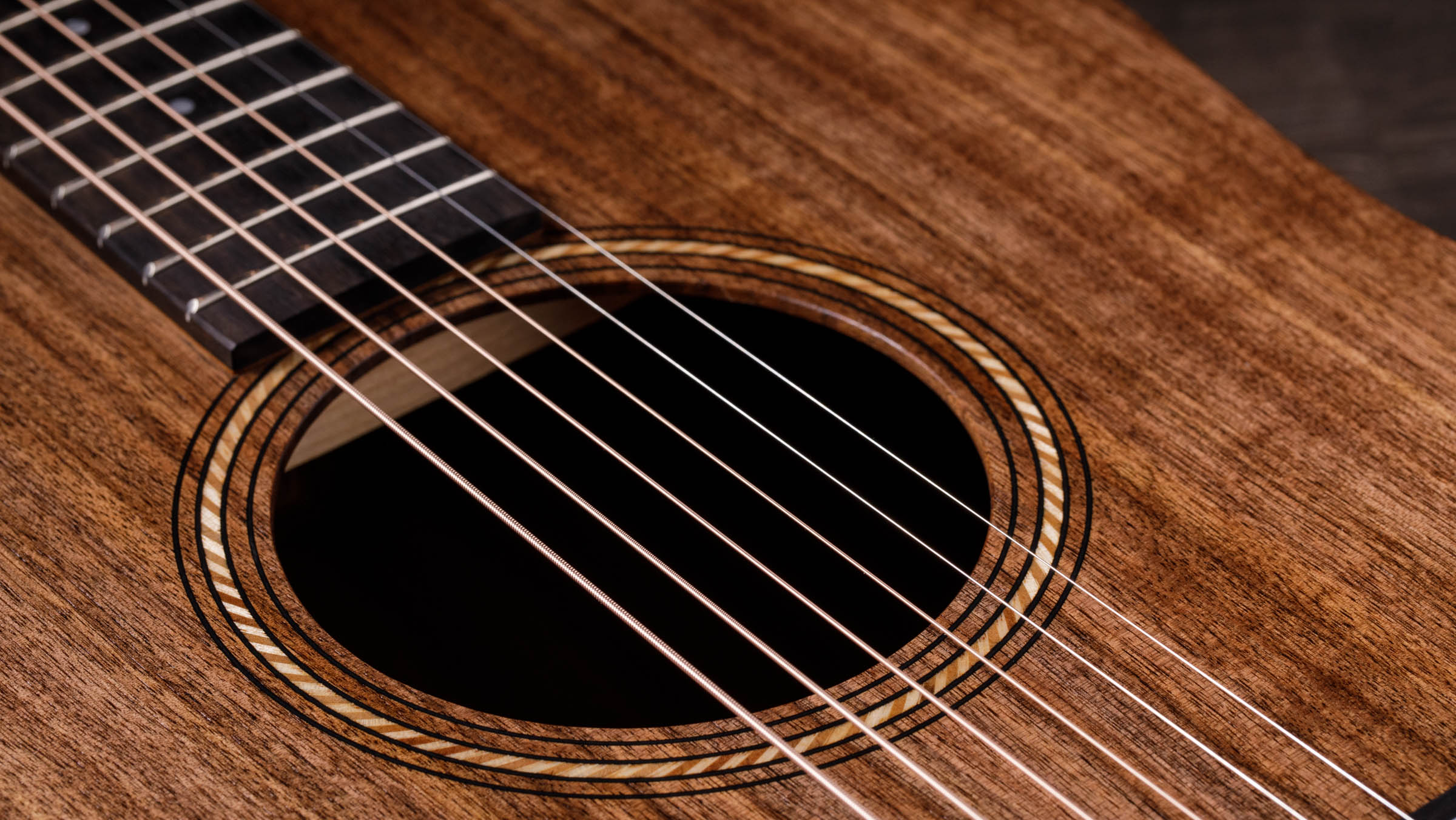 About the Guitars


With these two new models, players now have an alternative to the classic spruce-top tone, swapping out the soundboard for one made of solid walnut. As a tonewood, walnut's density and hardness put it in good company with mahogany, Hawaiian koa and other hardwoods — you'll hear a distinct compression effect inherent to denser woods, which smooths out the guitar's attack for a more balanced initial punch. Walnut yields an airy, open midrange character with a strong fundamental focus, meaning you'll hear more of the note you play and less of the ringing overtone response you'd hear from other woods.
The result is a clear, balanced sound suited to a wide range of musical applications. These guitars are equally at home in standard lesson and practice scenarios as well as recording or playing live through the included ES-B pickup, which we recently updated with new EQ controls and simpler battery replacement. The Dreadnought Academy 20e will serve up all the big, bold tone players love from the classic body shape, making it a great choice for strummers. Expect clear lows, crisp highs and plenty of midrange power, with projection that can fill a room with sound, especially with a more aggressive attack.
Meanwhile, the more compact Grand Concert Academy 22e features accommodating contours for a more intimate feel. You'll hear strong definition between notes, making it a great choice for fingerstyle players or those who employ flatpicked lead lines. Despite its smaller size, the Academy 22e serves up plenty of volume, and its wide dynamic range makes it a great choice for players learning how to pick or strum with a lighter touch.
With a built-in armrest — a feature typically reserved for high-end guitars — these models are ideal for beginners getting used to the feel of an acoustic guitar, and their slender necks, along with a 24-7/8-inch scale length, make it easy for players of all ability levels to navigate the ebony fretboard. Like our other Academy Series guitars, these models are built without cutaways for optimal resonance, and they feature a slightly shallower body depth than our standard Dreadnought and Grand Concert models, making them easier to hold and play. It's all topped off with a thin matte finish that showcases walnut's natural grain for an earthy aesthetic.
You'll find both the Academy 20e and the Academy 22e at authorized Taylor dealers everywhere.