Bob Taylor is co-founder and president of Taylor Guitars.
Bob reflects with bittersweet emotions on an unprecedented year.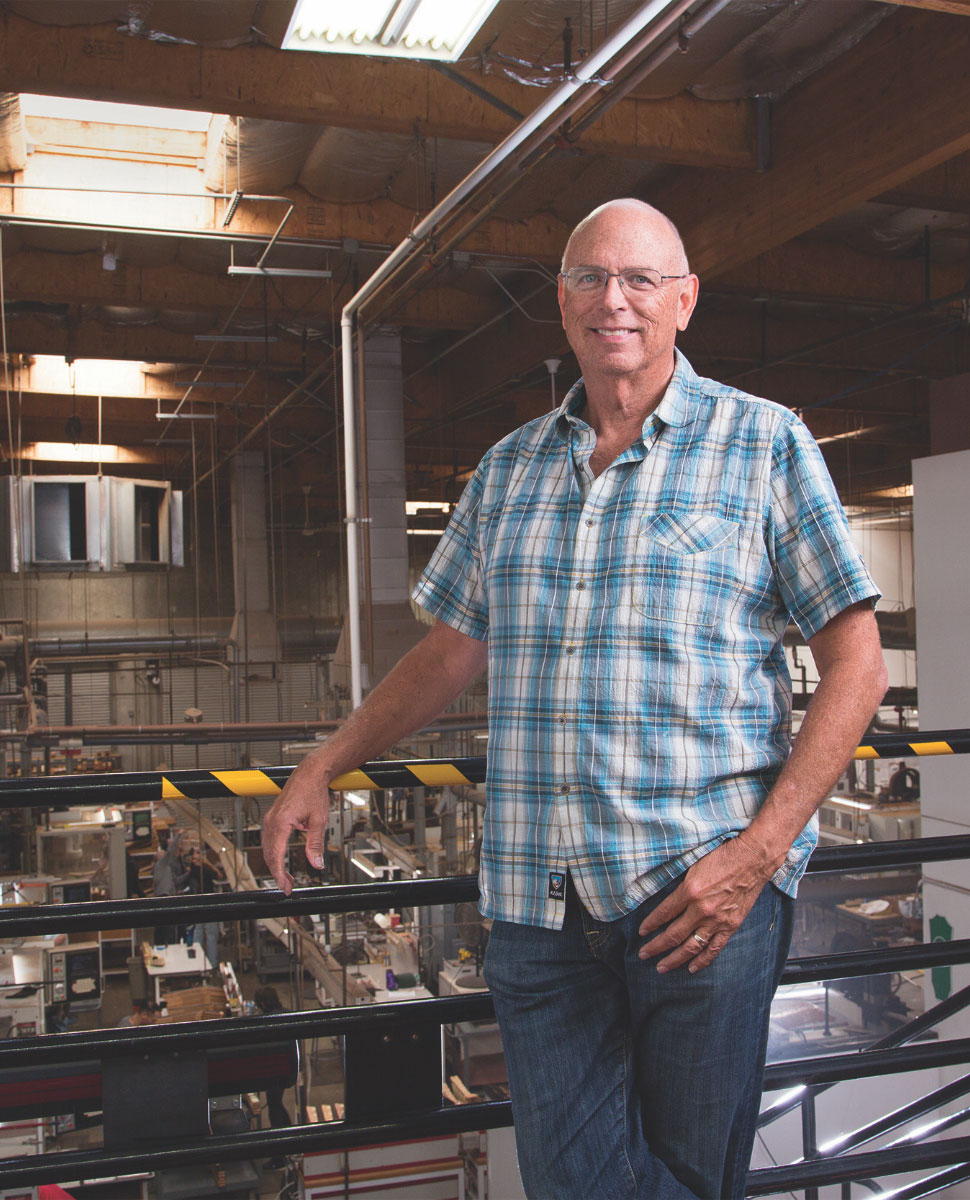 Bob shares some real-world perspective on the business ecosystem of manufacturing and creating a new guitar series during a pandemic.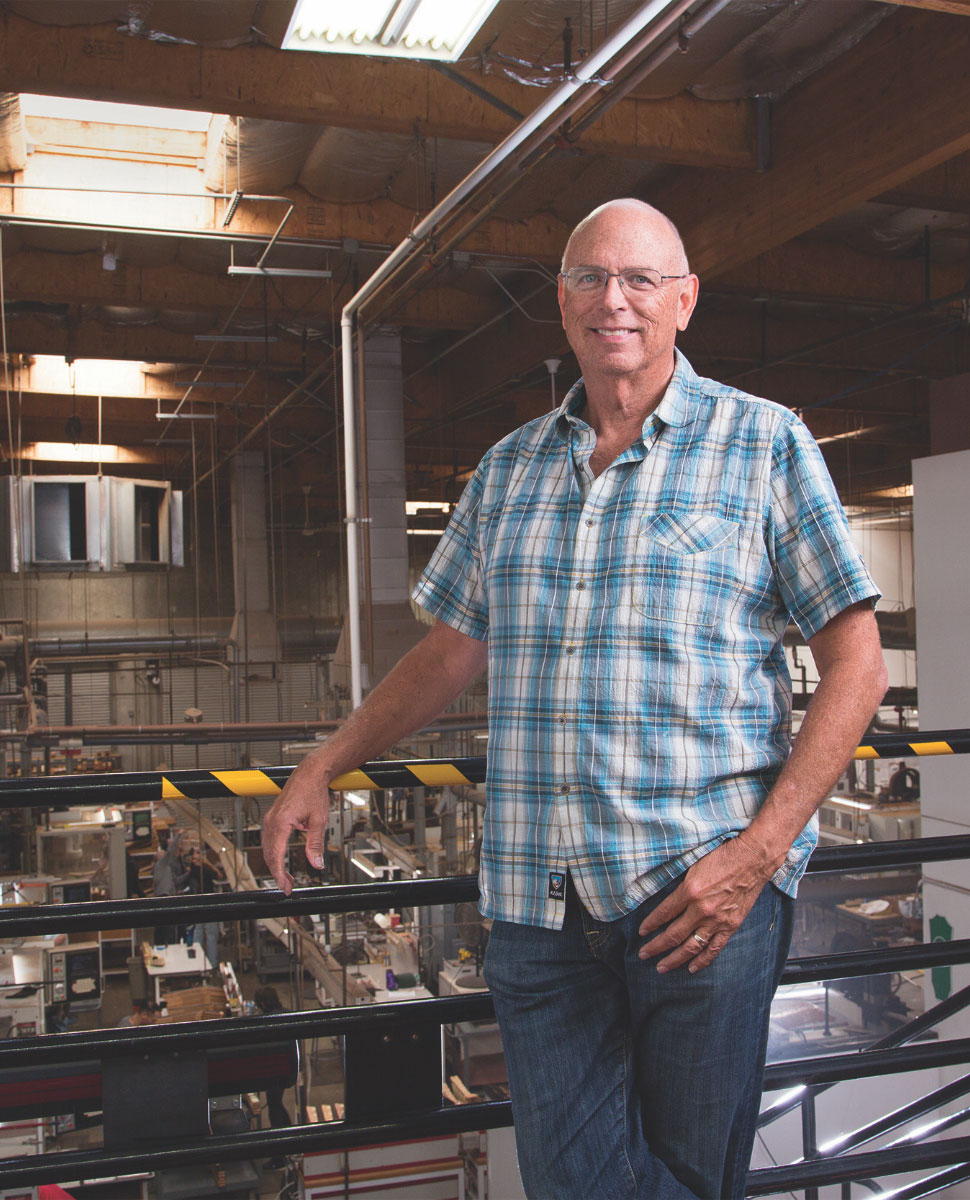 Bob explains why Taylor's efforts to build trust with our partners matters, especially during challenging times.