Our well-traveled GS Mini celebrates its tenth birthday this summer, so in honor of that milestone, we thought we'd offer a shout-out to the many Mini owners out there and acknowledge with gratitude what has become one of the most popular guitars in Taylor history. Need proof? The next time you pass through an airport terminal, at some point you'll probably spot a GS Mini gig bag strapped to someone's back. (Or maybe you're the one with your Mini in tow.) By this year's end, there will be nearly 350,000 of our small but mighty Minis out in the world!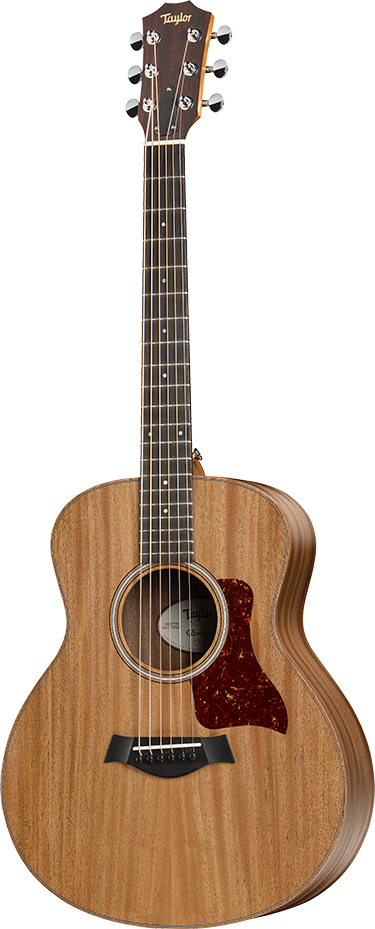 GS Mini
Mahogany

GS Mini-e
Rosewood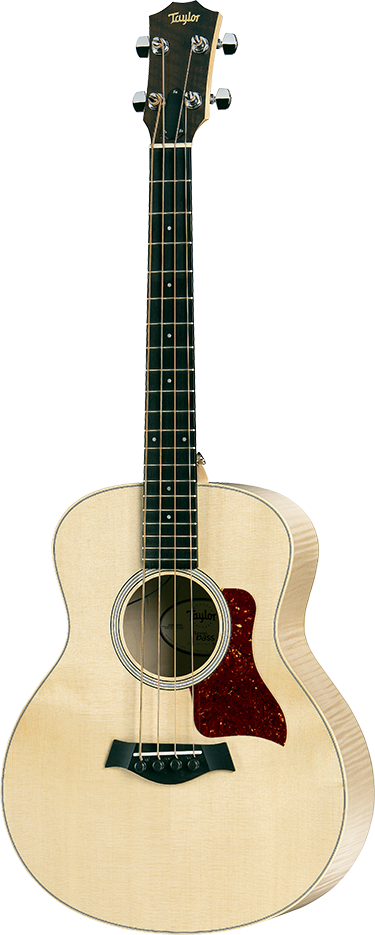 GS Mini-e
Maple Bass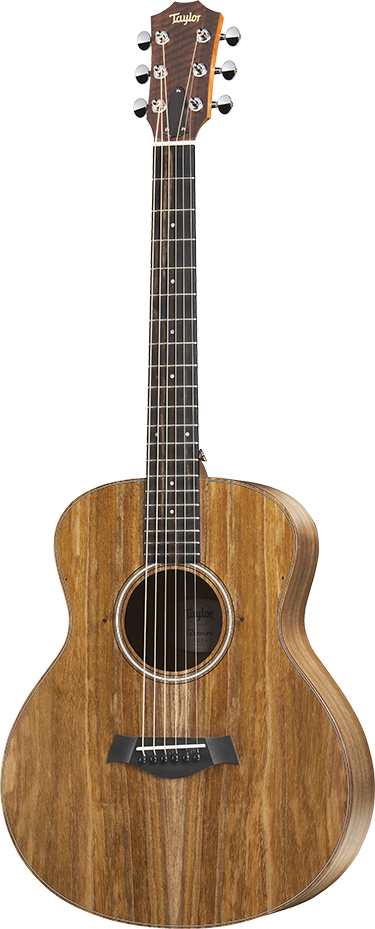 GS Mini-e
Koa

GS Mini-e
Koa Plus
Rewinding to its release a decade ago, Bob Taylor had a hunch the guitar would resonate with players. Having already witnessed the broad, enduring appeal of the Baby Taylor in the years following its debut in 1996, Bob saw an opportunity to leverage the company's latest design and manufacturing capabilities and engineer a next-generation version with improved features. The goal was to give players a guitar with a more robust voice, while still preserving the playing comfort and portability of a sub-compact guitar.
After efforts to hotrod the existing Baby design failed to yield the kind of tonal enhancements Taylor's product development team wanted, they took a different design approach. "Those initial experiments told us we needed a deeper body, a bigger top, a longer scale," Bob remembers.
The rest is history. Taylor's design team eventually created a smaller version of its Grand Symphony body style (introduced in 2006), whose curves scaled down nicely, and worked out the other design features, which together brought the guitar to life in a whole new way. Despite the reduced body size, the body depth was nearly the same as a Grand Concert, and the soundhole was the same diameter as our other full-size body styles. Bob felt it was essential to incorporate Taylor's patented neck design, which would ensure precise neck angle geometry, with a full heel, which would provide extra stability.
The hand-friendly 23-1/2-inch scale length was longer than the Baby's (22-3/4) but shorter than the Grand Concert (24-7/8) and our other full-size steel-string models (25-1/2). Together with medium-gauge strings and the bigger body dimensions, the new guitar produced impressive volume and tonal depth for its compact form.
Ultimately, in the hands of players, the Mini became more than just the sum of its specs, and like other innovative Taylor designs, gave them a tool that blurred traditional boundaries. In this case, it was portable enough to travel with, yet much more than a travel guitar. It made playing guitar accessible, fun and musically satisfying for virtually anyone, from beginners to pros, kids to seniors, campers to couch potatoes. It wasn't too precious to live life alongside you, or to pass around among friends.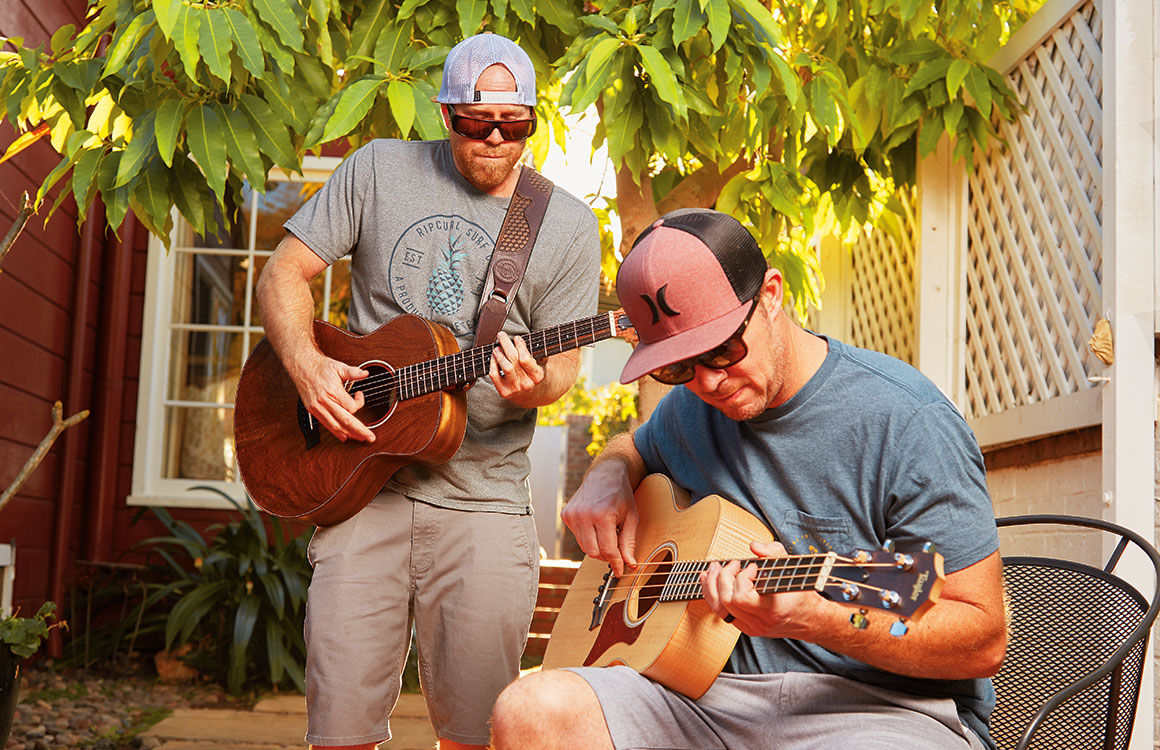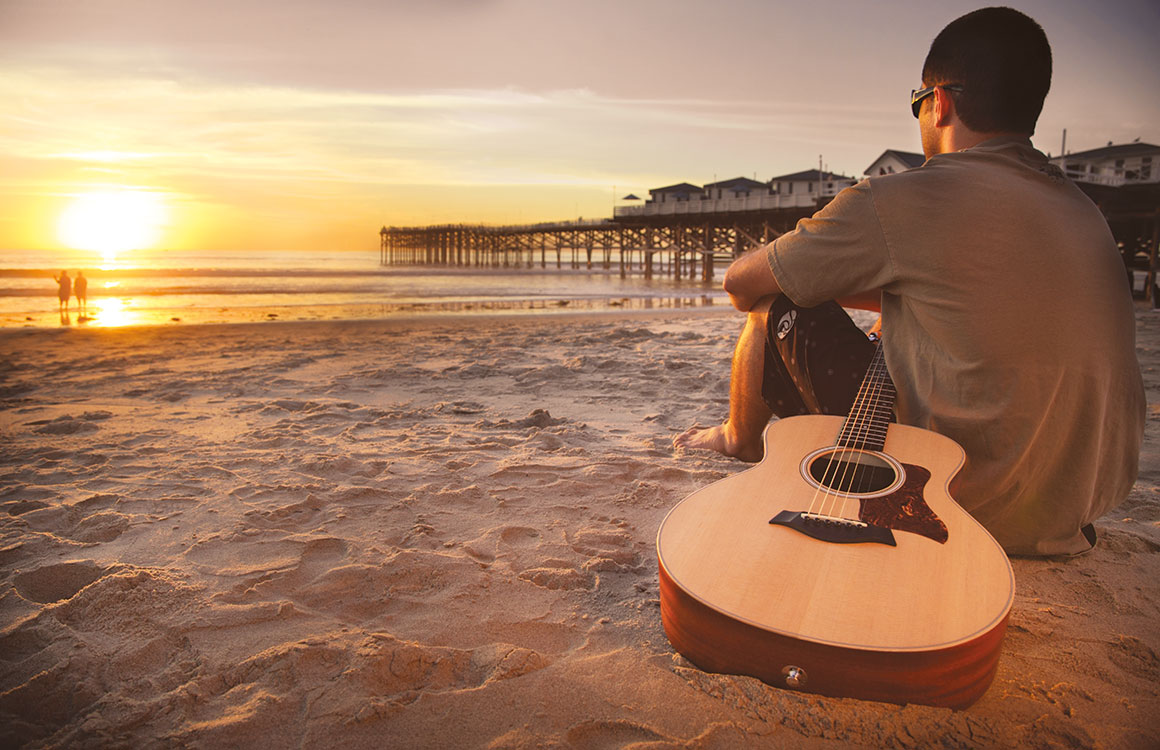 Taylor master guitar designer Andy Powers, who wasn't yet with Taylor when the Mini made its debut, recognized its musical virtues and universal appeal, dubbing it "the people's guitar." He later applied his own guitar magic to the instrument, using its body and scale length as the basis for a groundbreaking spinoff, the GS Mini Bass. Now a whole world of players has a couch-friendly acoustic bass to groove on as well.
Ten years in, the GS Mini has grown into a loveable family of instruments, and will no doubt continue to evolve as a staple within the Taylor line.
So if you're a Mini owner, don't forget to give yours a hug and a strum and do something fun to celebrate its birthday.