In the first two articles of our three-part series (Fall 2018 and Summer 2019 editions), we covered writing and then producing your next masterpiece. Before we dive into the mysterious world of publishing and placement, let's do a quick review. You have a song with the appropriate structure (verses, choruses and a bridge), you have an opening melody that draws listeners in, and you keep them there with brilliant lyrics and a catchy topline. (Remember that a catchy topline — a vocal part written over a pre-made music bed — is the most important aspect of any conventional pop song. Without a topline, a song is not a song. Anyone who's ever belted out a tune in the shower knows what a great topline is, because you can't get it out of your head!)
Now your song is recorded and produced with the perfect groove and tempo, and instruments that support but don't overwhelm the vocals and the message. You are now ready for publishing, placement and/or distribution. Are you an artist, a songwriter, or both? This distinction is very important. Let us clarify.
"I am often surprised by how little songwriters and musicians know about the music business itself, and even less about the publishing business."
If you are an artist/songwriter and you receive a request for a song, DO NOT promote yourself as an artist. That's not what they asked for. Numerous publishing companies, pitching companies, and film/TV music supervisors receive thousands of songs, and they want a great song, not an artist.
If you are an artist, today's open-mic and A&R department is called YouTube! Tens of thousands of songs and many artists have been discovered on YouTube and other similar platforms. It's not a secret. You just have to start your own YouTube channel. Major label A&R departments, publishing companies, managers and production companies are all using online submissions to find the next star. For example, we recently discovered Filipina YouTube sensation Reneé Dominique and co-wrote her first major-label release, "Could I Love You Any More," a duet with Jason Mraz. Dominique had nearly 100 million combined YouTube views. It works. Just do it!
If you are a songwriter, remember, you need to write daily. Keep writing songs until you write a great one. Collaborate with other writers. Even if you're not a singer, get out and play in front of a live audience. Be a "singer/songwriter." If you just can't do it, then find a singer to perform your songs for you. There is no better mirror to help you see what works and what doesn't than a live audience. Your mom and her friends and your significant other are not the best judges of your material. They can help to build your self-confidence, which is great, because you will need all you can get. But don't mistake that for a true critical review.
Now Let's Talk Placement
Let's identify some specific outlets for songs and how to best approach them.
Artist Placement
In our experience, teaming up with a charismatic artist with a lot of traction, preferably before they get signed to a label, is the best way to get your song cut and released. Do your research. Find that artist and help them develop their unique sound. Be part of their creative team and their career. Maybe your cousin knows the restaurant that the artist frequents. Use all your connections.
Production Music Library
Another way to place your songs is to write for this form of distribution. Production music, also known as stock music or library music, is a popular source for music supervisors looking for music that can be accessed easily through metadata search and quickly licensed. Some aspiring songwriters place their material in this way while they are writing their next big single. The advantage is that your music can earn money while you continue to write for yourself or other artists. The disadvantage is that you usually give up a significant percentage (or all) of your publishing and generally lose control of your materials. The contracts can be long and confusing. Get the advice of an attorney. Remember, getting your music heard and used can not only make money, but can also open doors to other opportunities.
The Music Supervisor oversees all the creative and business aspects of the music for a project.
Film/TV/Commercials
(Josquin Des Pres)
Not long ago, a friend came to me with a song he had written for a popular brand of coffee. The song was good, it had a decent hook, but it had one major problem. That particular coffee company was not advertising on TV or radio, nor had they changed their jingle in decades. He made the mistake of thinking he knew what the customer wanted. Again, do your research first. Decades ago, I realized that if I wanted to enter the business of high-volume placement, writing random songs about unplanned subjects was not going to work. The best approach was to find out what the network music supervisors were looking for before writing anything. This came to fruition when I started writing for MTV reality shows and others. I would call the various music supervisors to get briefs describing the song styles they were looking for. That brief included lyric themes, tempos and the musical style of the songs. Within three days, I would deliver fully produced tracks that were written and produced to their requested specs. The result was over four hundred cues and song placements in a decade. This sort of placement volume requires discipline, quick thinking, and knowledge of every genre of current music that is out there within days after it hits the airwaves. Develop a reliable team, check your "artist" ego at the door, and be in tune with what the music supervisor is looking for, not what you think would be "more creative."
Know the Rules
As you enter the game of film/TV placement, you're going to have to educate yourself on the rules of the game and who the players are. I am often surprised by how little songwriters and musicians know about the music business itself, and even less about the publishing business! Remember this phrase: Preparedness plus opportunity equals success. Often songwriters have no idea what a music supervisor does, what the letters A&R stand for, or what a publishing administrator does. Let's find out. Below is a short list with descriptions of a few terms and industry roles you should know when placing songs.
Performing Rights Organization
To receive performance royalties, you must be a songwriter, composer and/or publisher signed up with of one of the many Performing Rights Organizations (PROs) throughout the world. These royalties are collected by the PROs (BMI, ASCAP, SESAC, SOCAN, PRS, etc.) for the public performance of music (TV, films, restaurants, foreign movie theaters, etc.) and calculated and paid based on various PRO computations and other variables, such as the network on which the program is aired, the country in which a film is screened, and the number of minutes of music used. Your PRO is at least partially (and sometimes solely) determined by the country in which you are a citizen.
Music Publisher
A music publisher works with songwriters and composers to promote and market the writers' songs/compositions. They pitch the material to the folks who use music (movie/TV producers, record labels, video games, etc.). For the purposes of copyright, a publisher is the owner of the copyrighted work. This company may also function as the Publishing Administrator, but not necessarily. It is now standard practice for songwriters of even the slightest prominence to form a publishing company as a separate legal entity to hold the rights to their work. A Music Publishing Administrator can be hired to handle your publishing, if you choose not to do it yourself.
Music Publishing Administrator
A Music Publishing Administrator is a music publishing company responsible for administering, registering and licensing compositions and collecting publishing royalties on behalf of the songwriters they represent. Under an Administration Deal, the copyright in the compositions remains with the original creators of the compositions (i.e., the songwriters). By enlisting the help of a Music Publishing Administrator, the songwriter can rest easy knowing that the business of publishing and collection of royalties is taken care of, so they can focus on creating. A typical fee for this service is 10-15 percent of the publishing portion of the income. Importantly, your writer share for performances can come directly to you from the PRO with which you are connected.
Master Use License
Whoever owns the RECORDING of the song owns the Master License and can issue a Master Use License for placement, release, streaming, etc. There could be any number of people who recorded the song, but the only one who counts here is the one who owns the Master License. Whether it's an independent artist's recording of his/her own song or a major artist's recording of a song, whoever owns the legal rights to the respective recording issues this license. This is extremely important for film/TV placement. If you have a publishing administrator, they would typically handle issuing the license.
Synchronization License (Sync License)
This means the licensing of musical works to be synchronized with moving pictures as background in a motion picture, television program, video, stream programmed, etc. "Synchronization" simply means using the composition in synchronization with the picture on screen — that's it, nothing complicated or mysterious.
Music Supervisor
The Music Supervisor's main duty is choosing music and licensing it for a project and making sure the music they provide to the director enhances the action/mood on screen. In other words, their job is to help the director realize his/her artistic vision through the use of music. The Music Supervisor oversees all the creative and business aspects of the music for a project. This includes helping to develop a music budget, assisting in the search for a composer (if requested), helping the director in his/her choice of songs, coordinating the soundtrack recording, "spotting sessions" (with composer and director), etc. It may or may not include doing the music clearance/music licensing paperwork, and can also include some (or all) of the duties of a Music Coordinator and/or Music Administrator. The earlier the Music Supervisor is involved, the more time they have to be creative — both with the music itself and with the budget. When a director desires a famous song or a "classic copyright" but the project's budget does not allow for its use, the Supervisor will suggest (and often negotiate) budget-friendly alternatives from various sources, including independent artists and/or Music Libraries.
The World Is Listening
You want every chance possible to generate money from your music. While most revenue streams have diminished, there are more opportunities than ever to have your music heard on television and in movies. The entire planet is your audience. For songwriters who are also recording artists, prominent placements in TV shows and films can help expand your fan base in addition to looking great on a resume.
Remember, movies and TV shows need songs in all genres, as well as music that sounds as if it's from various decades. It's hard to think of any style that isn't used in television shows and films. If the music is right, it doesn't matter how old you are, where you live, or what you look like.
So, do your research as you refine your craft. Earn while you learn!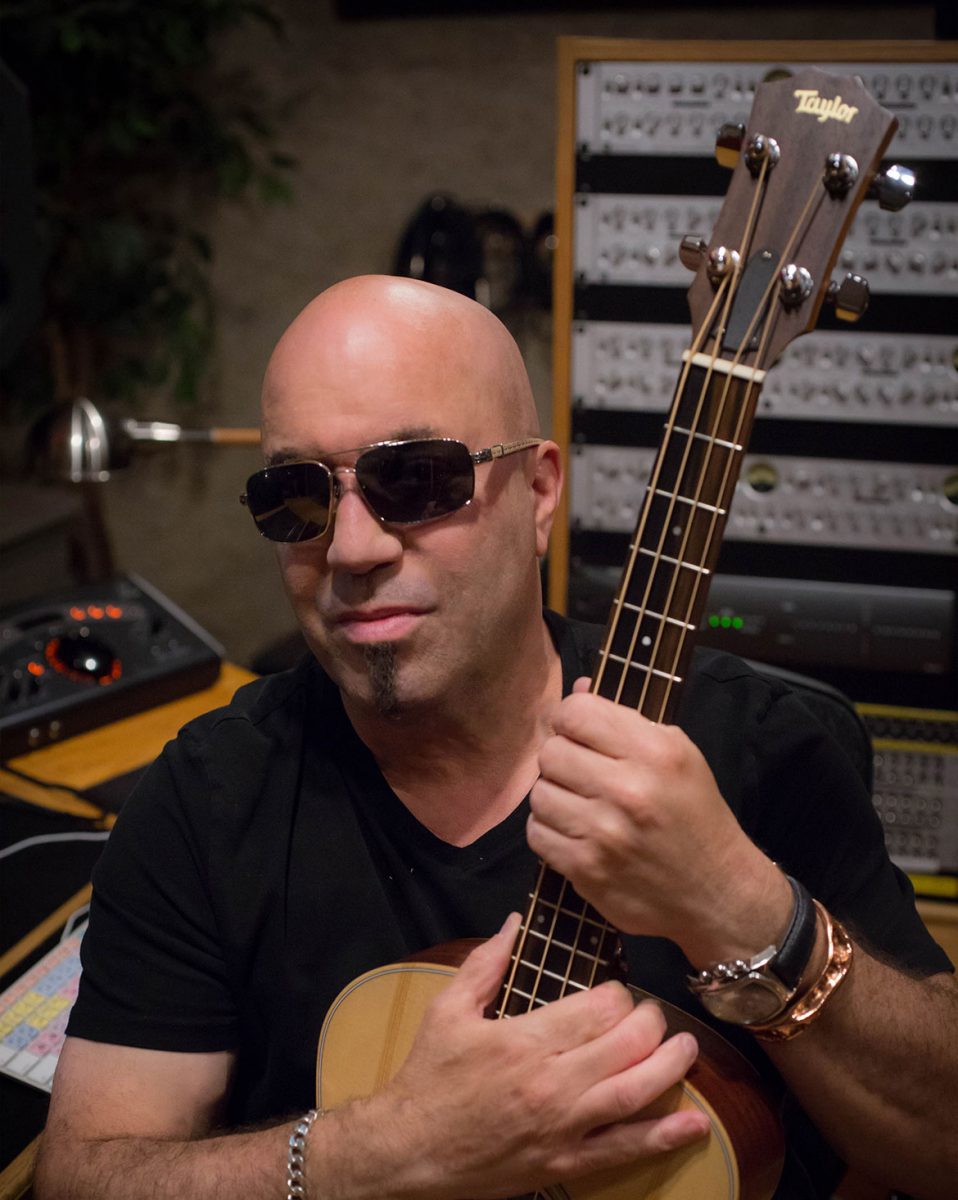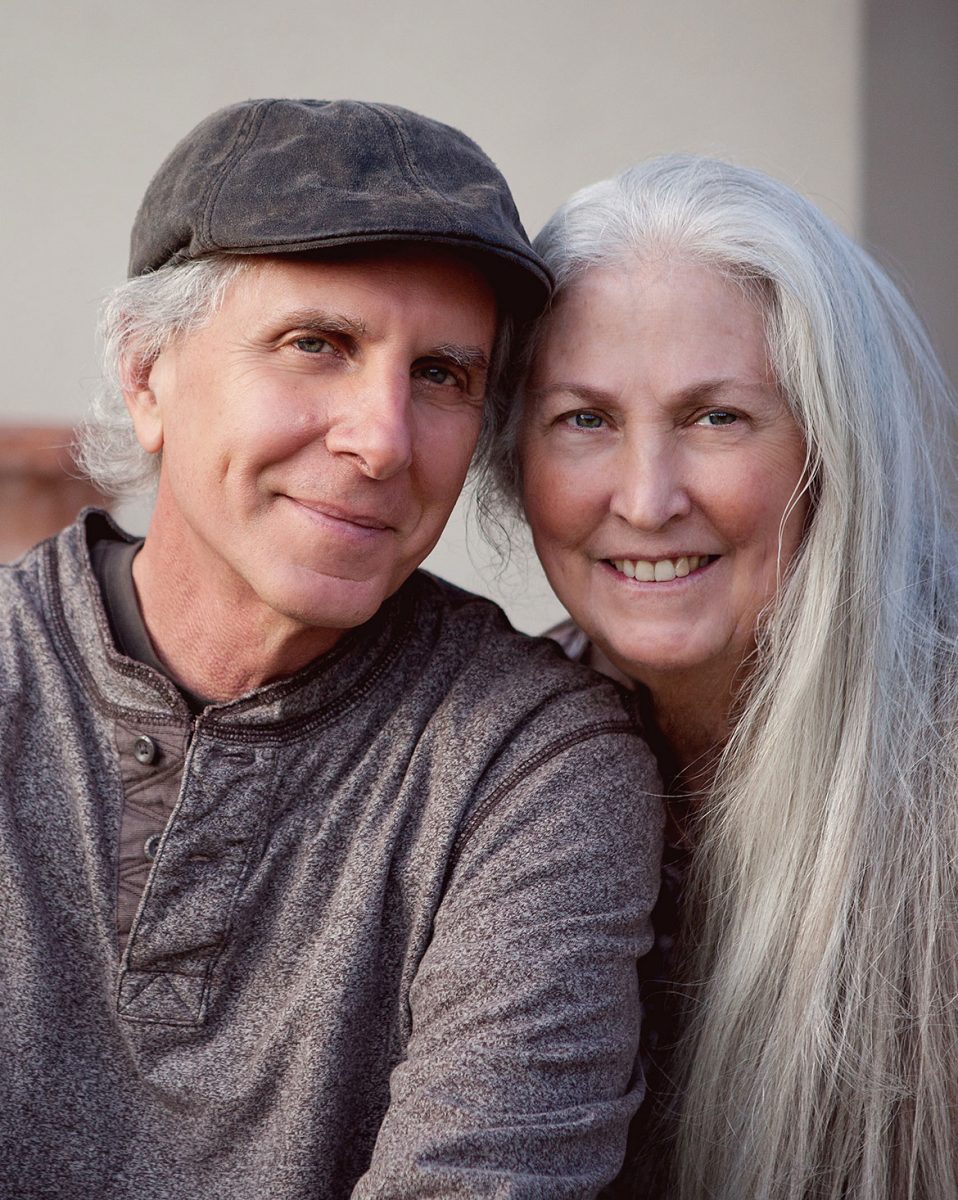 Josquin Des Pres is a musician, songwriter, and music entrepreneur whose credits include co-writing numerous songs with Bernie Taupin (Elton John) and with songwriters Winston Sela, Michael Natter and several American Idol finalists. Des Pres has also composed songs and themes for over 40 television shows, produced more than 60 CDs for major and independent record labels, and written several books about the music industry. Michael Natter is best known for his collaboration with Grammy-winning singer-songwriter (and Taylor artist) Jason Mraz. Their hit single, "I Won't Give Up," is one of four co-writes from Mraz's platinum-selling Love is a Four Letter Word album. Michael's wife, Nancy, joined Michael to co-write the title tracks on the debut albums for X Factor winners Alex & Sierra (It's About Us) and American Idol winner Nick Fradiani (Hurricane). The Natters teamed up again with Mraz on two cuts from his Yes! album.