Ed. Note: This issue, Kurt Listug invited Taylor's VP of Marketing, Tim O'Brien, to write a guest column.
As Bob Taylor likes to say, "The only thing better than a good story is a good story that's true." I've always liked that saying because it felt like a great way to describe how I feel about great marketing, and more specifically, doing marketing at Taylor Guitars.
For good reason, marketing in general can have a mixed-at-best reputation. By design, marketing is often meant to make the ordinary sound fantastical. But here at Taylor, our role as marketers isn't defined by how wildly appealing we can be. It's defined by how honest we can be.
It's a perspective that was reinforced by Kurt Listug (my boss), who oversaw our advertising for decades, and who always cautioned us to not make ads that distort the truth, but rather simply tell people what we believe or what we're doing. If what we're doing isn't compelling enough, then that's our fault.
One reason I love leading the marketing team at Taylor is because our storytelling is focused on taking what's true about Taylor — about our guitars, our people, our initiatives — and sharing them with you, the guitar player, in a compelling and honest way. Don't get me wrong — we love creative ideas. But those ideas are developed on top of something genuine within Taylor.
To our company and my marketing team, authenticity matters. It matters a lot.
Before the marketing team filmed our documentary series on West African ebony (The Ebony Project), Bob told me, "Tim, you can't tell this story without first experiencing Cameroon yourself." So a year before we brought a video crew to our Crelicam sawmill in Yaoundé, I spent two weeks there with Bob and the Crelicam employees, soaking in the culture, city and people. It was one of the highlights of my professional career. And the result was a series on Crelicam ebony that brings the story to life in a truly authentic way.
This month, we're releasing several new Hawaiian koa guitars. The koa story, rooted in Hawaii's unique culture and history, is one the marketing team has wanted to tell for years. But like my experience with ebony, as a business, we didn't want to begin to tell the story until several of us experienced it firsthand.
Over two years ago, a team of Taylor employees, including people from marketing, sales, engineering, production and even finance, joined Bob Taylor and Steve McMinn from Pacific Rim Tonewoods (our partner with Siglo Tonewoods, featured in this issue) for a few days of koa immersion. We explored several koa forests and saw the damage that wild cattle can have on koa trees unprotected by fencing. We met with experts working on breakthrough techniques to propagate hearty, instrument-grade koa trees. And we got to tour Siglo Forest — 564 acres of rolling pastureland bought by Bob Taylor in 2018 to grow koa and other native trees. We even got to plant the first koa trees on the Siglo property.
With the current planting schedule in place (150,000 koa trees planted there by 2030), when fully matured and with trees being properly harvested and replanted, the plan is to have enough koa annually to supply all of Taylor's needs plus a healthy portion to supply other instrument makers as well.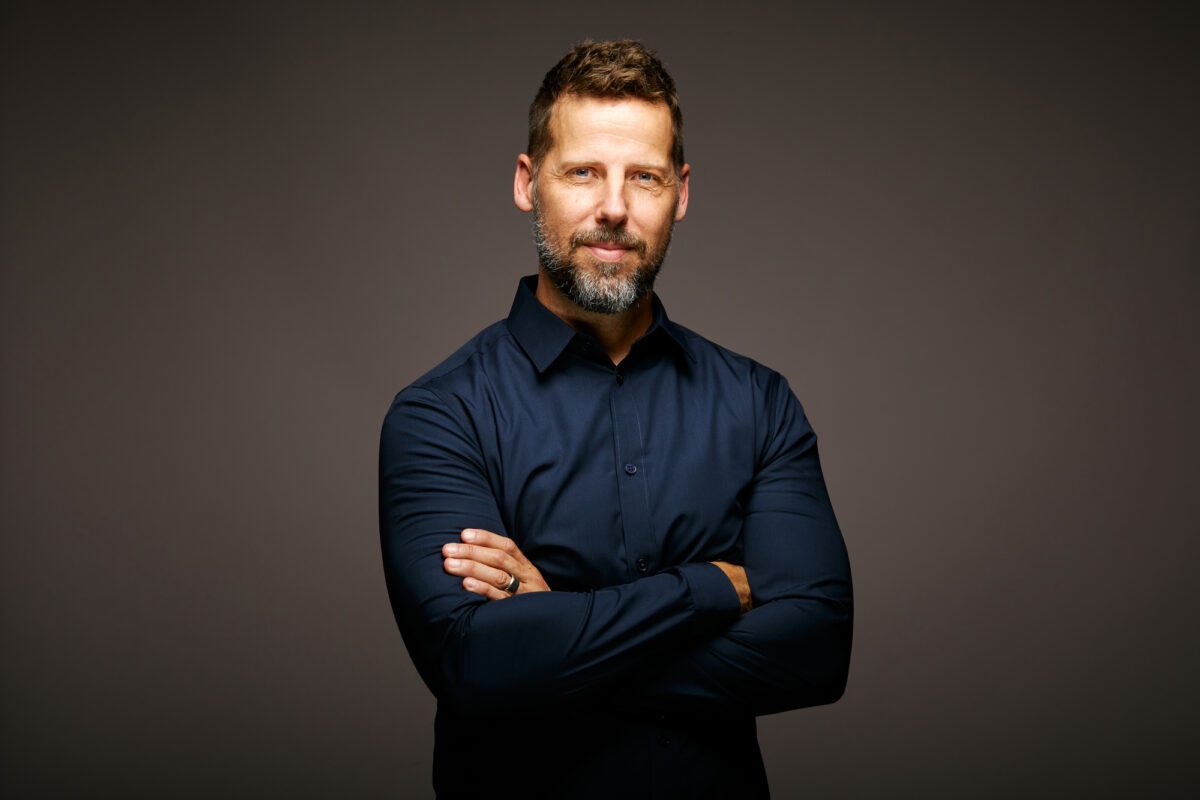 After 10 years of leading marketing at Taylor, I'd like to replace Bob's adage with one of my own. How about, "The only story worth telling is one that's true." That feels about right.