From the beginning, the Taylor American Dream Series has embodied a thoughtfully distilled design philosophy to offer guitar players all the essentials of a great acoustic guitar — playing comfort, clear, full-voiced sound, built-to-last craftsmanship — at a price that delivers great value. Made in our U.S. factory, the series features all-solid-wood construction, tone-enhancing bracing and an understated approach to aesthetic appointments. The results have been popular with guitarists of all stripes.
Focusing on the essentials makes it easy for us to create new configurations that bring more sonic variety and visual appeal to the series. Already in 2023, we've introduced several new American Dream models, starting with this winter's release of three sunburst-topped guitars featuring backs and sides of solid American walnut paired with spruce. This summer, we're releasing another trio of guitars that pair sapele back and sides with mahogany tops.
This round of models includes the Grand Pacific AD27e, Grand Concert AD22e and Grand Theater AD21e. Technically, the AD27e and AD22e made their debut last fall, but they've been updated with an artfully hand-sprayed full-body shaded edgeburst and heelburst on the neck, along with our popular firestripe pickguard. The AD21e, meanwhile, marks the second GT body style to join the American Dream Series. All three guitars feature mahogany necks, eucalyptus fretboards, comfort-enhancing chamfered body edges, a thin matte finish that supports the dark, organic aesthetic, nickel tuners and onboard ES2 electronics.
Grand Pacific AD27e
With its warm, seasoned tone, classic vibes and broad musical utility, the Grand Pacific dreadnought body shape has always been an ideal fit with the American Dream Series philosophy. Keen observers will note that the new AD27e follows a handful of other Grand Pacific models, such as the AD17e-SB, the AD17e Blacktop, and the all-maple AD27e Flametop. This iteration boasts a hardwood top that lends a touch of natural compression to smooth out an aggressive attack, generating a focused sound with controlled overtones and a generous low-end response. The AD27e includes V-Class bracing for improved volume and sustain, adding up to a sound that's especially ideal for strummers and singer-songwriters.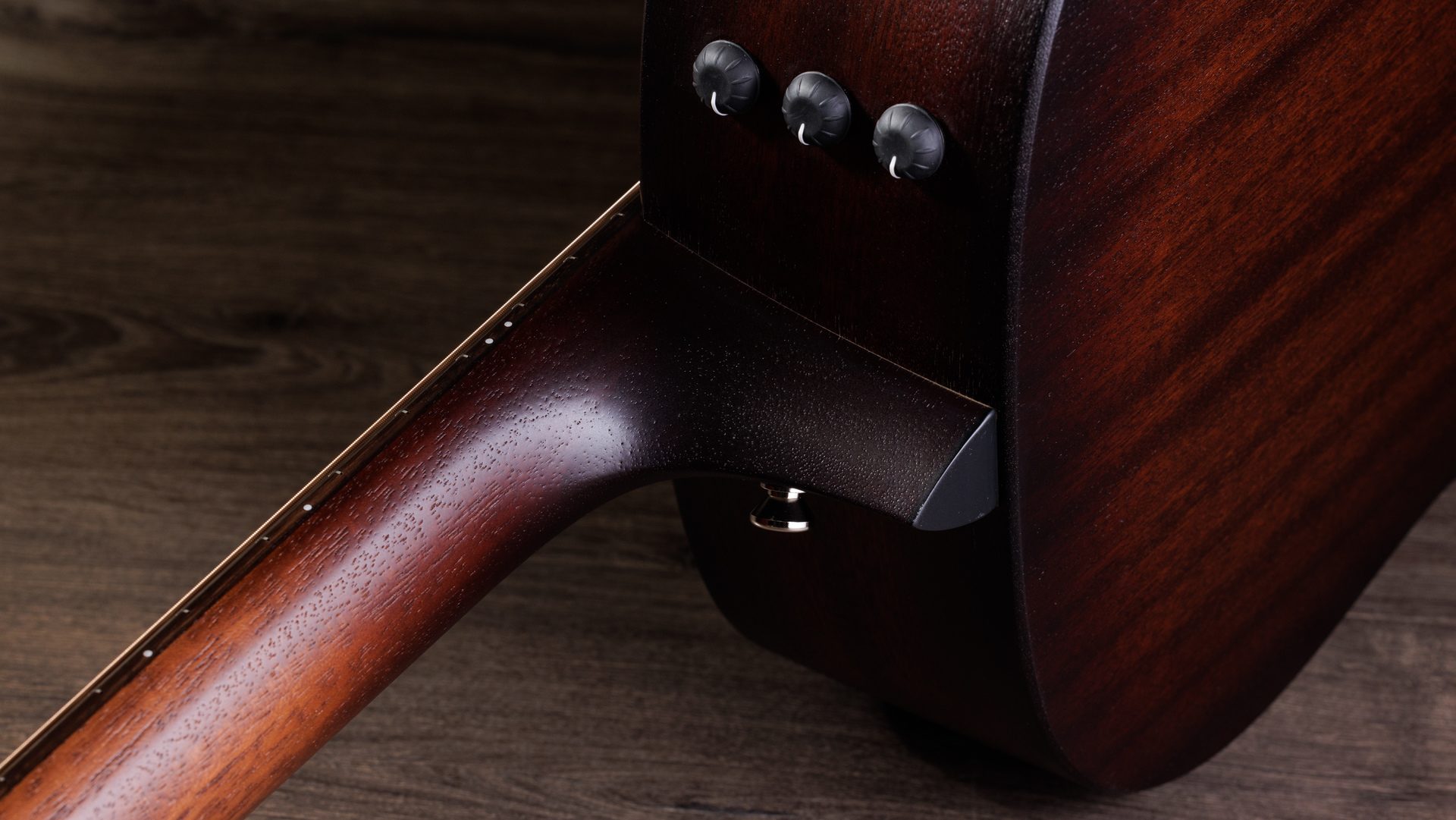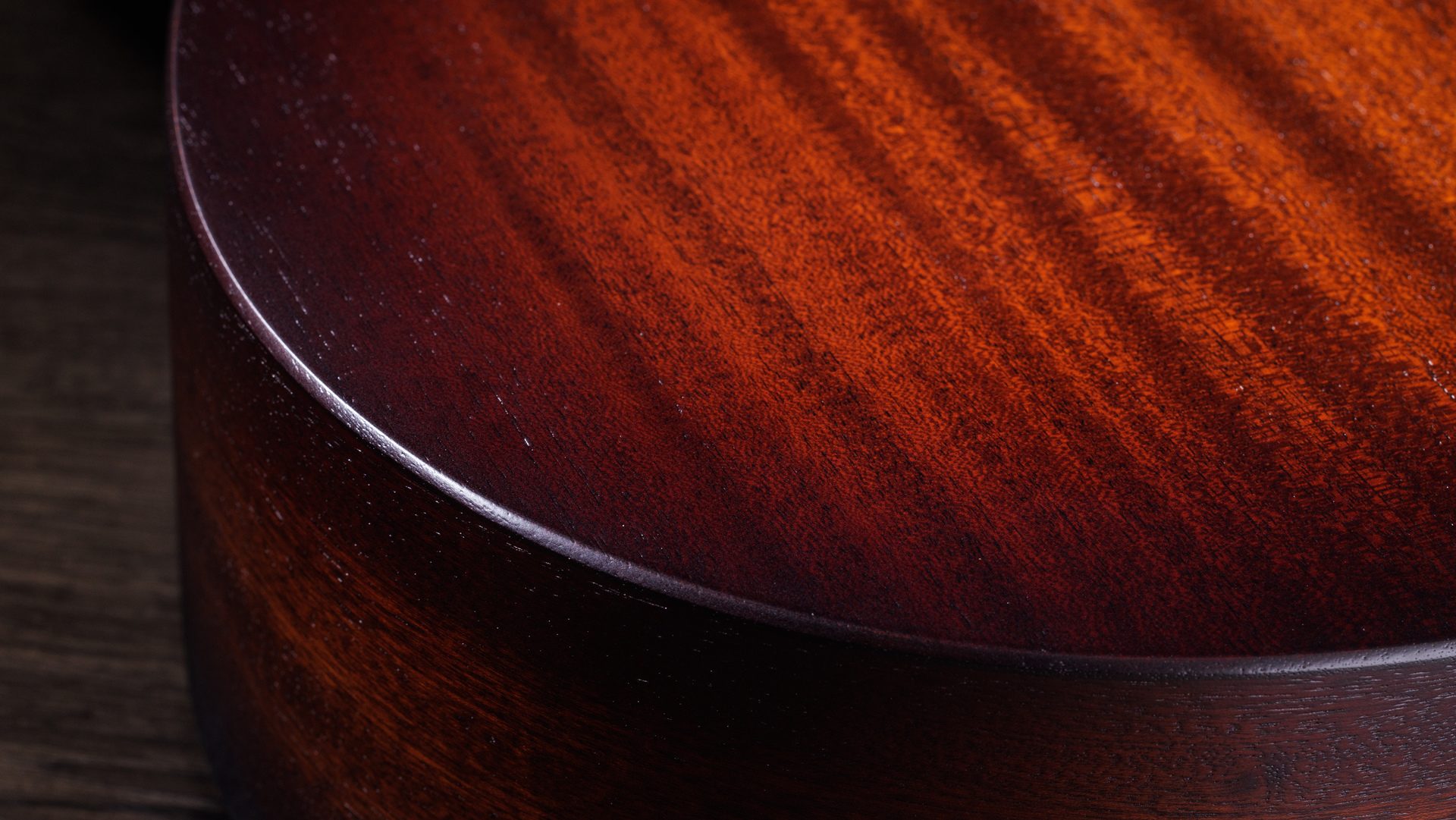 Grand Concert AD22e
Sporting a compact yet full-scale frame, the AD22e offers an accommodating feel that's sure to appeal to a wide range of players. With its woody, warm response and dry, focused character, this Grand Concert is sure to entice fingerstyle players and anyone interested in recording applications. But with its articulation and tone-enhancing V-Class bracing, it makes a versatile tool that's likely to inspire anyone seeking player-friendly proportions, especially if you're drawn to the dark, rootsy aesthetic.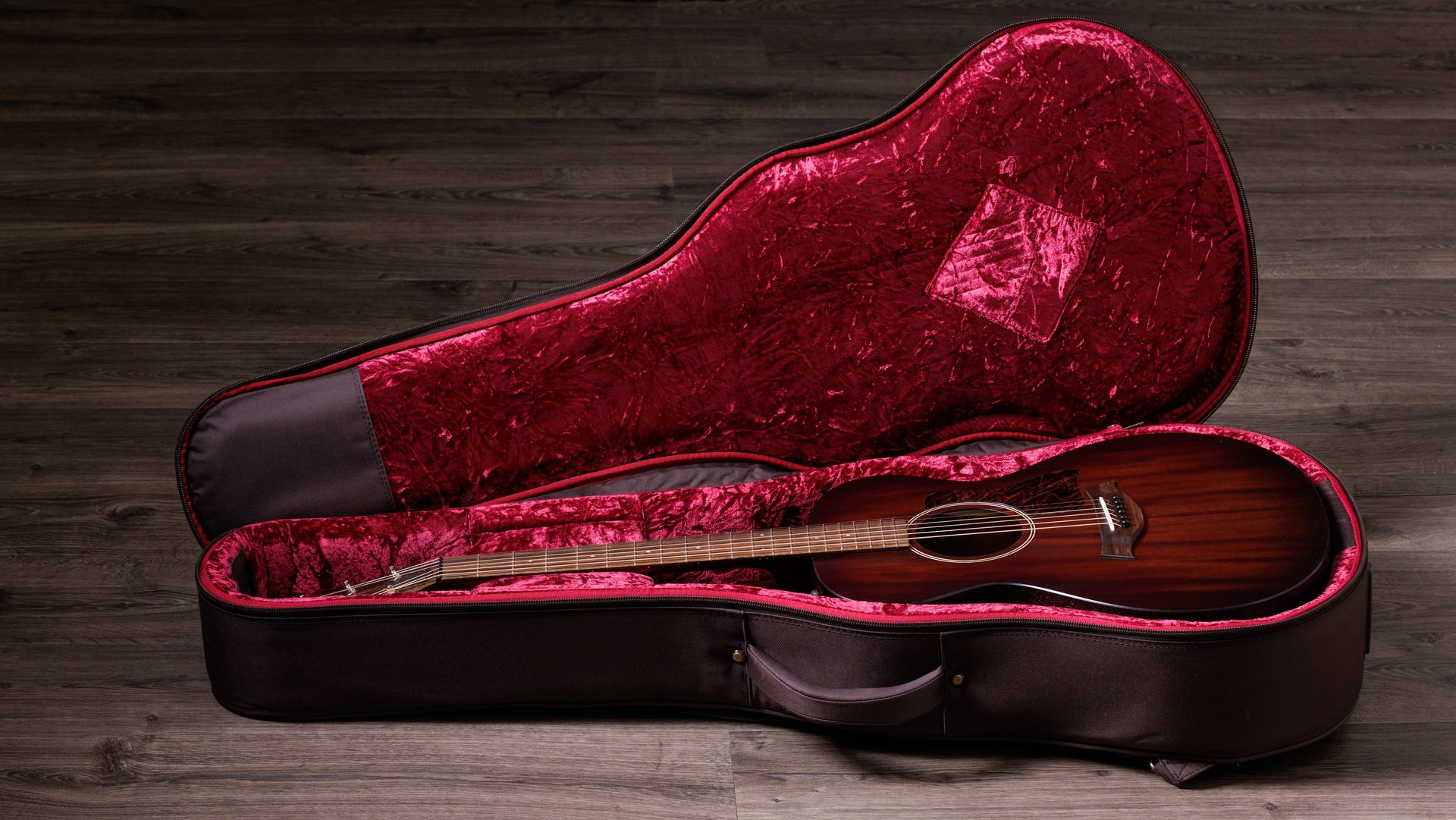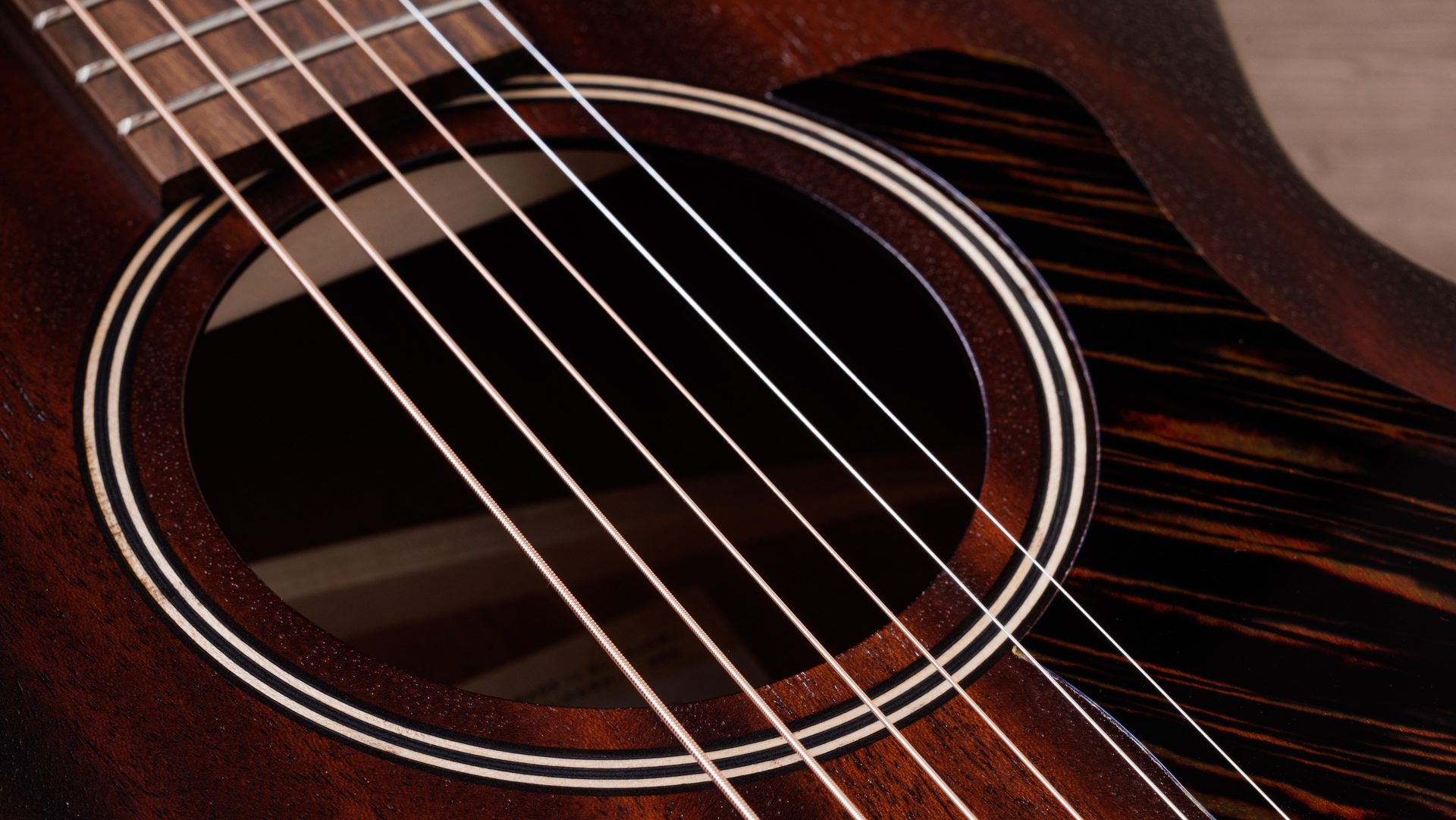 Grand Theater AD21e
If you like to prioritize playability and portability, you're likely to match up well with the AD21e. Its scaled-down frame, which splits the difference between the full-size Grand Concert and the smaller GS Mini, delivers all the volume and projection you'd look for in a larger guitar while remaining compact enough to travel well. Under the hood, our C-Class bracing adapts the tone-boosting benefits of our V-Class scheme to the more petite body, coaxing out more power and sustain while amplifying the bass range for a warmer, fuller sound than you might expect from a smaller guitar.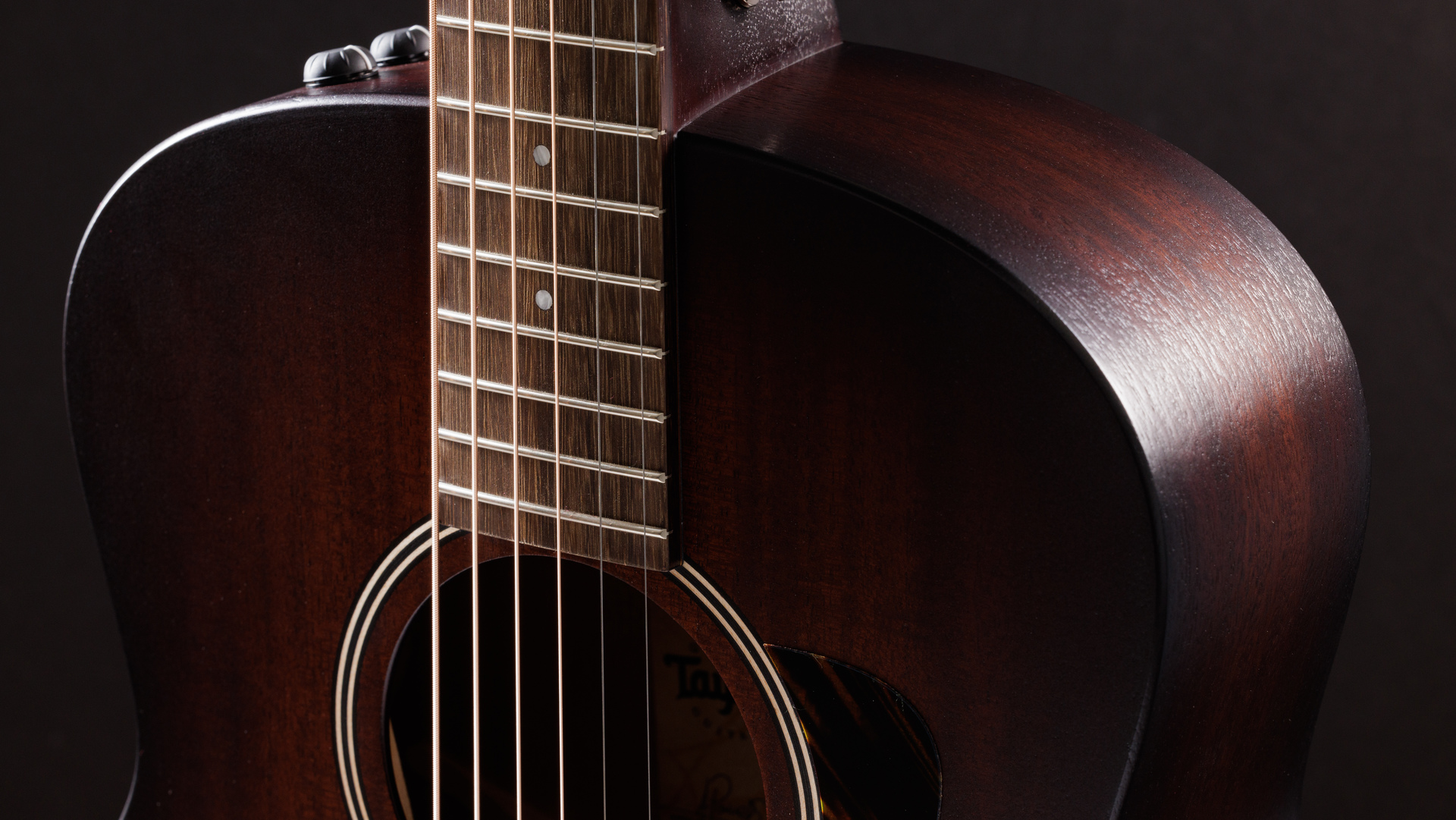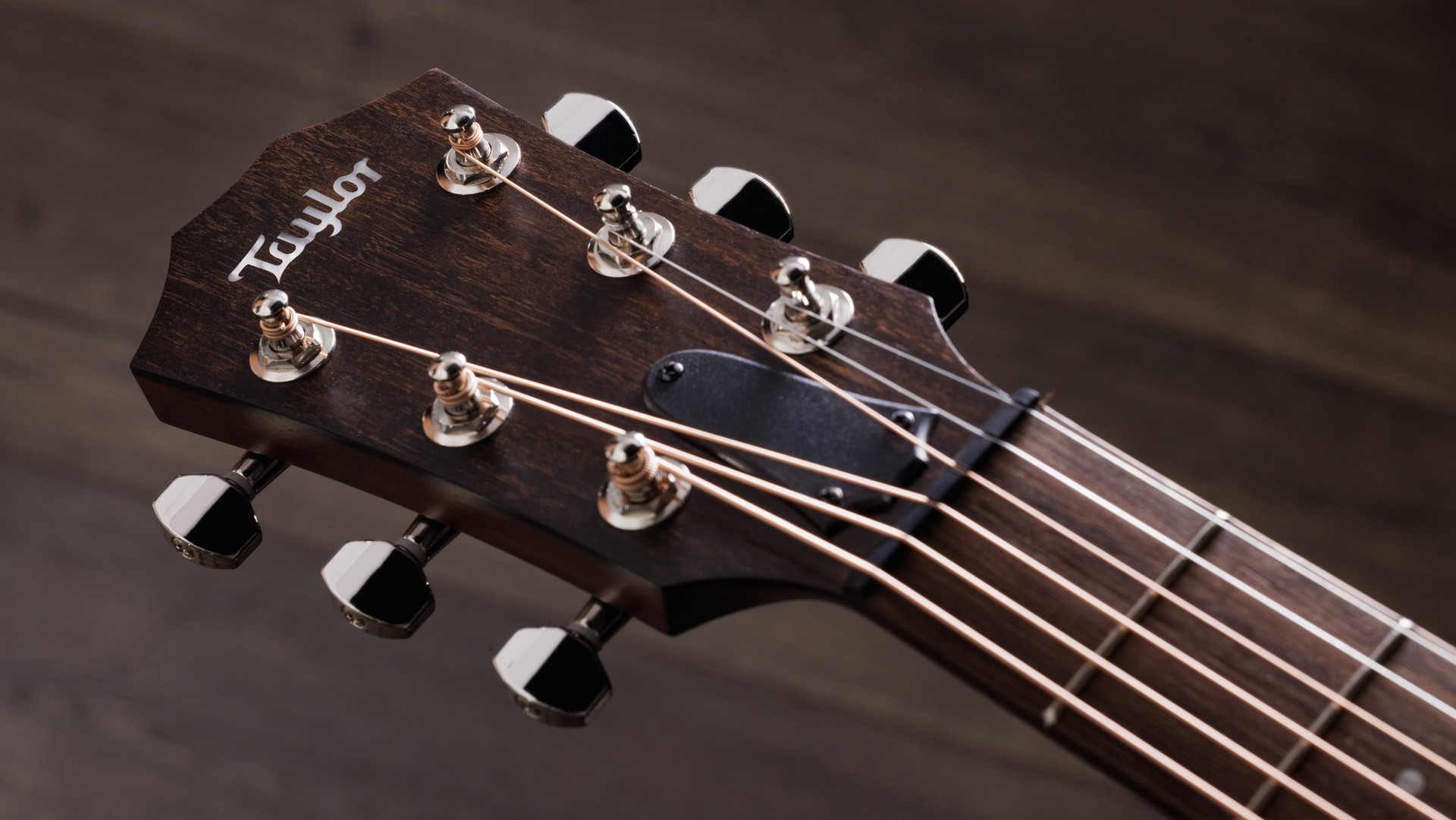 All three new American Dream Series models include a strong yet lightweight AeroCase. You'll find the new guitars at Taylor dealers this summer.