Taylor Stories: Linda Perry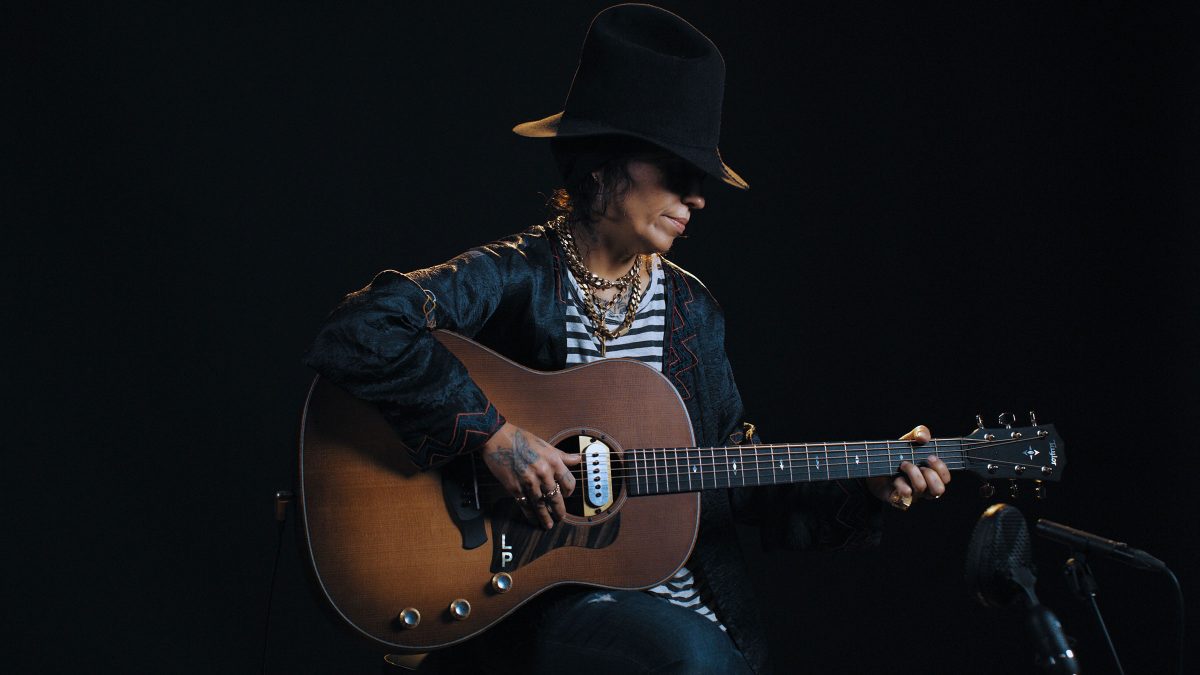 Just Call Him Finneas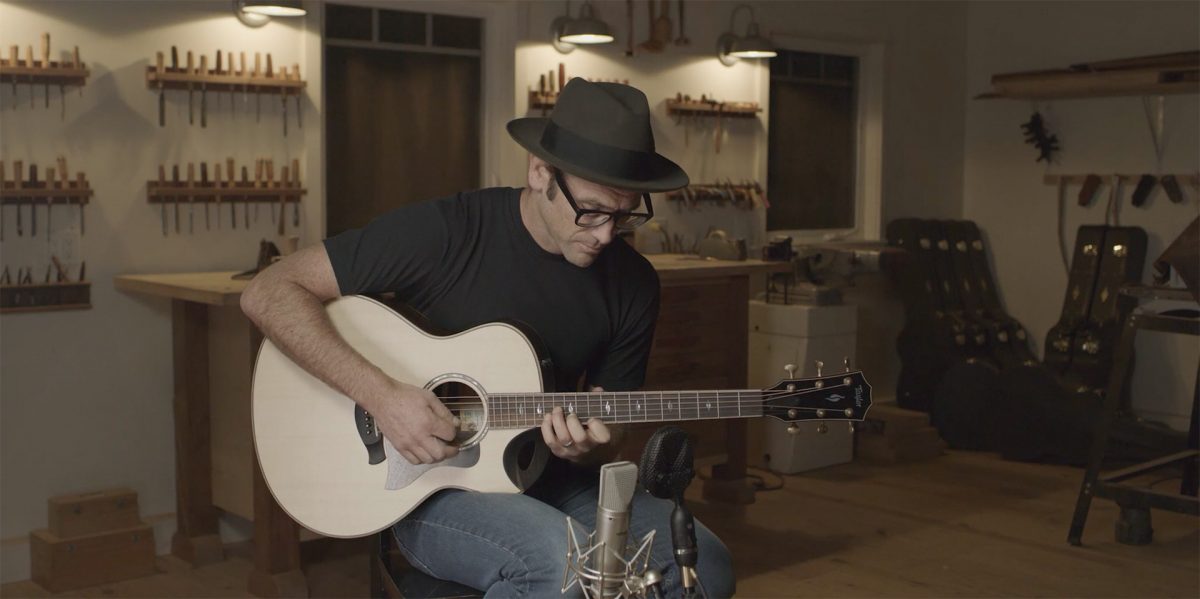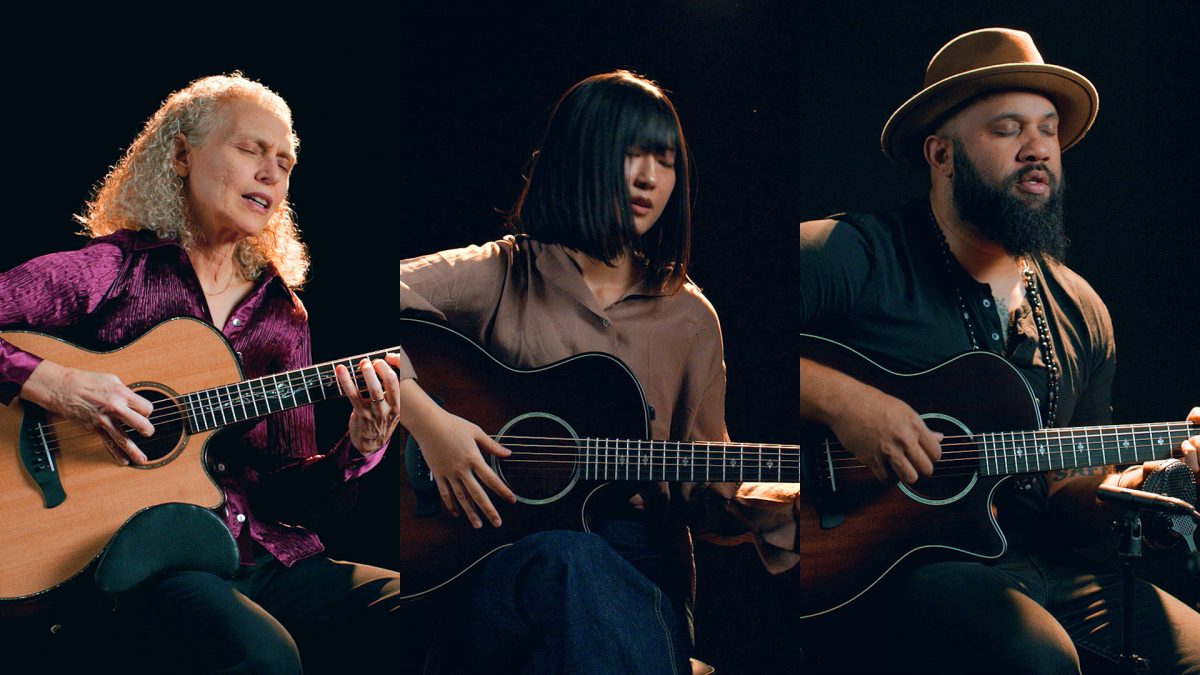 Taylor's From the Factory Podcast Goes to Nashville
What's Bob Taylor's favorite guitar? How does Taylor source its tonewoods? What's it like to run a major venue in one of the world's most musical cities?
Taylor's From the Factory Podcast answers these questions and many more, featuring interviews with Taylor factory experts, artists, recording engineers, producers, promoters and more. With our own Cameron Walt and Jay Parkin as hosts, we probe the most tuned in minds from across the music industry for lively discussion and good old fashioned guitar talk. We'll share guitar demos and artist performances, along with engaging conversations with the most important voices at Taylor Guitars.
To help kick off this digital edition of Wood&Steel we're excited to bring you our first ever video podcast, and better yet, it's a triple feature recorded in Nashville around the time of last year's Americana Awards. Cameron and Jay explore three different aspects of musical craftsmanship: songwriting, with tunesmith Marty Dodson; producing, with decorated producer David Huff; and studio engineering, with the crew from the world famous Southern Ground Studios. Relax, enjoy the discussion, and subscribe to our From the Factory Podcast on Apple Podcasts, Spotify, Stitcher or Google Play.
Nashville Friends Part 1: Marty Dodson
Watch the Video
Marty Dodson, songwriter and founder of musical collective SongTown, is no stranger to the world of Taylor, having been a part of our artist family for years. For this episode, Marty shares stories about his career as a songwriter, including the time he put a nail in the wall at home to save a place for the gold record he was determined to earn. Marty also reveals insights about the songwriting process and the parts that make a good song.
Nashville Friends Part 2: David Huff
Watch the Video
Nashville producer and drummer David Huff sits down with Cameron and Jay to chat about his dad's musical influence on his life and share stories of his career as a producer in one of the strongholds of American music.
Southern Ground Nashville
Watch the Video
Southern Ground is a famed recording studio in Nashville, Tennessee, and boasts an impressive catalogue of work, including albums by Dwight Yoakam, Kacey Musgraves, Zac Brown, the Foo Fighters, Neil Young and many other world-class artists. Cameron and Jay talk with the studio crew about their gear, their approach to recording, and the history of their venerable establishment.
Listen to All Podcasts